Announcements
Continuing the Truework Mission: Series C
A $50 million funding round from new and existing investors to redesign the credit system with consumers at the core.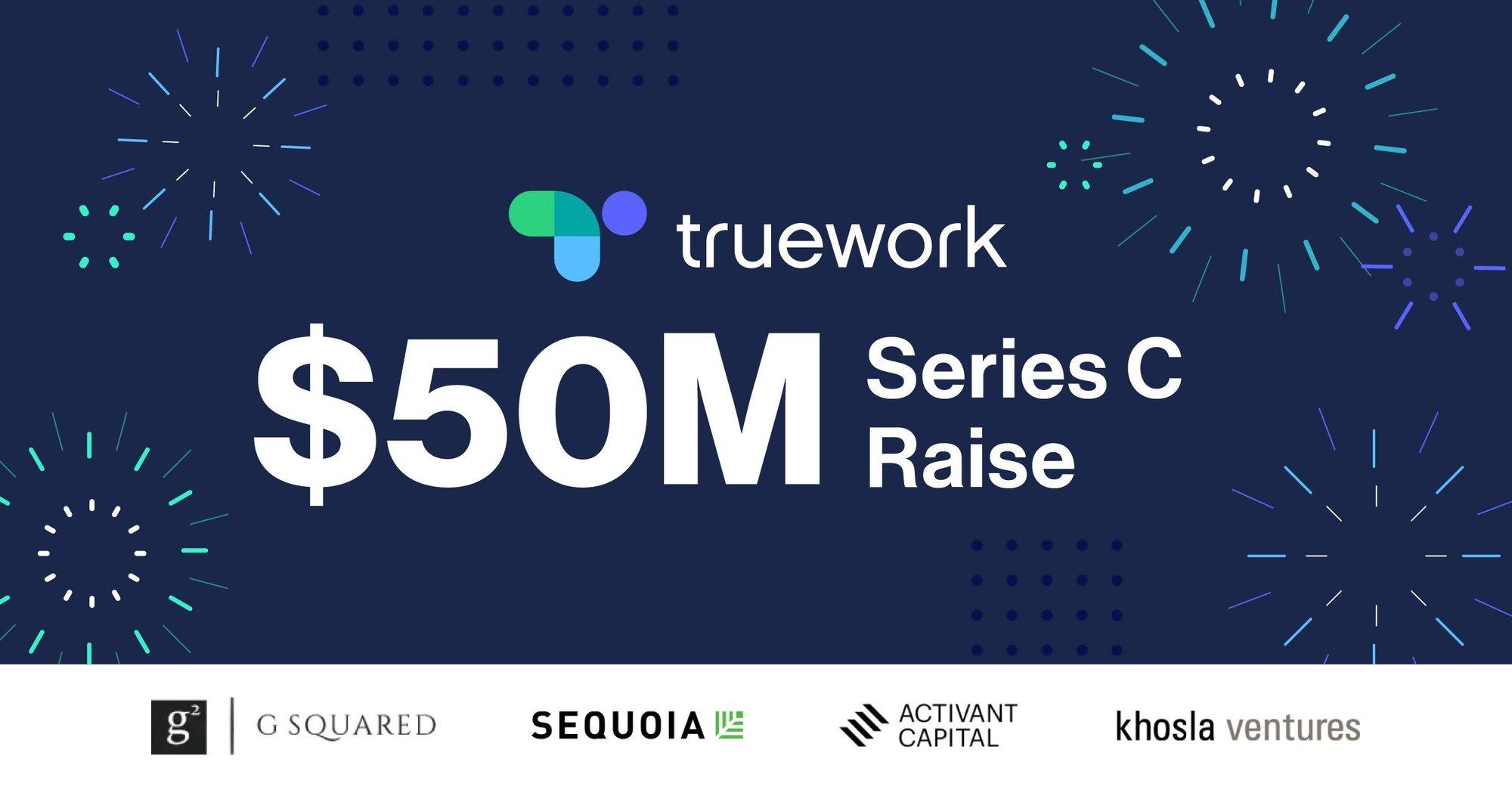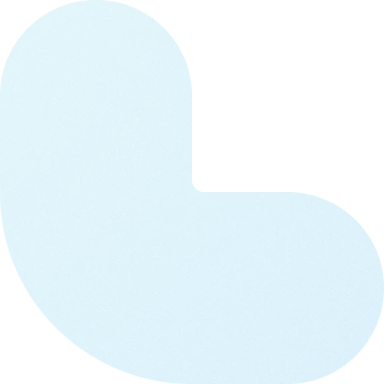 A lot has happened in the world since we announced our previous fundraising round in the Spring of 2020. Since then, our team has shown incredible resolve and an unstoppable commitment to helping our customers throughout the peaks and valleys that have defined the last two years.
The rising demand in 2020's housing market within the mortgage space meant businesses needed more flexible solutions that could scale quickly and help improve verification efficiency. While 2022 has seen some slowdowns to the pace of demand, the need for automated income and employment verifications is ever increasing. For consumer lenders, increasing competition paired with market uncertainty has driven demand for more robust and accurate data sets to build more resilient underwriting models.
Looking Back
Truework provides a one-stop platform for verifications. Using a waterfall approach with multiple verification methods, to reduce application friction, maximize coverage, and expedite applications. We are on a mission to empower individuals to own and control their personal financial data.
Last year we launched the Payroll Network alongside founding partners Gusto and Rippling to give millions of consumers increased control and visibility into how their sensitive payroll information is shared with third parties. In addition, we added the ability for consumers to generate their own letters of employment and initiate income verifications with specific lenders.
This consumer-first attitude has turned unexpected challenges into opportunities to not only build better products with consumer based consent. Our income and employment verification platform expanded this past year with new products, such as Pre-approvals and Credentials, to help accelerate borrowers through the conversion funnel, giving fast and accurate results. Truework also became one of five authorized report suppliers for Fannie Mae's Desktop Underwriter® (DU®) validation service, a component of Day 1 Certainty®. Developers can easily integrate all of these capabilities directly into their workflow via the Truework API.
More lenders are seeing the value Truework brings in reducing costs, automating the process, and converting more borrowers to stand out amongst their peers. This has translated into our expansion into consumer lending this year, earning customers like Carvana, Octane, and Figure. This also resulted in the dramatic growth in the home loan segment. Since Truework's previous funding round, our customers now include 20 of the top 25 mortgage lenders, like Fairway Independent Mortgage, Caliber Home Loans, Guaranteed Rate, Citizens Bank, and LoanDepot.
Continuing the Mission
Leading the Series C round was G Squared, with returning investors Sequoia, Activant, and Khosla Ventures also participating. New investors include Indeed, Human Capital, and Four Rivers Group. Support from these incredible teams inspire us to keep building the future of financial identity, and is bolstered by our continued focus on promoting transparency and data ownership for consumers.
Truework is on track to power more than 12 million income and employment verifications in 2022, servicing more than 20,000 small businesses and 100 enterprises. With this latest investment, we will continue our efforts to help customers grow their businesses through instant, accessible and accurate consumer data. Operating as a Consumer Reporting Agency in compliance with the Fair Credit Reporting Act, we are 100% committed to building this future by increasing privacy for consumers and never compromising. Too long has consumer data been locked behind black boxes and sold to the highest bidder.
Truework is putting millions in control of their data and streamlining the lending process for both lenders and borrowers. Building the future with a consumer first mindset goes into every decision we make, and Series C funding will help us further empower both sides of the verification equation to help build a more efficient, secure, and stable credit system. And for consumers, lenders and other financial service providers, that future is looking bright.
Ready to
learn more

?

Talk to our team to learn how Truework can simplify your income verification strategy.

Talk to sales