Simplify
income and employment

verifications

Truework is a single platform to verify any applicant.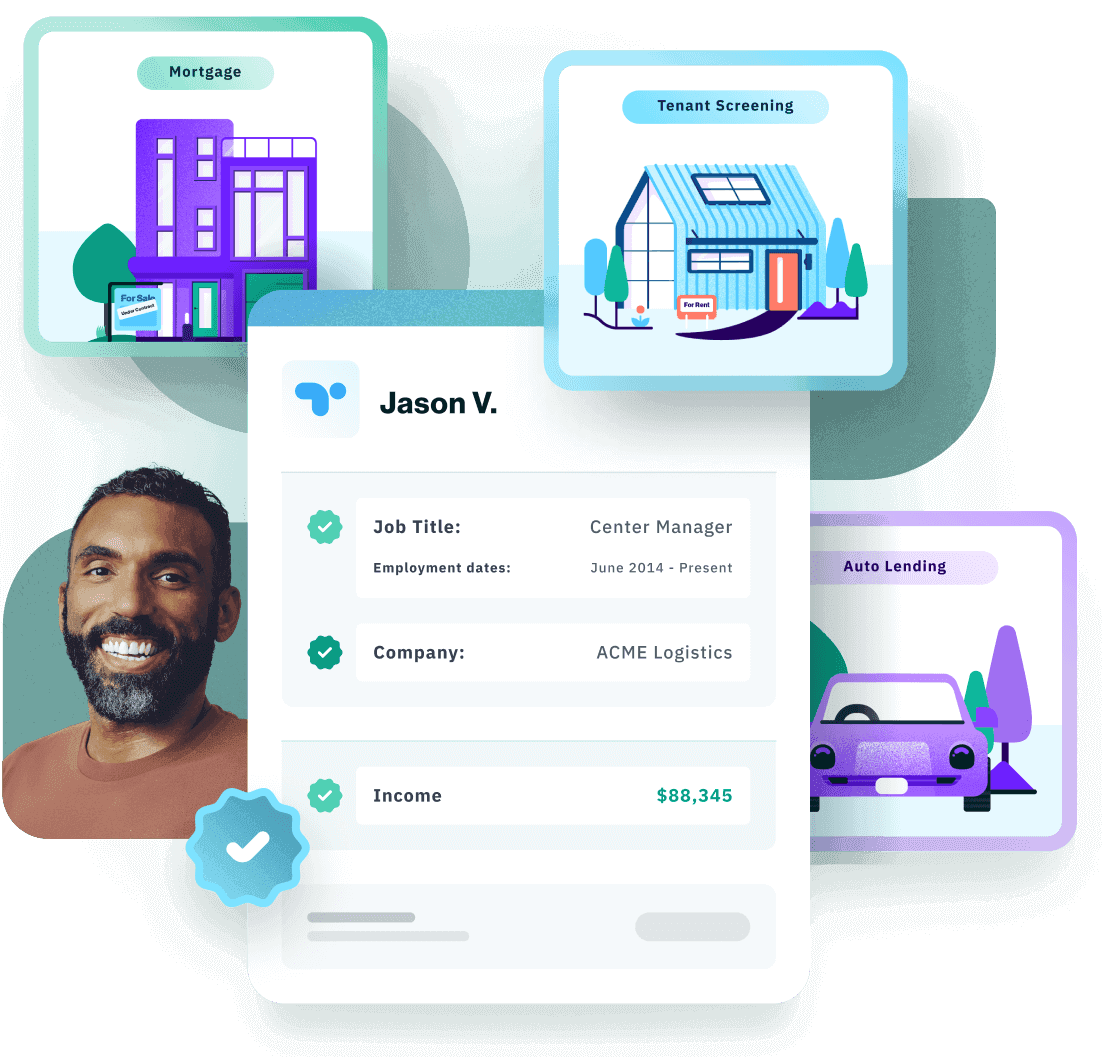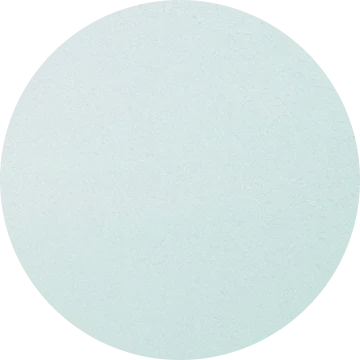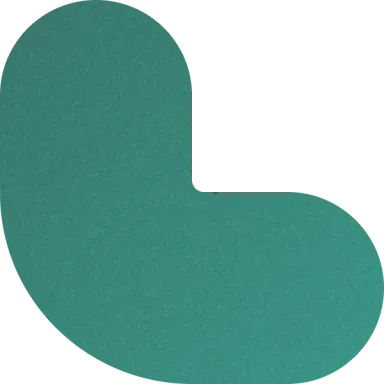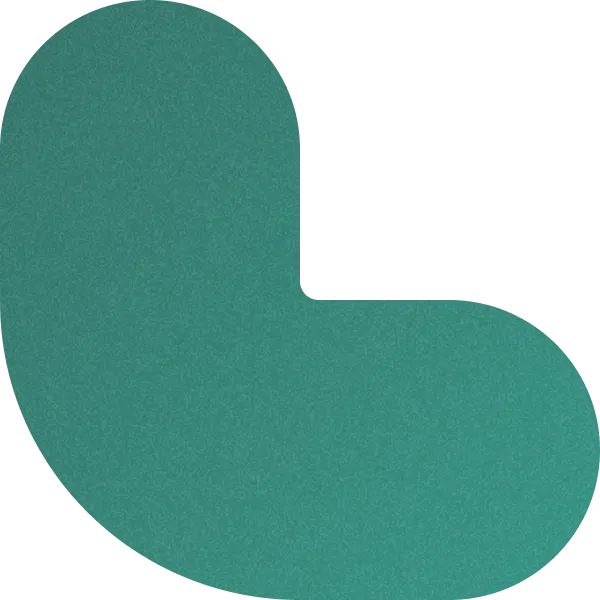 Trusted by industry leaders
How it works
By connecting every major verification method into one platform, you can easily configure a process that works best for your business. Added intelligence routes each verification to the best method, ensuring maximum coverage and speed. 
The only fully customizable income verification platform
Multiple verification methods
Automatically verify up to 95% of the U.S. workforce with access to multiple data sources.
Intelligent orchestration
Each request is routed to the most efficient method to maximize speed and coverage. 
Success-based pricing
Only pay for accurate and completed verifications, not attempts.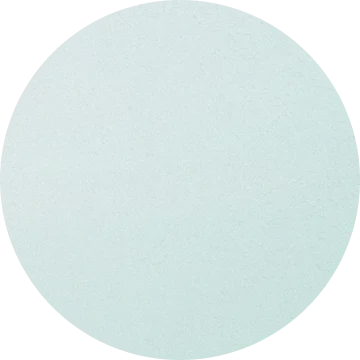 See real-world results
Learn how our customers use Truework to automate and unify their verifications.  

"Pulling some of the manual back and forth from their plate has given me the flexibility to increase loan processor capacity by at least 5-10% without anyone being overburdened. Running leanly, this is a game changer."

Jason Cohen
Chief Operating Officer
Read their story "My team has truly had a great experience with Truework. We love proactive communication because it puts us in the driver's seat and minimizes lag time. There hasn't been a single file that we've struggled on with Truework."

Keri Hall
Mortgage Processing Manager
Read their story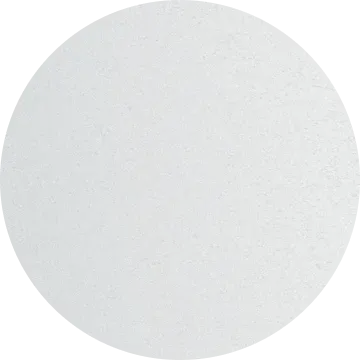 "We're roughly doubling our originations every year—previously, there was a 1:1 increase in the number of operations staff we'd need to keep up with volume. With Truework, we can continue our rapid growth trajectory without worrying about scaling staffing."

Read their story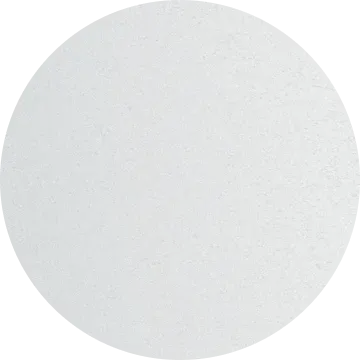 Ready to
unify

your verification strategy?

Get in touch for more information about our solutions, implementation, demos, pricing, and more.