Out of the box

verifications for any applicant

Submit verifications and track and share requests directly from a phone, desktop, or any other connected device with the Web App. No technical setup required.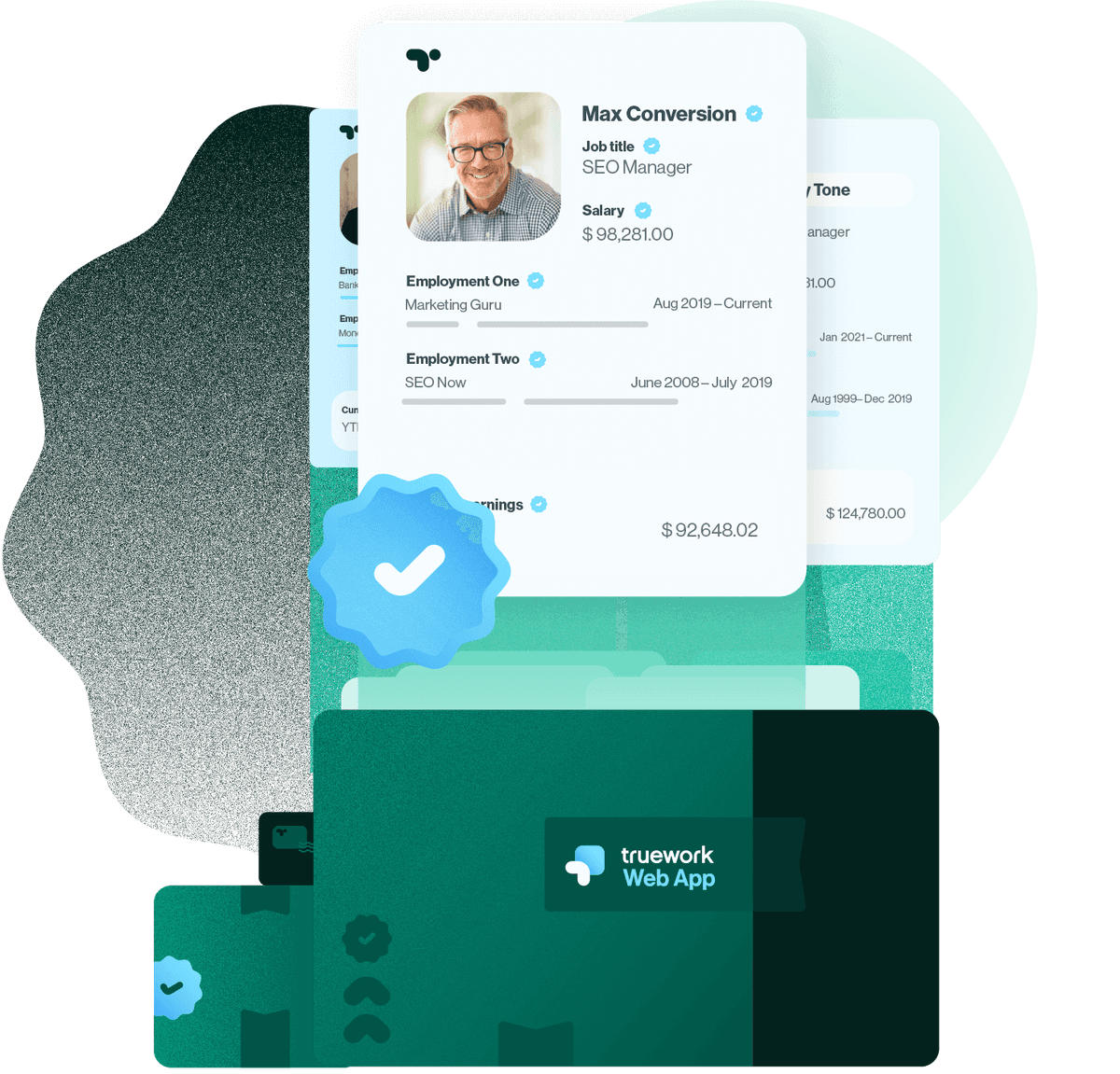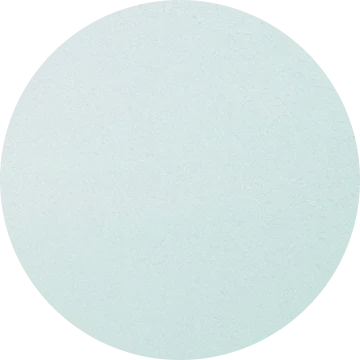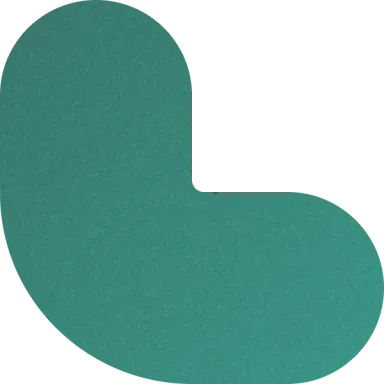 Every verification method in one web portal
Businesses no longer need to spend engineering resources integrating and maintaining access to their verification provider. Your team can use the Web App to access our full platform, cutting down implementation time from weeks to minutes.
Get started in minutes
No technical integration or engineering resources required to get started. Create an account and in just a few clicks submit your first verification.
Actionable transparency
With a performance dashboard and real-time updates, Admins can track metrics across their team while users are notified whenever more information is needed.
Unified billing
Cut out the hassle of credit card expenses and eliminate days worth of accounting work every month with easy-to-read invoices summarizing all completed requests.
Accelerate verifications with real-time updates
Full visibility into the status of any outstanding request. If we encounter an error or need more information to complete a request, we'll deliver a detailed status update to your inbox, ensuring the verification is completed as fast as possible.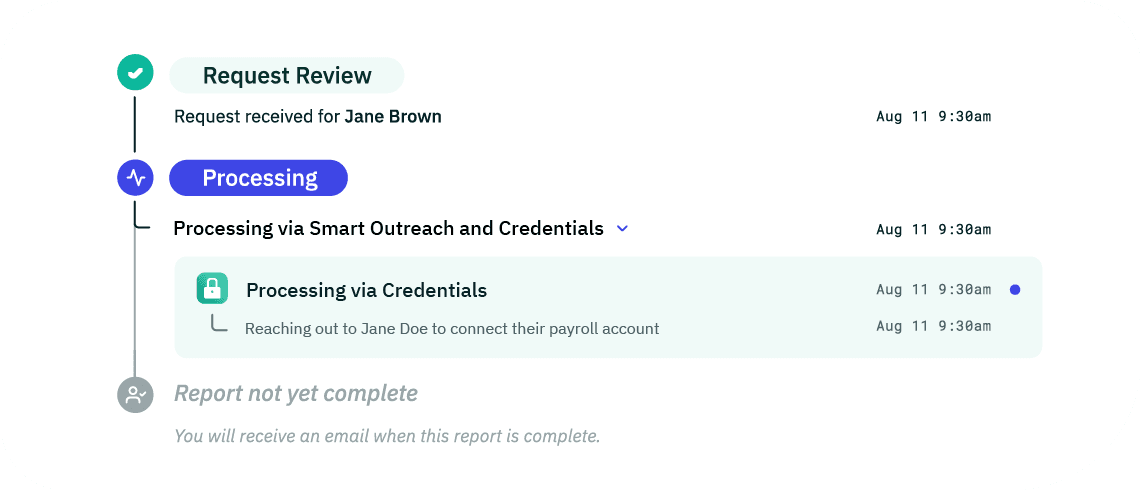 Customize submissions to improve reporting and efficiency
Admins can add additional fields such as Loan ID and Branch ID to the verification submission flow, helping teams better organize workflows and improve operational efficiency.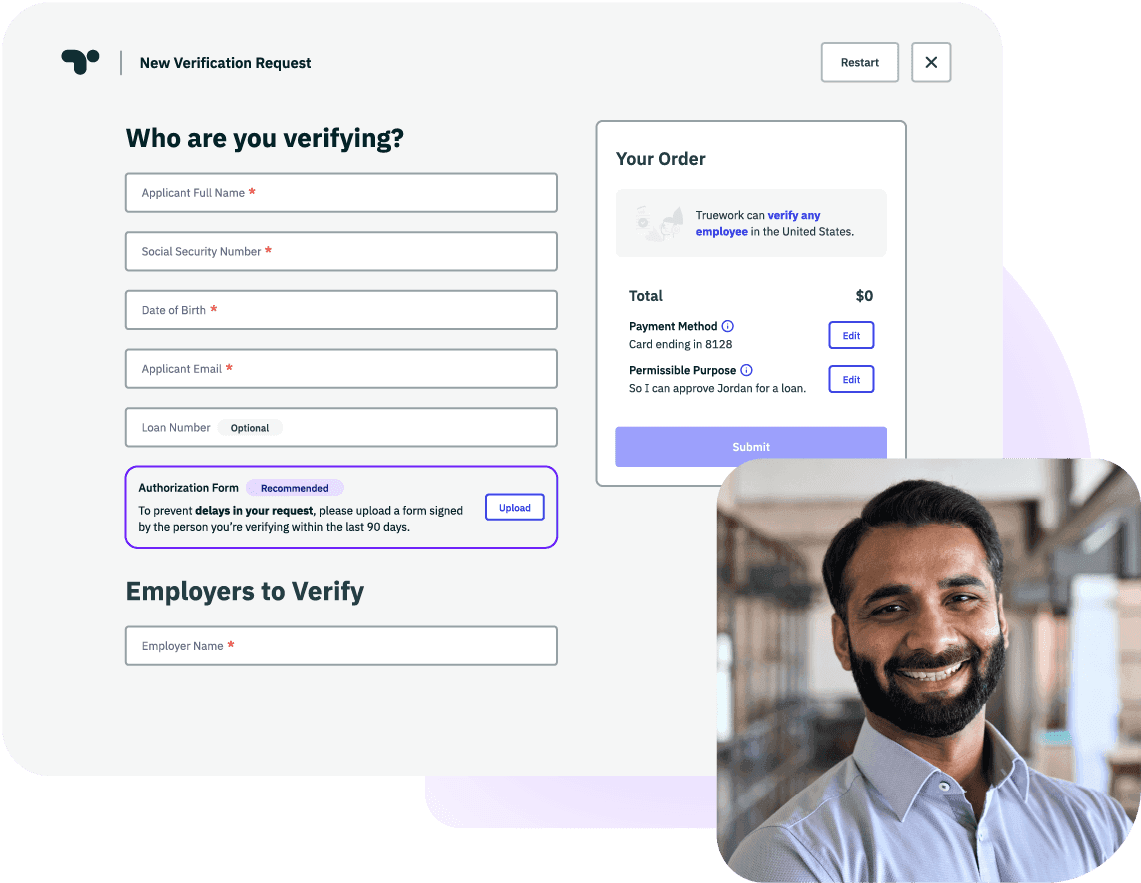 "For every verification that we are processing we are saving on average 30 minutes to an hour of time by using Truework"

Jason Cohen
Chief Operating Officer
Read their story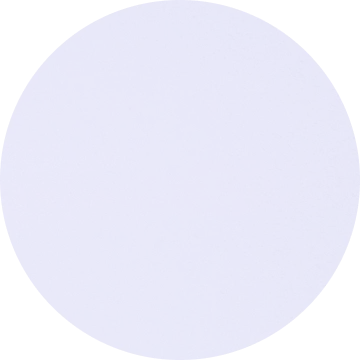 "My team has truly had a great experience with Truework. We love status updates because it puts us in the driver's seat and minimizes lag time. There hasn't been a single file that we've struggled on with Truework"

Keri Hall
Mortgage Processing Manager
Read their story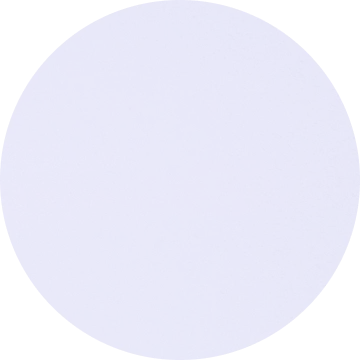 Maximize coverage with a single platform
Truework provides an all-in-one solution to help you automate more verifications.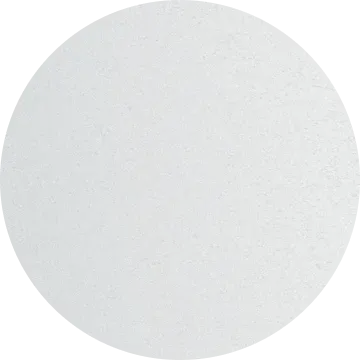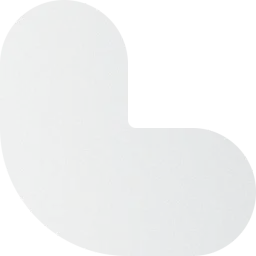 Ready to
get started

?

Talk to an expert to learn more about how Truework can help your team automate more verifications.