Instantly

verify income and employment

Accelerate the application process and deliver a frictionless consumer experience with immediate access to over 40 million active employee records (and growing!).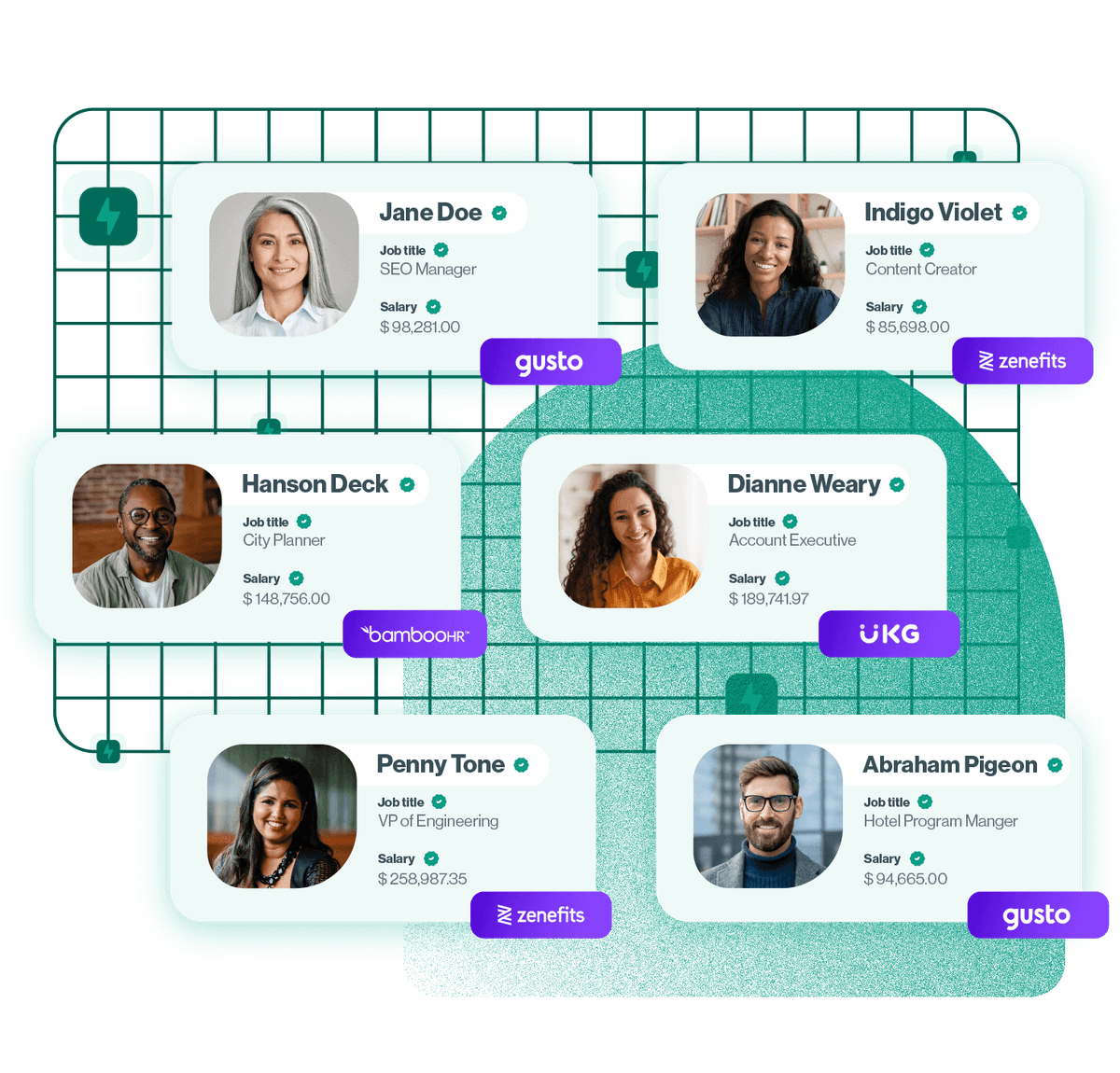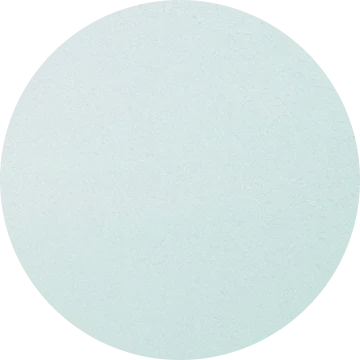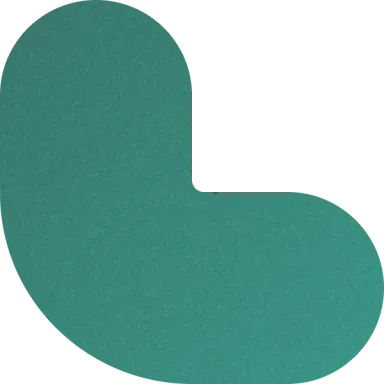 Verify income and employment in seconds
Use Truework Instant via our easy-to-use Web App or integrate into your existing process on the backend via API or the frontend via Truework Direct. Mortgage lenders can start a verification directly from Encompass with Truework LOS.
1. Verification submitted
Collect the appropriate employee information and authorization. The more information we receive, the faster we are able to complete each request.
2. Data is returned immediately
Within seconds of a submission, we automatically reference our instant data network of over 40 million active employees to see if there is a match.
3. Verification complete
If there is a match, the information is added to a report and delivered 
For mortgage lenders, the report is compliant with the Fannie Mae 1005.
Fast and easy verifications
A verification experience that reduces tedious work for both your team and customers.
Frictionless conversion
Treat your applicants to the easiest verification experience, with minimal info required and no uploading of documents.
Increased productivity
Speed up internal processes with automation and reduce the need for staff to chase down verifications.
Full data control
Get only the data you need—choose if you want to receive active or inactive records, and never pay for inaccurate information.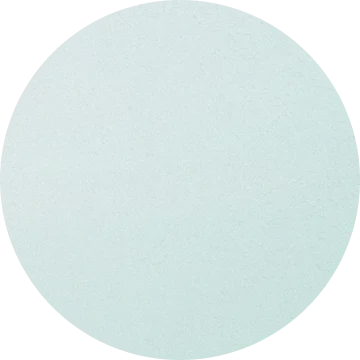 Verify income upfront
Get verified income earlier in your application process to offer loan terms faster and deliver a better user experience.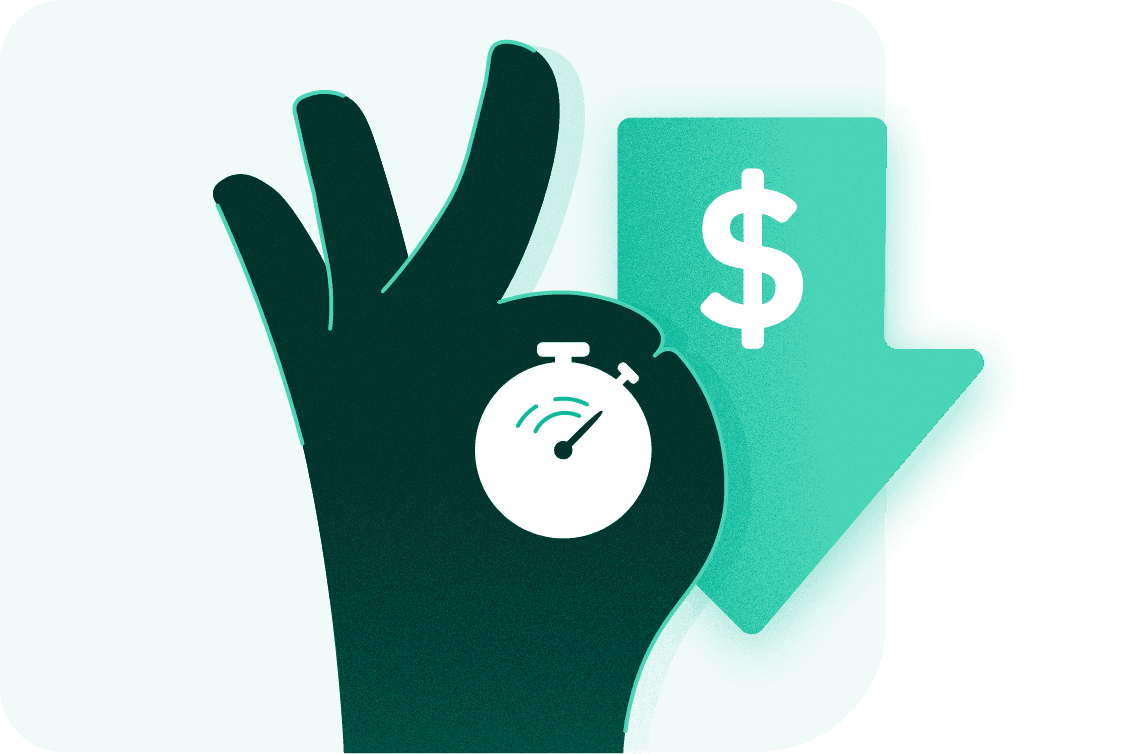 Consumer Reporting Agency
A trusted partner
Truework operates as a Credit Reporting Agency under the Fair Credit Reporting Act (FCRA). We provide verifiers with the most accurate information while allowing consumers to easily request changes to their reports if discrepancies are ever detected.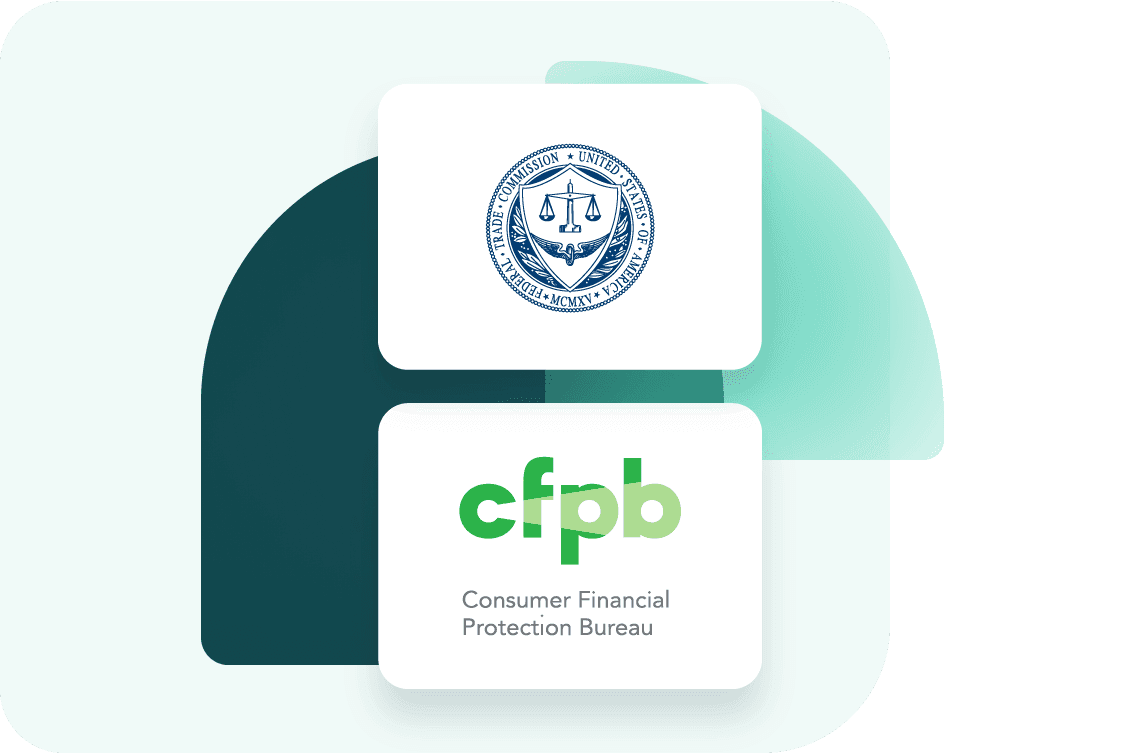 Reduce the risk of loan buyback
Truework is one of the few authorized report suppliers to offer automated VOI/VOE reports for Fannie Mae's Desktop Underwriter® (DU®) validation service, a component of Day 1 Certainty® for mortgage lenders.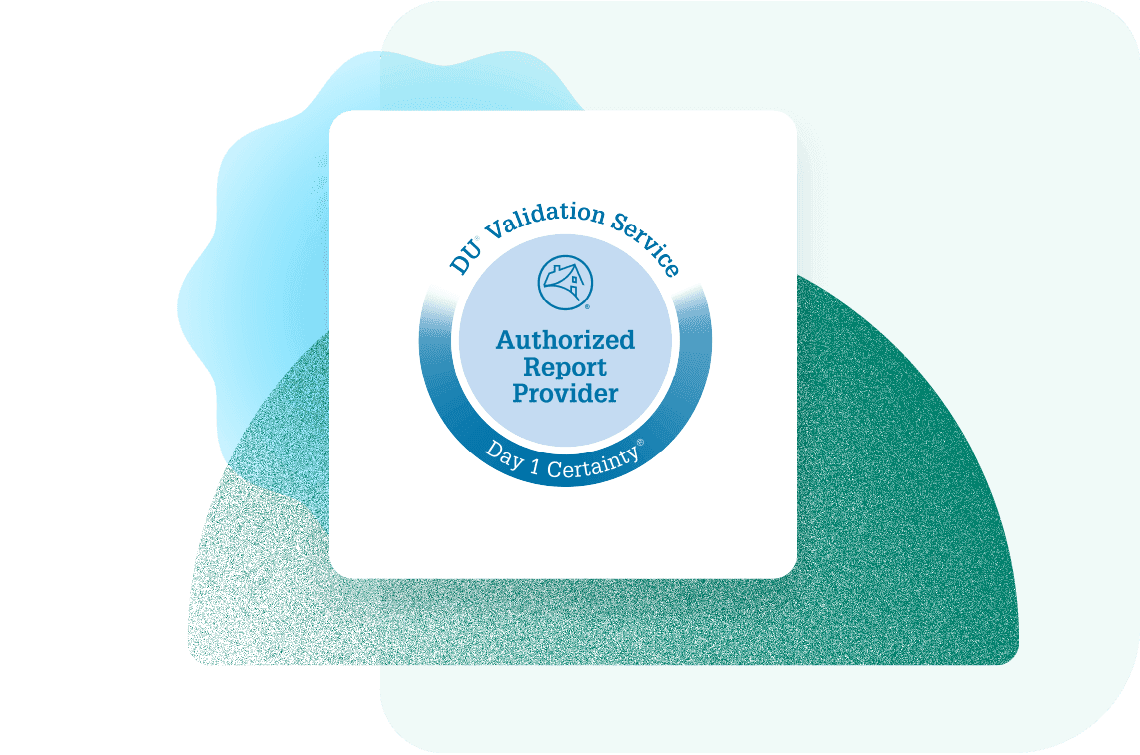 Maximize coverage with a single platform
Truework provides an all-in-one solution to help you automate more verifications.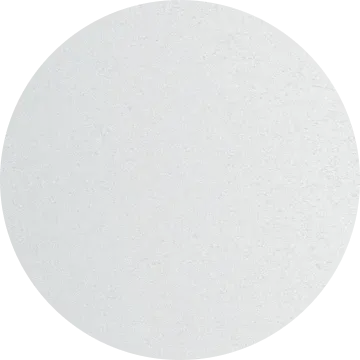 Ready to get started?
Talk to an expert to learn more about how Truework can help your team save time and money through automation.