Announcements
Announcing the Payroll Network with Gusto & Rippling
Payroll providers can now offer employers and employees better data consent controls to prevent the unauthorized sharing of sensitive financial data.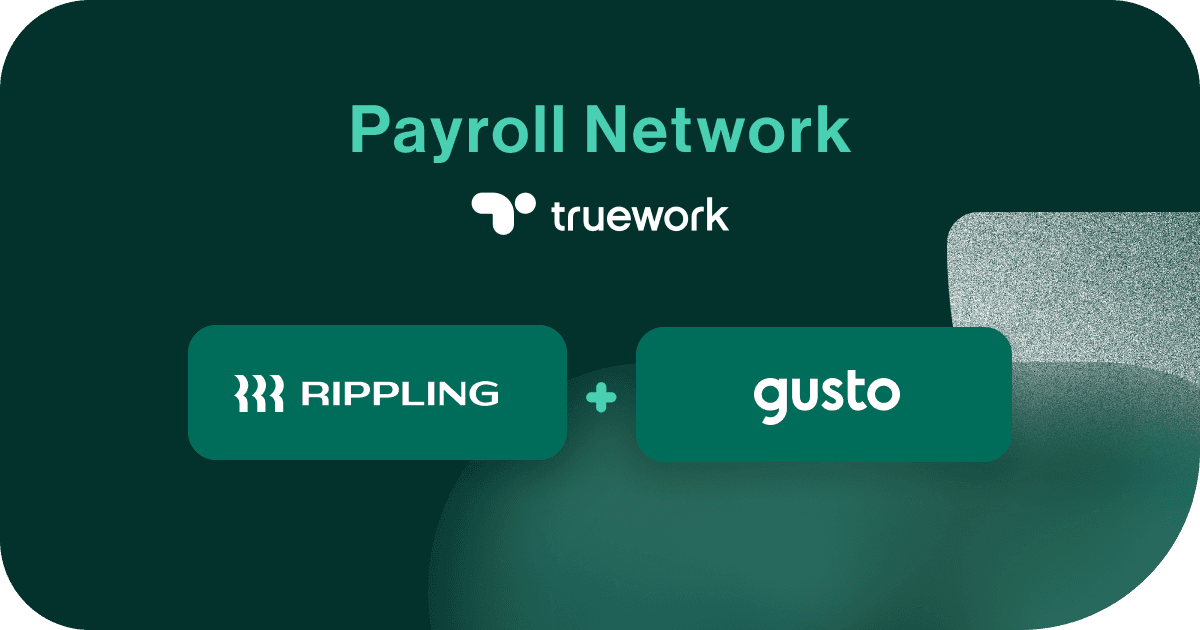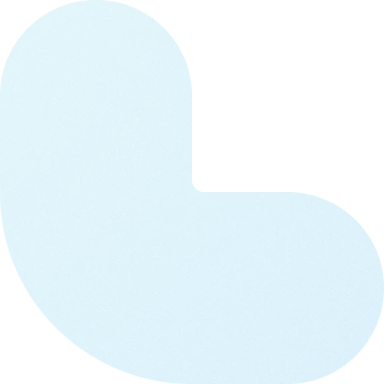 Truework is launching the Payroll Network alongside Gusto and Rippling to set a new standard in how sensitive professional and financial data is shared by employees. The Payroll Network allows payroll providers to customize data sharing settings for employers and employees on their platform, allowing for better transparency and control.
At Gusto we believe that people should always have control over when and how their personal information is shared with third parties," said Fredrick "Flee" Lee, Chief Security Officer at Gusto. "By partnering with Truework, we are proud to offer employees on our platform access to a service that was founded on the premise that people deserve full visibility, informed consent, and control of their data, especially in an area like employment and income verification where many companies have not put user consent at the forefront of their product decisions.
Legacy verification providers are notorious for the improper sale of credit data, such as employment and income, to non-credit organizations. Last week, Senator Wyden wrote a letter to the Consumer Financial Protection Bureau urging leadership to stop the sale of consumer credit data to inappropriate third parties via data brokers.
Historically, income and employment data sharing has been a black box for employees, which can add stress to important financial transactions. For example, an employee applying for a mortgage authorizes a lender to start the process. Afterwards, however, the employee typically has no visibility into what information was shared, and finds out much later whether or not their verification was successful.
In 2021 alone, over 130,000 prospective homebuyers were unable to close on a home due to unverifiable information.
The Payroll Network helps address this problem by giving employees much-needed visibility into, and control over, the verification process through their payroll provider. This ensures sensitive financial data is never shared without proper consent from employees.
Rippling's modern workforce platform provides businesses with a single synchronized, customized & automated source of employee data. We believe it's important for employers and employees to have control over their data," said Rippling's General Counsel Vanessa Wu. "Joining Truework's Payroll Network is a key partnership to ensure proper protections are in place for our customers and their employees.
The Payroll Network is a no-cost solution that saves employers time through automating consent-driven verifications. For employees and employers, the Network introduces a layer of information security that previously did not exist.
We created the Payroll Network because everyone – regulators, payroll providers, and employees themselves – wants and will benefit from a data network that prioritizes privacy, access, compliance and security," said Ryan Sandler, CEO and co-founder of Truework. "With the help of our current partners, we're giving hundreds of thousands of employers the tools they need to protect their workforce and help employees unlock new financial opportunities through improved access to their own data.
The future of the Payroll Network will focus on adding new payroll partners to ensure these benefits extend to as many employees as possible.
If you are a payroll provider or HCM platform looking to join the Payroll Network, visit truework.com/partners/payroll-network and click "Request to Join". We're excited to build the future of payroll with you.
Grow your business with Truework
Join the group of 17,000 organizations that use Truework to increase applicant conversion with faster income and employment verifications.
Talk to our Team