Verify any applicant,
without the chase
An automated approach to non-instant verifications, eliminating manual workflows, consolidating billing and increasing productivity across your team.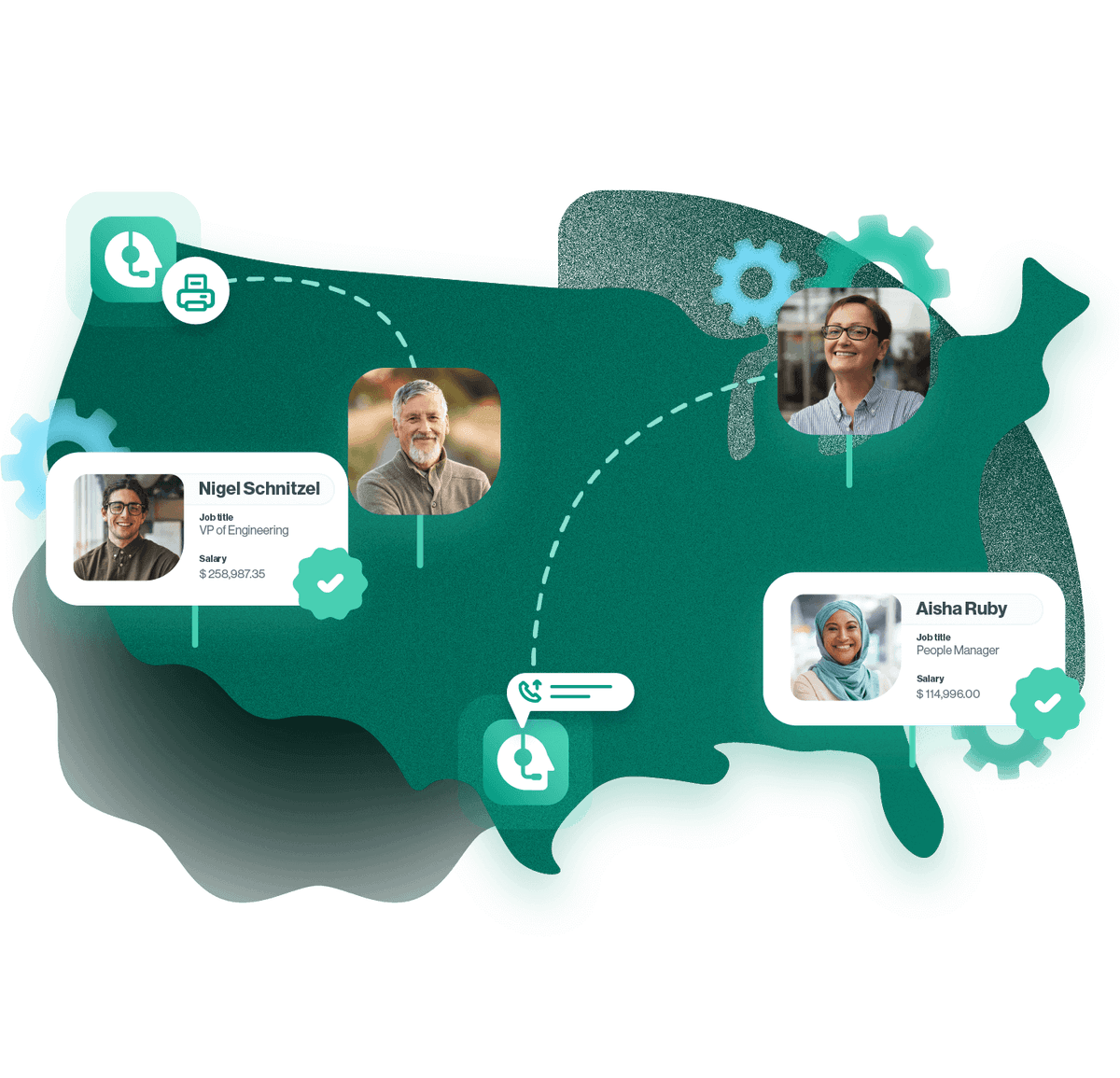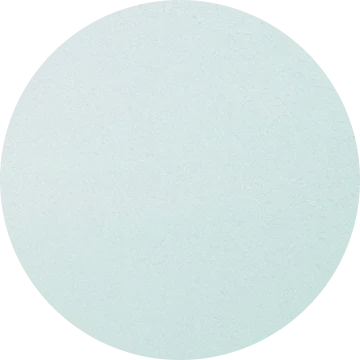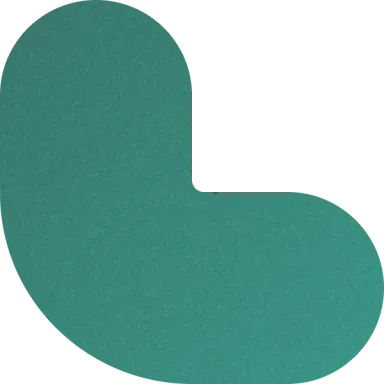 Unlock hours of productivity every week
With access to over a dozen third party verification providers, Smart Outreach helps verifiers save up to an hour of time for every completed request.
Automated outreach
Powered by a growing database that includes fax numbers and emails for over one hundred thousand employers. Each verification is automatically routed to the fastest channel possible based on historical completion data from millions of verifications.
Hands-on support
When a request cannot be automated, a member of our specialist team personally handles the verification through to completion, providing detailed status updates via the Truework dashboard every time an action is taken.
Quality control & accuracy
Every completed verification goes through a robust quality control process to ensure accuracy. With Smart Outreach, your team will never pay for an incomplete request.
Get more done with less risk
Verifiers can accelerate turnaround times for any non-instant verification while deploying comprehensive fraud prevention tactics on every request.
Maximum fraud prevention
Our team never uses applicant-provided information to complete a request and always validates employer legitimacy through third party sources, minimizing the risk of income fraud.
Better processing efficiency
20% of Smart Outreach verifications are fully automated via programmed emails and faxes. Over half of all requests are complete in less than 24 hours.
On-demand outsourcing, savings
Verifiers can instantly scale their processing operation, eliminating the costs accrued by hiring, training and letting go of staff during market fluctuations.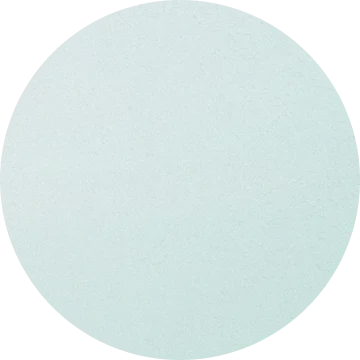 "Being able to take things off their plate that we can automate is a huge win for us. The cost of doing so relative to the amount of time it can take to do these processes manually is a no-brainer."

Jason Cohen
Chief Operating Officer
Read their story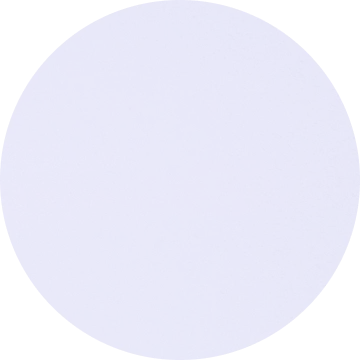 "My team has truly had a great experience with Truework. We love proactive communication because it puts us in the driver's seat and minimizes lag time. There hasn't been a single file that we've struggled on with Truework."

Keri Hall
Mortgage Processing Manager
Read their story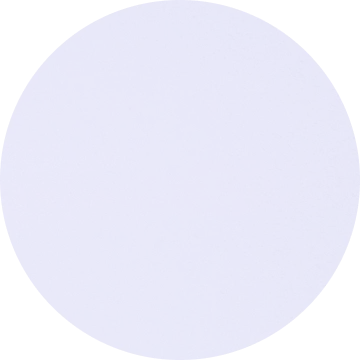 Maximize coverage with a single platform
Truework provides an all-in-one solution to help you automate more verifications.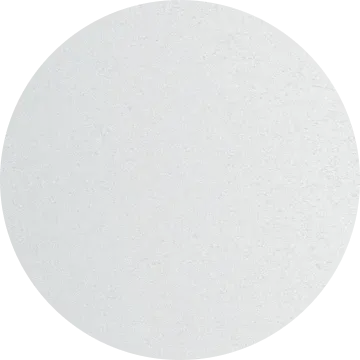 Ready to
get started

?

Talk to an expert to learn more about how Truework can help your team save time and money through verification automation.