Cut costs with
user-permissioned payroll

data

Increase trust, accelerate transactions, and improve the verification experience with quick access to source-of-truth payroll data.




Credentials is available via an embedded widget or email-based workflow.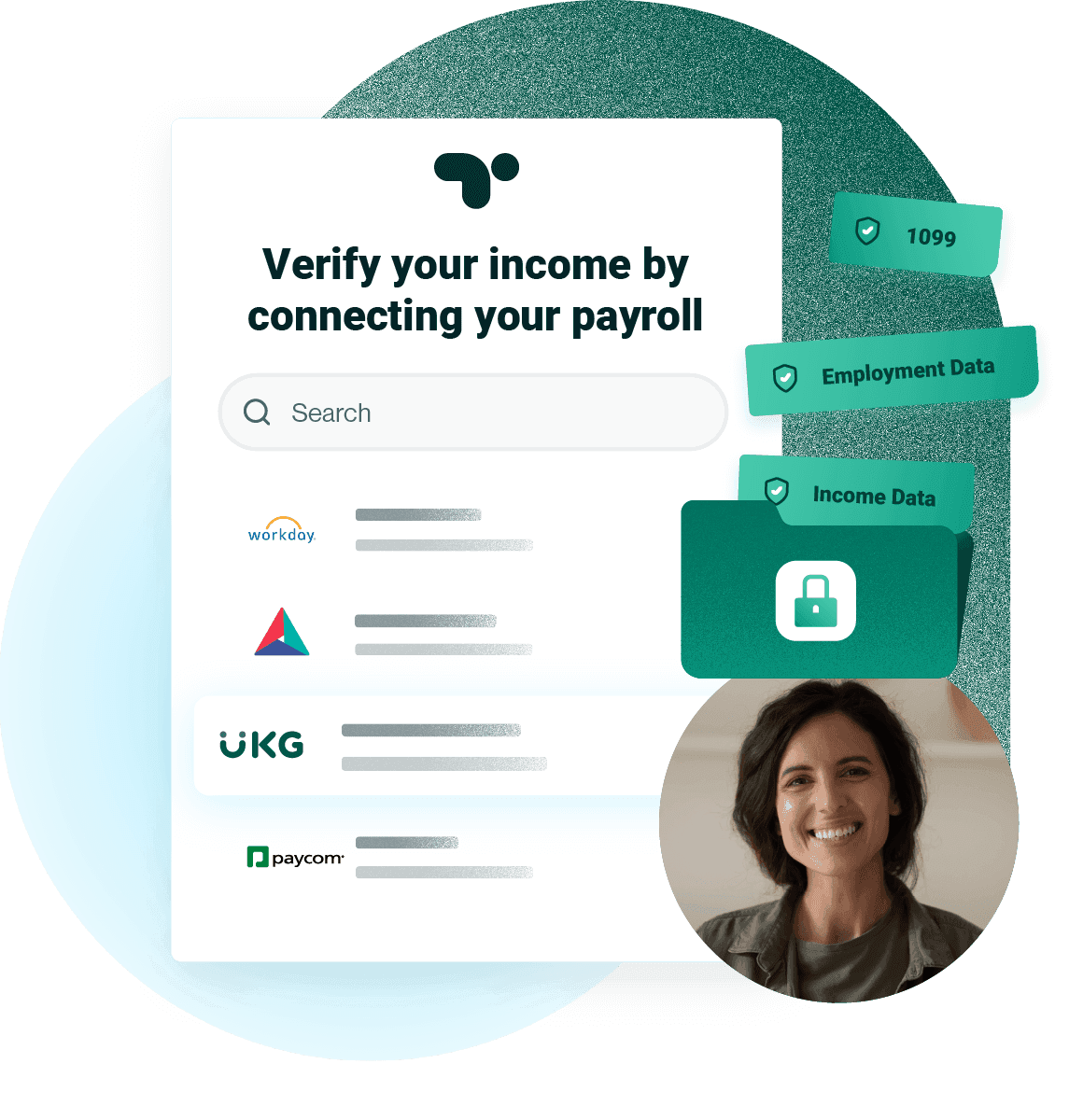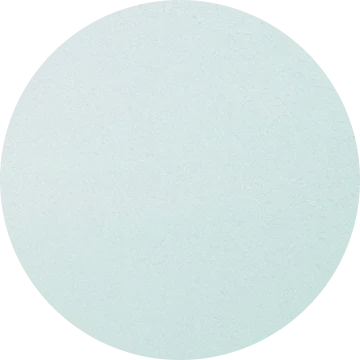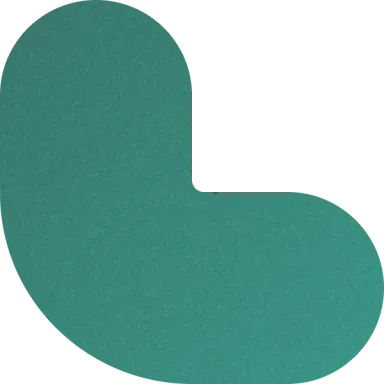 Verifying via payroll
Credentials lets verifiers customize the applicant experience and verify almost any US employee directly within your application, or via an automated email workflow.
1. Deploy Credentials
Integrate the Credentials widget directly into your application or configure an email workflow right from the Truework dashboard.
2. Ask the applicant
After confirming authorization, the applicant can directly log into their payroll provider through an embedded or email-based Credentials experience.
3. Get the data
Employment and income data is shared directly from the payroll provider to Truework, where it is automatically checked for quality and accuracy.
4. Verification complete
The data is transformed and standardized into a Truework verification report, compliant with Fannie Mae's 1005 form.
Fast and accurate payroll data
Maximize coverage and eliminate manual processes with user-permissioned data.
Faster turnarounds
Verify income and employment in minutes rather than wait for documents or manual verifications.
Increased conversions
Capture more verifications with a co-branded and customizable workflow.
Wider coverage
Expand your customer base by reaching 85% of the U.S., including gig-economy workers.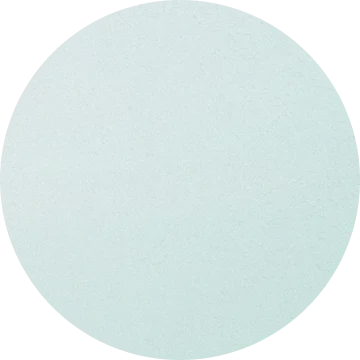 Co-branded email workflow
Customize the experience to accelerate completions
Our co-branding features enable verifiers to add their own name, branding, logos, and custom text to the Credentials experience. A consistent and on-brand workflow helps borrowers and applicants complete verifications faster, with more peace of mind.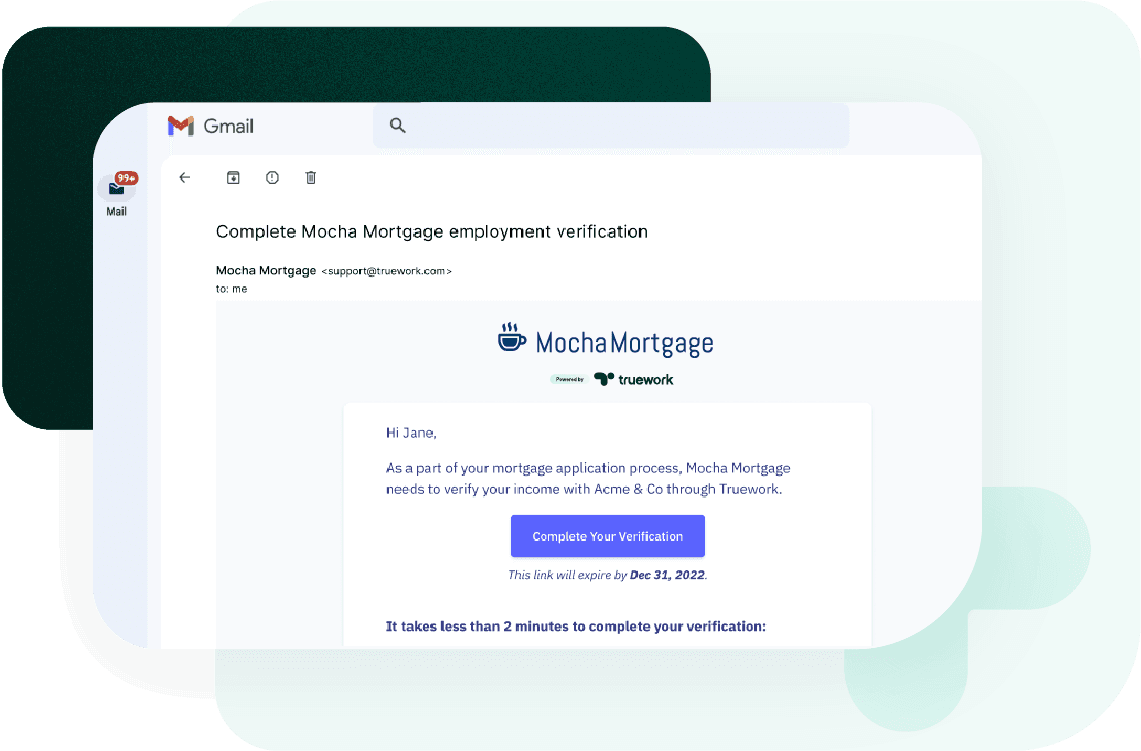 Expand your customer base with more coverage, lower costs
Credentials enables you to easily verify both 1099 contractors and W2 workers without requesting paystubs or tax returns, providing a cost-effective alternative to traditional verification methods.
Applicants can easily search for their employer and log-in to their payroll provider to share up-to-date income data through Credentials.
Truework partners with Argyle and Plaid to maximize success
With Truework Credentials, verifiers can leverage multiple backend data providers to maximize success rates, all within one integration.
Truework knows which provider works best for any given applicant and automatically routes each request to the best partner, accelerating completions while providing best-in-class verification coverage.
One platform, every verification method
Verifiers can combine and orchestrate workflows across all verifications methods to maximize speed and coverage
Instant reports, user-permissioned payroll data, document upload and automated manual verifications are all available as individual methods or can be orchestrated into a customized waterfall
Learn more how Truework is used in your industry: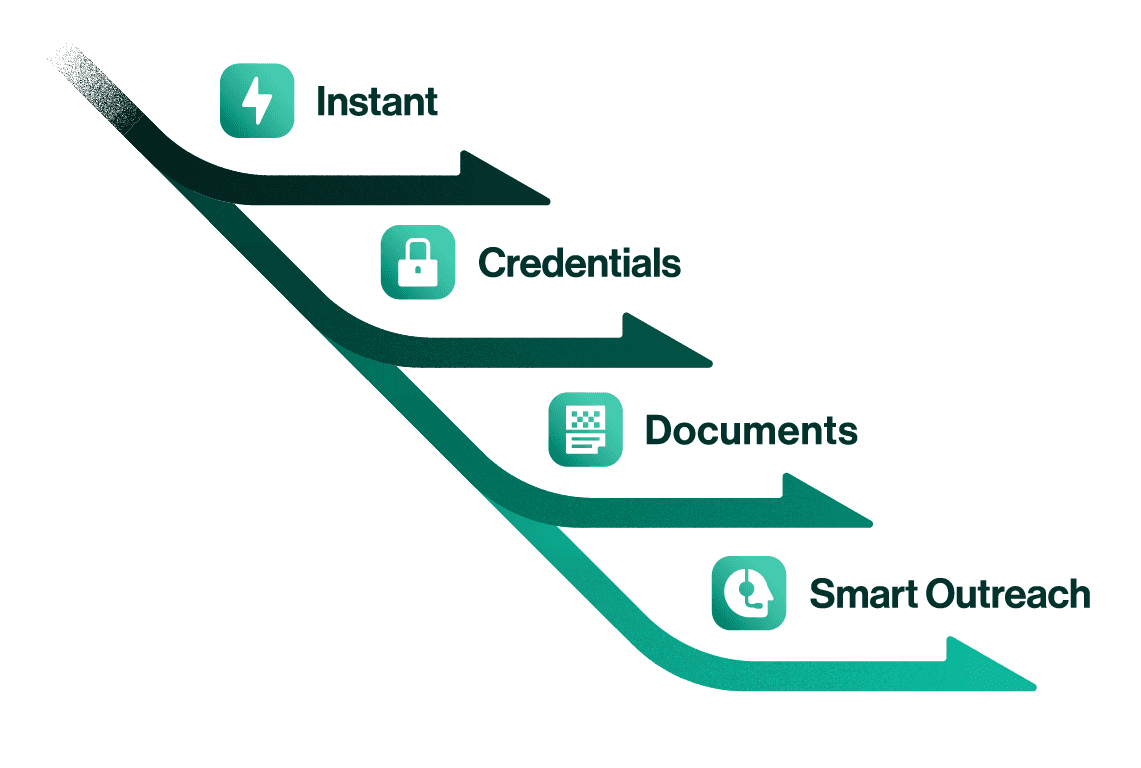 Accuracy & security
Truework operates as a Credit Reporting Agency under the Fair Credit Reporting Act (FCRA), providing verifiers the most accurate information while allowing consumers to easily request changes to their reports if discrepancies are ever detected.
Maximize coverage with a single platform
Truework provides an all-in-one solution to help you automate more verifications.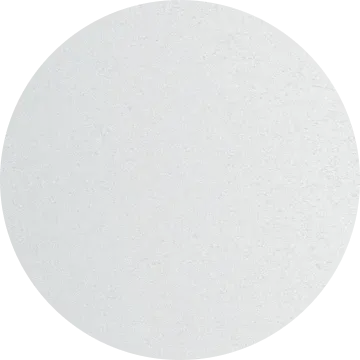 Ready to
get started?
Learn how Truework Credentials can be integrated into your workflow by talking to our team or reading the documentation.