Newsletter
October 2023 Newsletter
Verify any applicant at anytime during the application process with Truework Income for Mortgage POS. Watch our customer example video highlighting the latest trends in consumer-permissioned data sharing. Discover the can't miss sessions of next week's MBA Annual23 conference.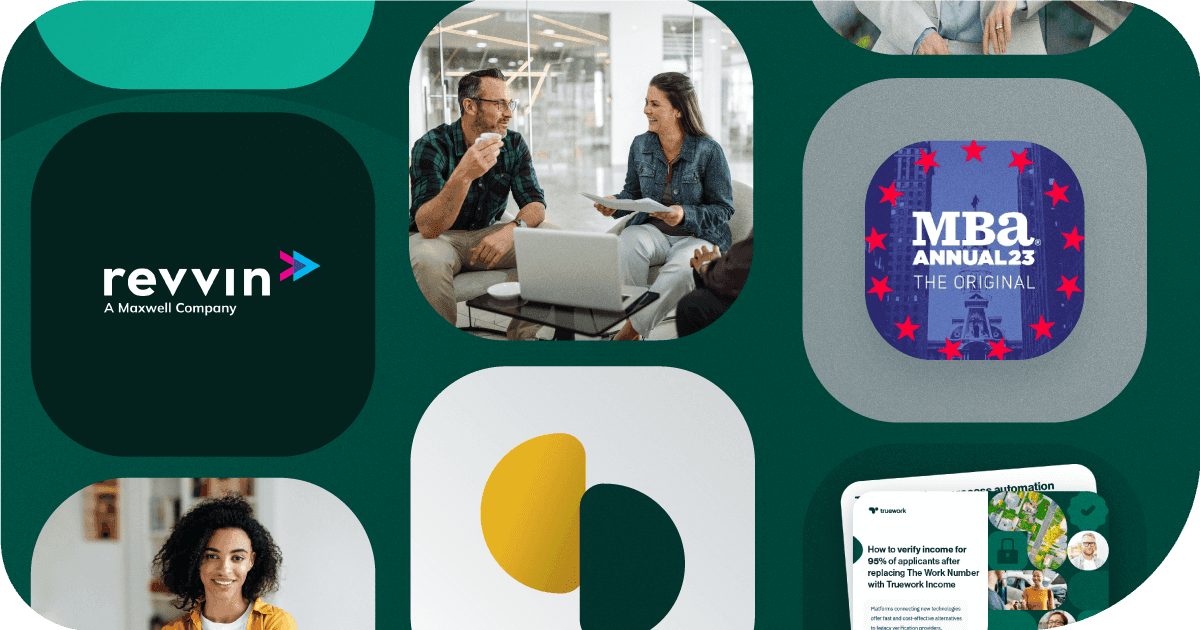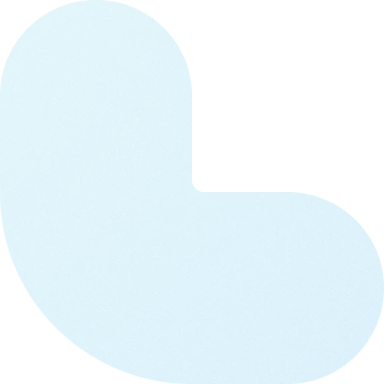 Find out what's new at Truework: announcing Truework Income for Mortgage POS, new features for Truework Credentials, and more.
Announcements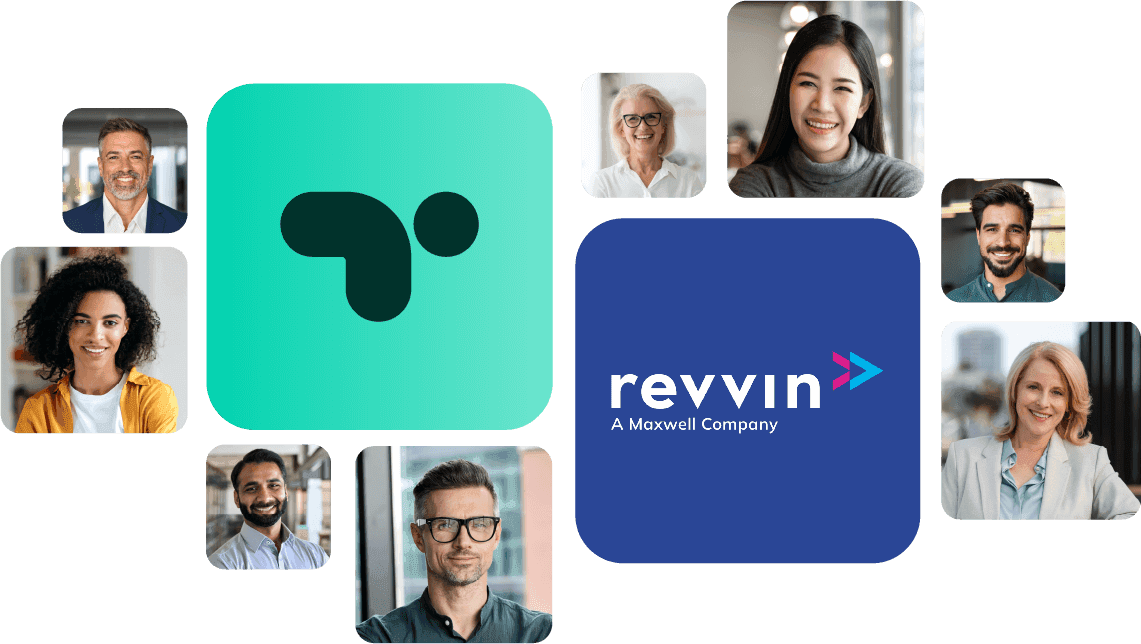 Revvin POS adds Truework Income to help close loans faster
Revvin is the first digital mortgage platform to adopt Truework Income for POS, an industry-first solution allowing lenders to verify any applicant at any point during the application process. Lenders can now automate verifications based on key application milestones, reducing overall verification spend while accelerating the borrower experience. Learn more
Product Updates
New features for Truework Credentials
We've updated the reverification process and exit flows to make for a faster and more streamlined applicant experience when verifying income with Truework Credentials. Applicants can now process reverifications faster and more easily access helpful resources if they run into a question during the process. Read more
Or watch our short video to get a better idea of the applicant experience using Truework Credentials.
Events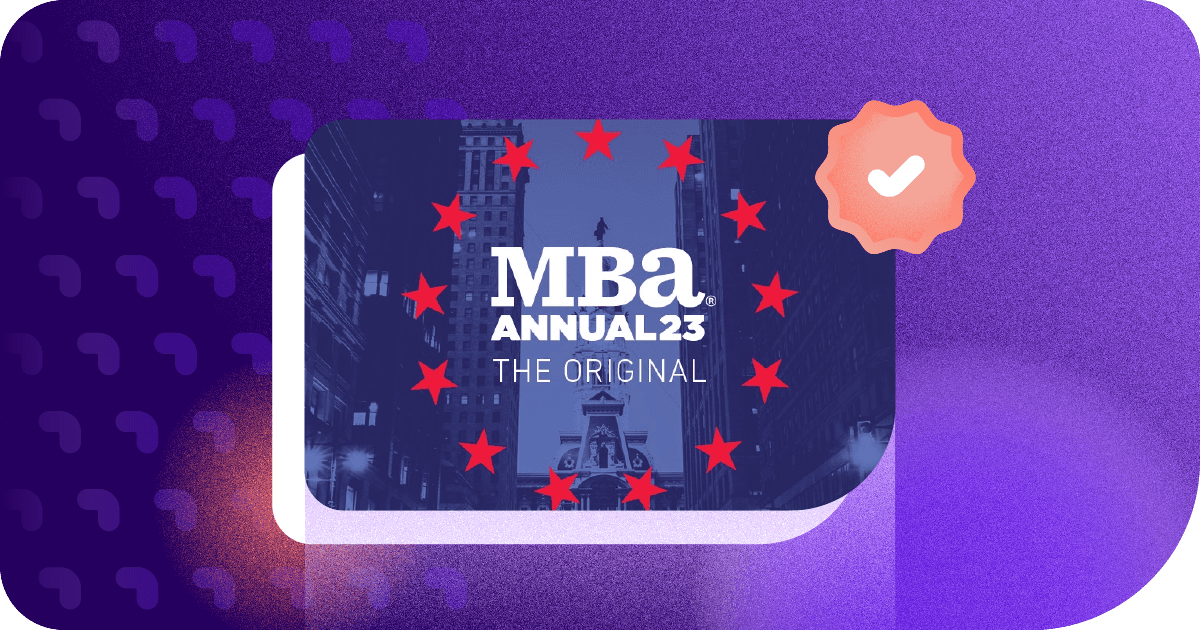 Come say hello at MBA Annual23
Going to Philly next week? Drop by Truework booth #1002 and get a personalized cartoon sketch drawn, win an apple HomePod mini, and see the one-stop-shop Truework Income Platform in action.
Before you go, check out our Conference Guide for the must-see sessions of the week.
New Resources
What are lenders saying about user-permissioned VOI?
Truework aims to improve efficiency, productivity, and cost-effectiveness for our customers while enhancing the applicant experience. In this 9 minute customer example video, we share customer experiences with user-permissioned verification methods. Check it out!

How to verify 95% of mortgage loan applicants
Lenders navigating turbulent markets need more flexibility, simplicity and cost-savings than legacy verification providers such as Equifax can provide. In this new whitepaper, learn how one-stop platforms like Truework offer fast and cost-effective alternatives by verifying income for 95% of applicants.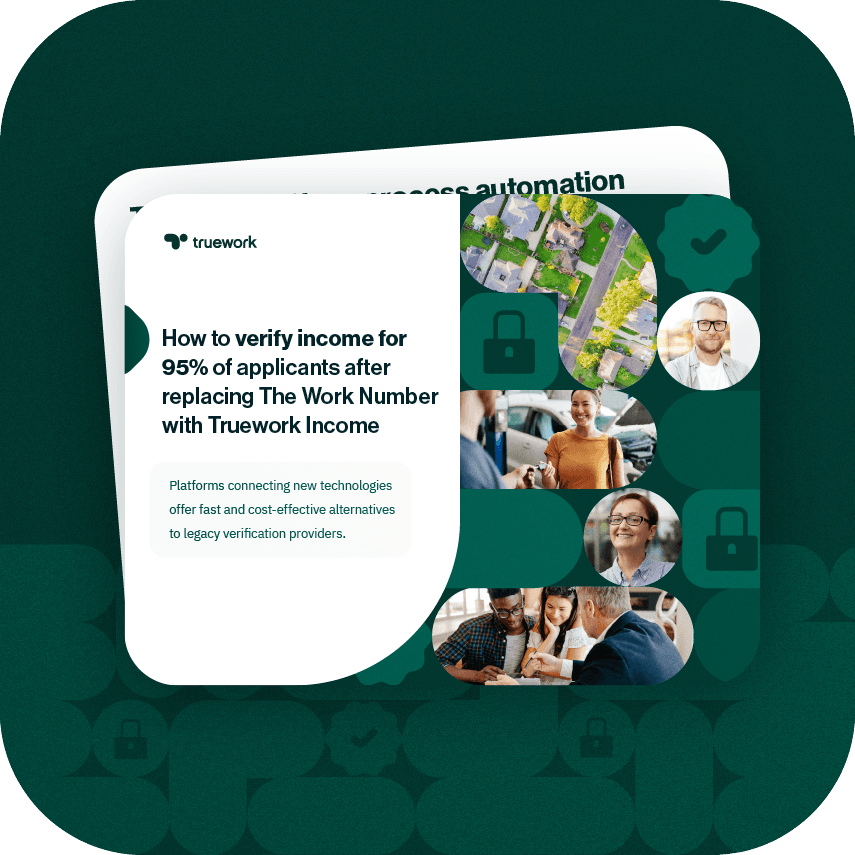 Ready to
learn more

?

Talk to our team to learn how Truework can simplify your income verification strategy.

Talk to sales