Industry
Make the Most of MBA Annual '23 with Our Conference Strategy Guide
Read about the must-see sessions at MBA Annual23. Stop by booth #1002 to meet our team and have a chance to win an Apple HomePod mini.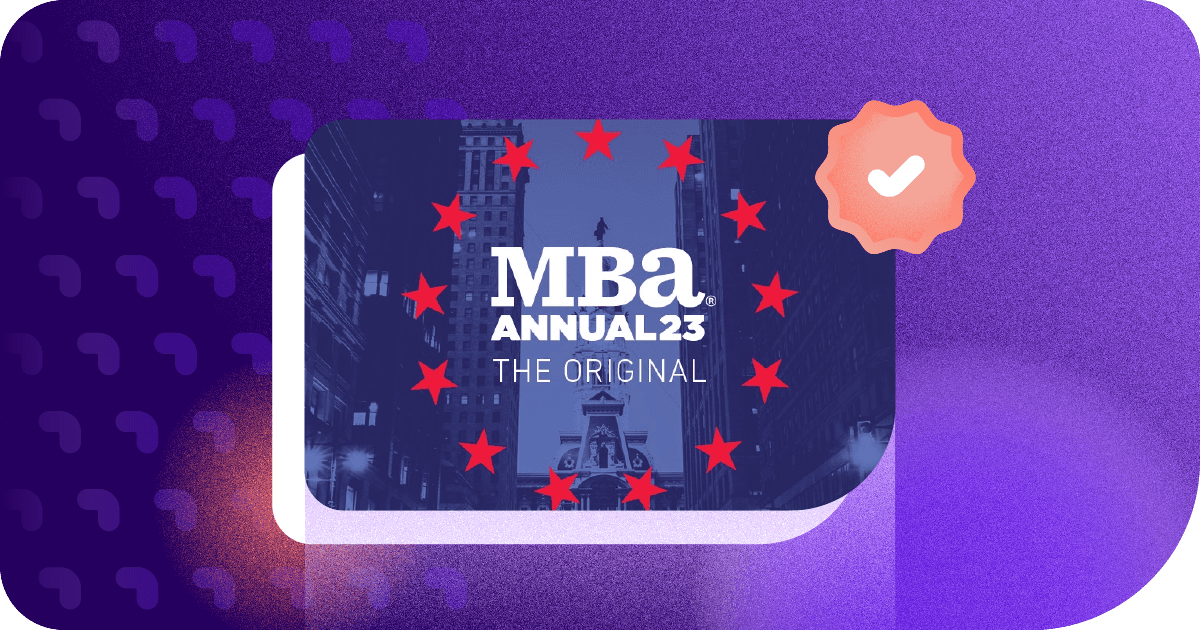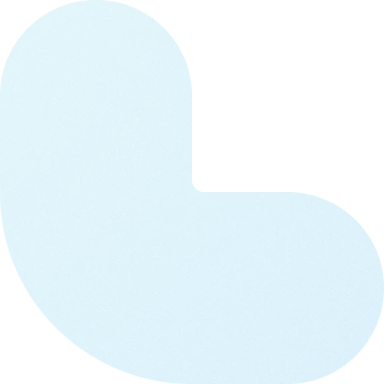 Making the most of MBA Annual23
As the largest gathering of mortgage professionals in the United States, the MBA Annual Convention & Expo is a crucial event for all industry members, especially this year. 
With mortgage rates hitting the highest level since November 2000, hovering around 7%, and housing shortages as high as 2.3 million homes, it's no secret that 2023 has been a year of challenges.
Attendees who don't have a strategy coming into the conference risk missing out on crucial insights and information that can set them up for success in 2024 and beyond. 
To help you seize every moment at MBA '23, we've combed through the agenda, identified key themes, and highlighted the absolute must-see sessions to attend when you get to the Pennsylvania Convention Center.
Leadership Sessions
Given the market challenges of the past year, it's no surprise to see the MBA Conference 2023 schedule stacked with sessions tailored to help mortgage executives navigate upcoming changes.
American Leadership
Monday, October 16, 2023, 10:30 AM-11:45 AM 400 Level, Terrace Ballroom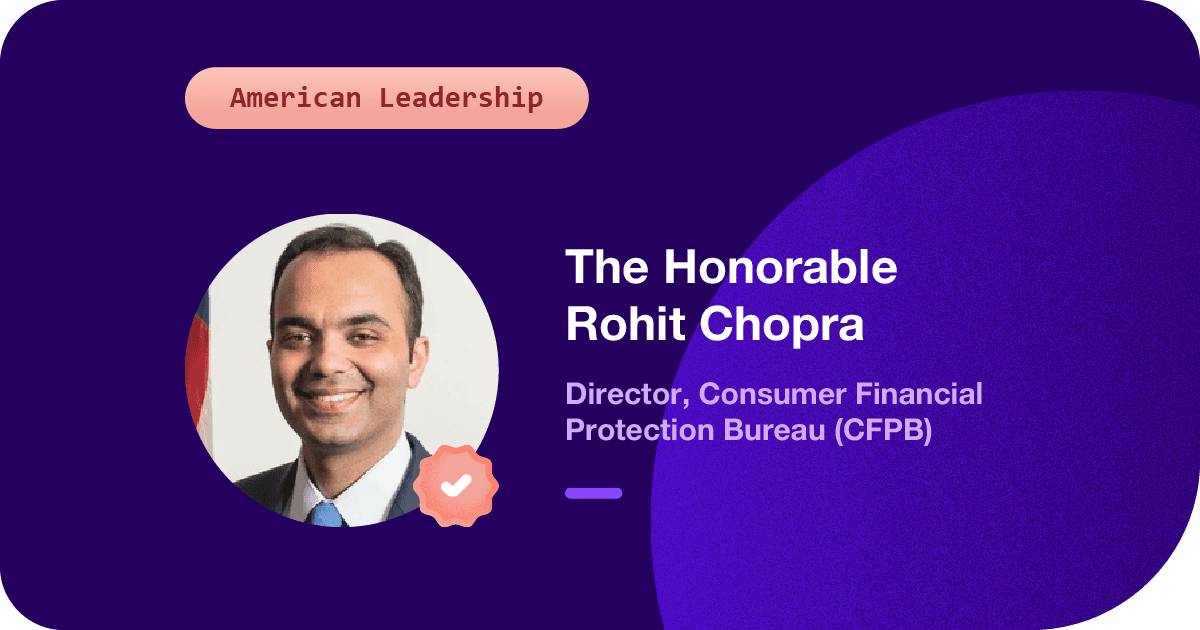 The American Leadership session is a valuable opportunity for lenders to hear from Rohit Chopra, Director of the Consumer Financial Protection Bureau (CFPB), especially since the CFPB is preparing its regulatory compliance proposal for open banking. 
The growth of open banking aims to help consumers find lower loan rates and secure higher interest rates for savings, but it will also have serious implications for lenders and consumer data rights. Expect there to be strong attendance here. 
GSE Update
Monday, October 16, 2023, 11:45 AM-12:30 PM 400 Level, Terrace Ballroom
The GSE Update will be relevant for lenders looking to reduce risks and speed up turnaround times using Fannie Mae's Day 1 Certainty® tools. Fannie Mae's CEO and Freddie Mac's President will detail their plans and vision for the upcoming year. 
As one of the first authorized ​​suppliers of income and employment data for Fannie Mae's Desktop Underwriter® (DU®), Truework can help lenders improve the borrower experience and speed up application-to-approval times.

Staying Financially Viable
Monday, October 16, 2023, 1:30 PM-2:30 PM 200 Level, Exhibit Hall E
The primary job of any leader is to keep the doors open, no matter how challenging the business environment. At Staying Financially Viable in a Tough Mortgage Market, lenders will be able to hear from an excellent panel of industry veterans who have decades of experience dealing with the ups and downs of the mortgage market. 
The discussion will feature Christina Brown, COO of Atlantic Bay Mortgage Group, LLC, who has 26 years of industry experience and is a part of the IMB Lenders Council and the LendersOne Advisory Council. 
Attendees will also hear from Deborah Jones, who has over 35 years of experience and currently serves as SVP and Director of Secondary and Capital Markets at Citizens Bank and the Chair of the MBA Capital Markets Committee.
Economic Outlook Sessions
With split opinions on the likelihood of a 2024 recession, lenders must be prepared for any situation, ranging from the continuation of a high-rate market to a potential housing boom. Here are the best sessions to help lenders stay on top of economic trends and the latest market forecasts.
Market Outlook
Sunday, October 15, 2023, 4:00 PM-5:00 PM 400 Level, Terrace Ballroom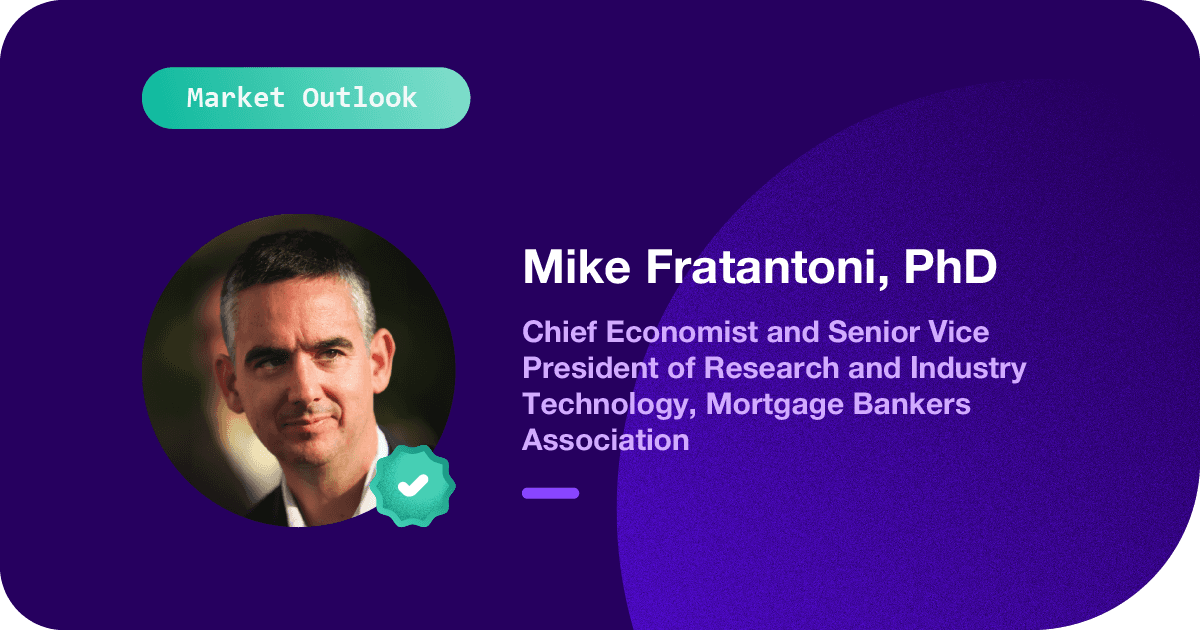 In the Market Outlook special session, real estate finance professionals can hear from MBA's own chief economist, Mike Fratantoni, and his team on the current state of the mortgage and housing markets, along with company performance and what to expect in 2024.
Housing Market and Policy Trends
Tuesday, October 17, 2023, 10:30 AM-11:00 AM 400 Level, Terrace Ballroom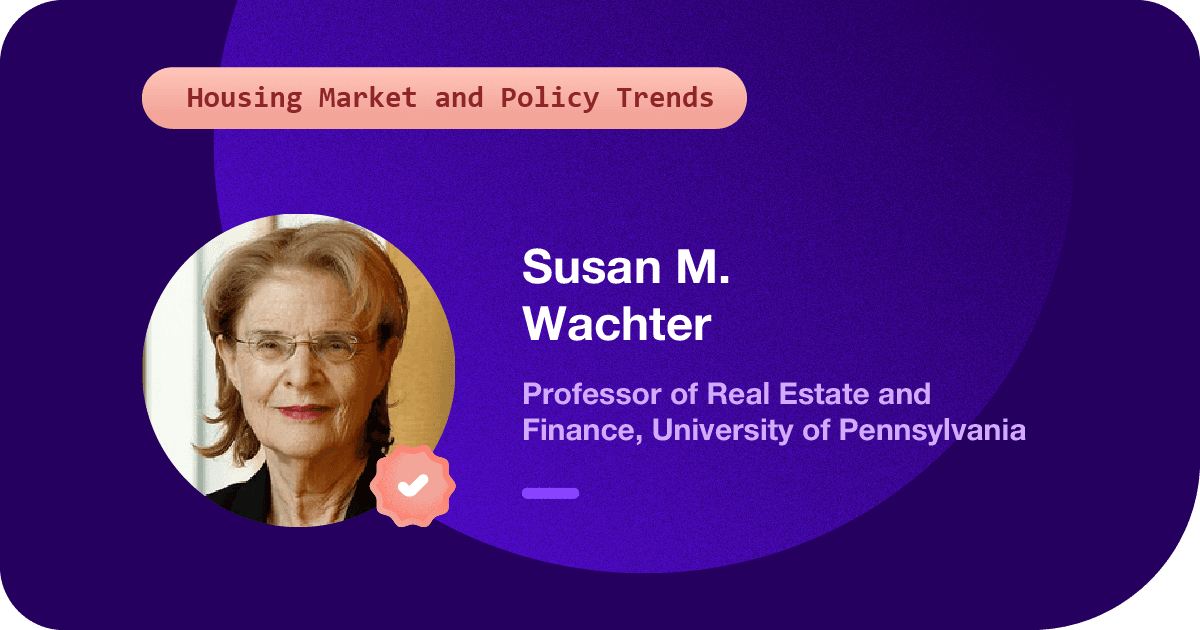 Operational Transformation Sessions
Digital tools, AI, and the continued rise of fintech providers have led to an unprecedented rate of change in the mortgage banking industry. Here are the best sessions for lenders looking to embrace digital transformation while maximizing their ROI and minimizing risk.
Promise and Peril of AI
Monday, October 16, 2023, 3:00 PM-4:00 PM 200 Level, Exhibit Hall E
The Promise and Peril of AI for Mortgage Lending session will help attendees adjust to a future of AI-powered lending by discussing the current uses of AI as well as future implications. 
Tools like Truework Income, which leverages machine learning to accelerate applications while maintaining 100% accuracy and compliance, give lenders access to new technology without the risk. 

Latest in Digital Solutions
Tuesday, October 17, 2023, 1:30 PM-2:30 PM 200 Level, Exhibit Hall E
The Latest in Digital Solutions session is an excellent way for lenders to get a high-level overview of new solutions that can help reduce friction in the lending process and improve customer experiences. 
The panel will discuss technology ranging from automated verification to digital wallets and digital mortgage applications.
Make the Most of Your Tech Stack
Monday, October 16, 2023, 1:30 PM-2:30 PM 200 Level, Exhibit Hall E
Choosing the right technology for your organization can be an overwhelming process. Make the Most of Your Tech Stack will help lenders learn how to evaluate existing and potential vendors, find opportunities to reduce costs, and maximize the return on technology investments. 
To learn more before the conference, check out our guide on How to Find the Right Income Verification Provider.
Digital Identification
Tuesday, October 17, 2023, 3:00 PM-4:00 PM 200 Level, Exhibit Hall E
The rise of AI and digital tools like mobile wallets and online notarization can help lenders operate more efficiently, but they also present the potential for new types of fraud risk. 
In Digital Identification, lenders will hear from leading identity verification and fraud prevention experts on how to reduce risk when adopting new technologies. 
If you're interested in reducing risk during the underwriting process, you can learn more about how Truework helps detect and prevent income fraud.
Inspirational Sessions
Along with valuable industry insights, MBA Conference 2023 gives attendees a chance to connect with like-minded individuals and hear inspiring stories from outside the mortgage world. Here are the best sessions to hear from some inspirational heroes with different backgrounds.
mPower with Geena Davis and Nina Tassler
Tuesday, October 17, 2023, 8:30 AM-10:00 AM 400 Level, Terrace Ballroom
Hear from Academy Award-winning actor Geena Davis and former chairman of CBS Entertainment, Nina Tassler, at this year's mPower event, where they'll discuss their trailblazing journeys in the entertainment industry.
Sports Talk with Vince Papale
Tuesday, October 17, 2023, 10:00 AM-10:30 AM 200 Level, Exhibit Hall E
At Sports Talk with Vince Papale, attendees can hear from the iconic Philadelphia Eagles player about his firsthand experience in the NFL and get tips for building success both on and off the playing field.
Concert MBA: Tim McGraw
Tuesday, October 17, 2023, 6:00 PM-7:30 PM 400 Level, Terrace Ballroom
Cap off the annual conference by taking in the sound of country music legend Tim McGraw, where you can let the week soak in as you recharge your batteries for 2024.
Enjoy the MBA Annual Convention & Expo 2023
If you want to get the most out of your time in Philadelphia, make sure to plan ahead and go in with a shortlist of your top sessions. 
We also recommend leaving some time to check out the exhibitors in the conference hall, attend breakout sessions, and take advantage of networking opportunities.
Truework will be located at Booth #1002, showcasing our one-stop platform that simplifies employment and income verifications for every applicant and every lender. We hope to see you there!
Ready to
unify

your verification strategy?

Join the thousands of lenders who use Truework Income as the one-stop verification platform.

Learn more