Newsletter
May 2022 Newsletter
Truework's monthly product updates, featured customers, and upcoming webinars.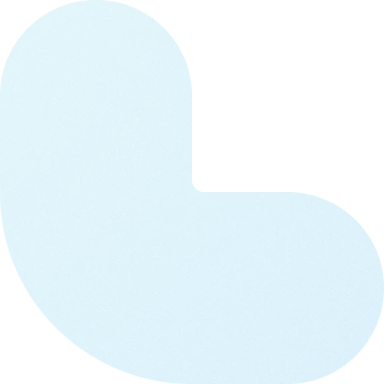 In this month's newsletter, learn about our latest product highlights, including real-time verification status updates, D1C automation within Truework's Encompass integration, consumer lending pre-approvals in action, and user-permissioned data changes. Also, don't forget to sign up for our upcoming webinar "Less Risk, More Customers".
Product Highlights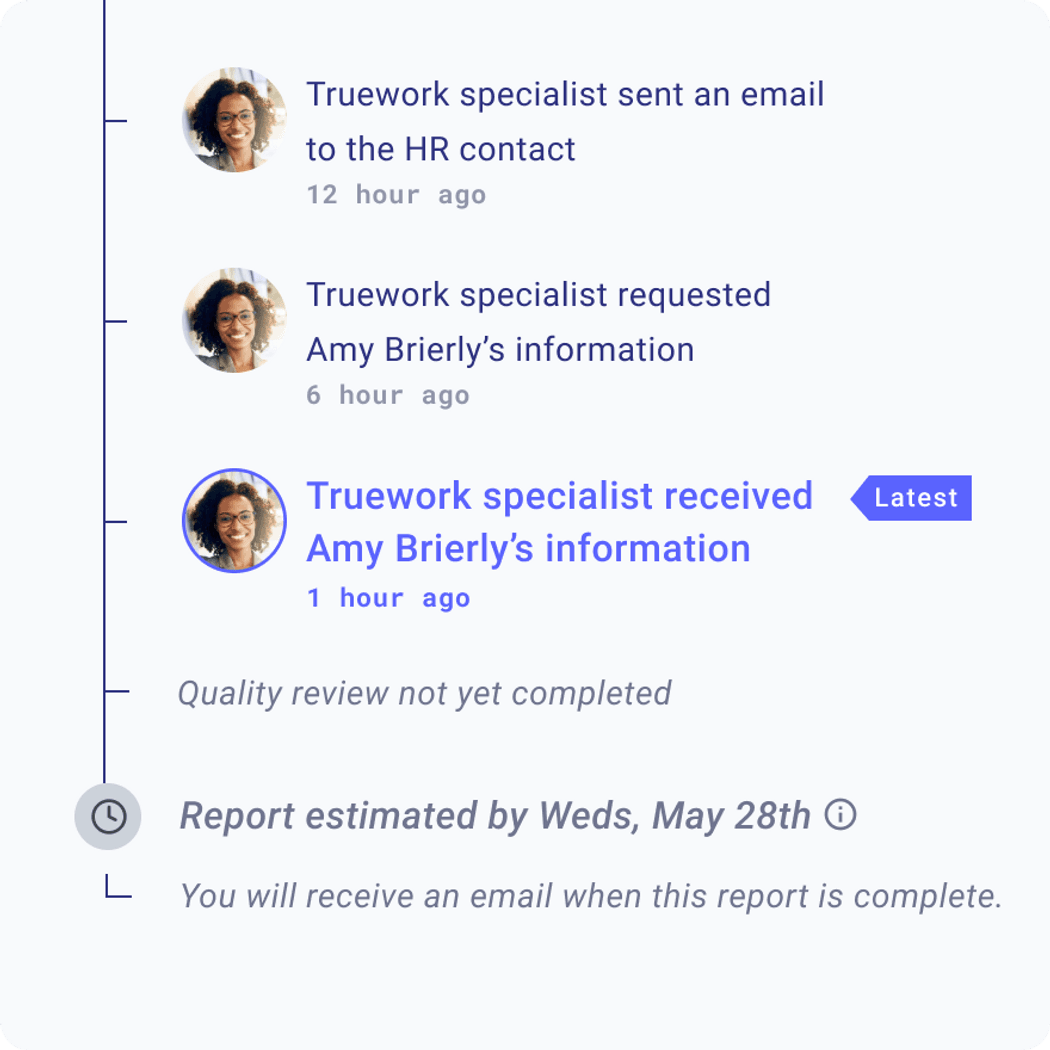 Verification Status Updates
You've asked, we've answered! Now you can see real-time status updates on your verification request within the Truework dashboard. Status updates might include; current processes running, whether a verification requires further information, remaining statuses before the verification completes, estimated time of completion, and everything in between. Truework has you covered from beginning to end. In just a few clicks you can easily know the status of your verifications, and the approximate time to completion. Learn more about verification status updates.
Day 1 Certainty Automation in Encompass
Truework is an authorized report supplier for Fannie Mae's Desktop Underwriter®, a component of D1C. With Day 1 Certainty Automation, Truework makes it easier than ever to transfer DU information into Encompass without the need for back and forth. No more copy and paste! Whenever your request is Day 1 Certainty (D1C) eligible within Truework's Encompass integration, the DU reference number will now automatically populate for you. Learn more about Day 1 Certainty automation.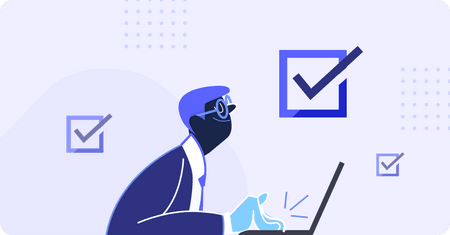 Pre-approvals with Verified Income
When an applicant is part of Truework's Instant verification network, you can confidently offer lower or guaranteed rates earlier in the application process with instant income and employment data at your fingertips. Helping you underwrite and verify with greater confidence is just a part of what Truework does. We create a better verification experience through Truework's API which provides multiple flexible options for verification during the application process that both maximizes speed and coverage. Easily take your customers from applying to approved with confident pre-approvals, increased conversions, and reduced friction. Learn why Better.com and Carvana use pre-approvals to stand above competition.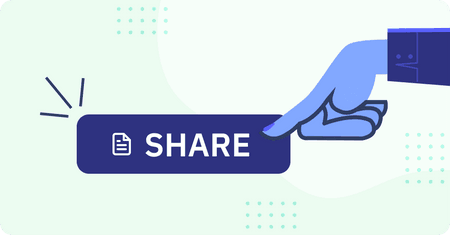 User-Permissioned Data
Customers can instantly share their income and payroll data directly within the loan application. Gone are the days where users are willing to go about collecting future pay stubs and then wait the 7-10 business days before any credit decision. As digital-first credit decisioning becomes more prevalent, fast and easy income verifications are becoming part of the expectation. With Truework, lenders can easily embed the Truework.js widget directly into their approval flow to instantly verify income and employment (VOIE), and enable users to share instant verification straight from their payroll provider or employer. Truework's coverage reaches 85% of the US workforce, with over 500,000 employers, 150+ payroll and gig platform partners, and we're always growing. Reach more customers and reduce friction of the loan process with faster approvals through user-permissioned data. Learn more about user-permissioned data updates with Truework Credentials.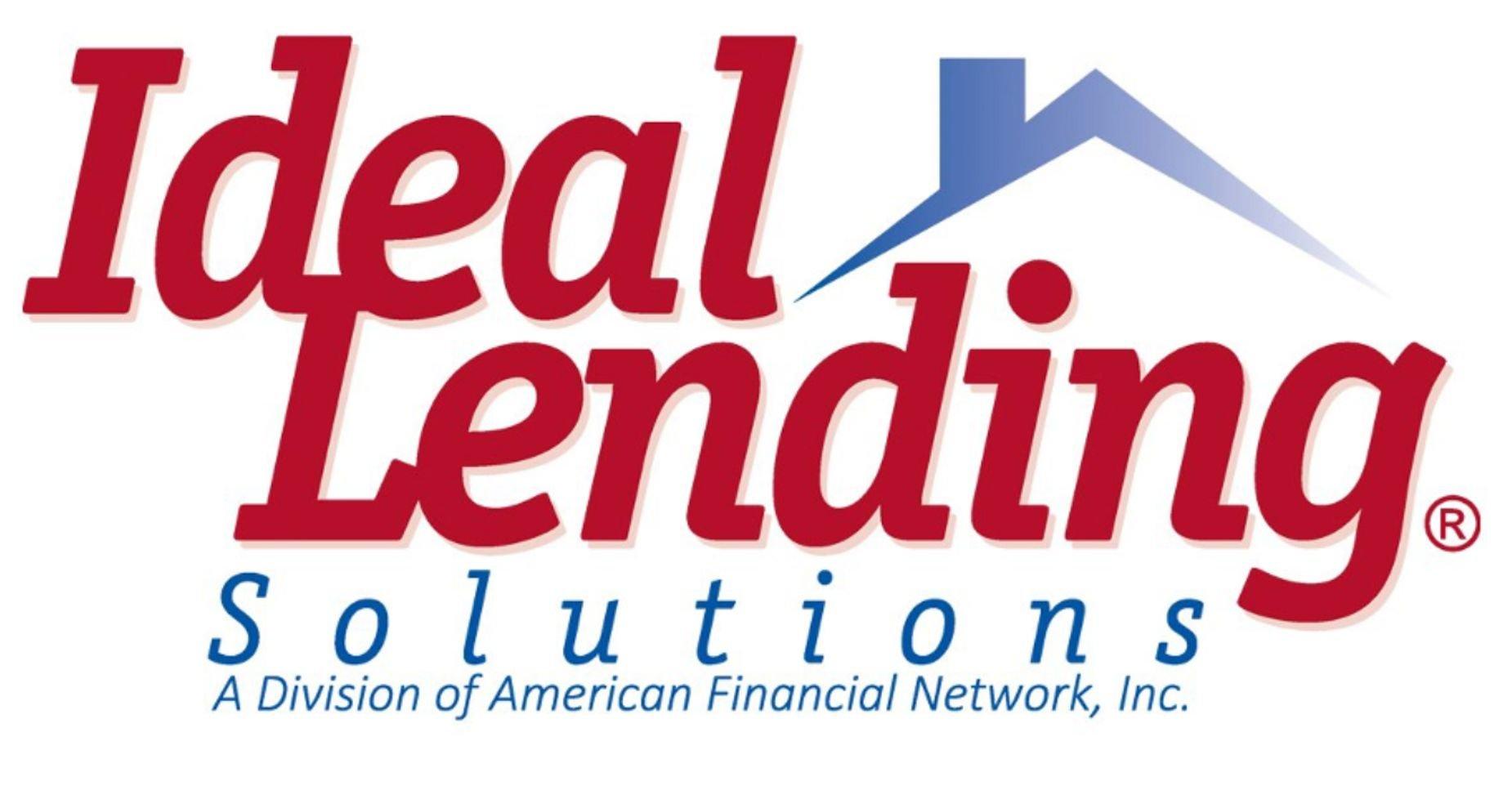 Featured Customer - Ideal Lending Solutions
Ideal Lending Solutions was able to seamlessly integrate Truework into their origination system and complete verifications at 7x the speed! Retail mortgage provider Ideal Lending Solutions offers a more personalized approach to home lending for first-time home buyers. Constantly working to improve their borrower-friendly lending process, they've found that "what worked for mom and dad, doesn't always work for the next generation" of borrowers. With 2020 having set a new record for the housing industry, where demand often far outstripped inventory, home lending and mortgage verification needed to pick up the pace. Learn how Truework helps Ideal Lending reduce verification turnaround times of their borrowers from 7 days down to 1.
Webinar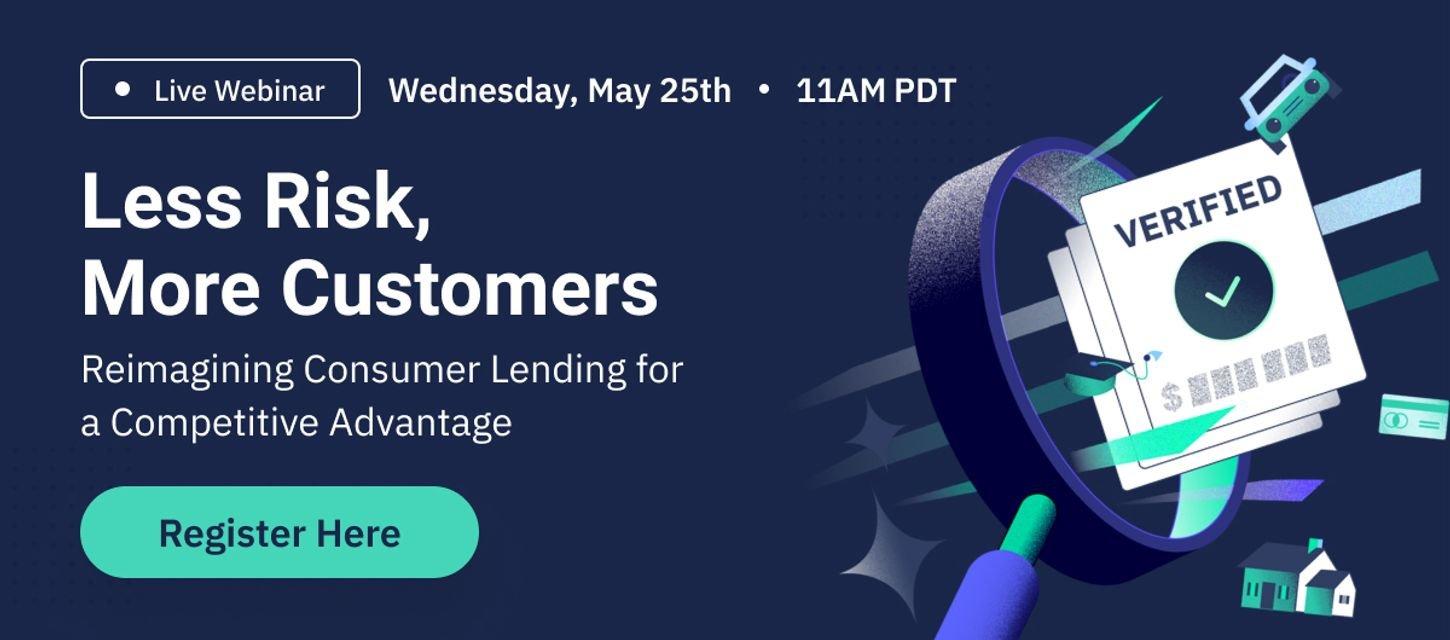 Less Risk, More Customers
Reimagining Consumer Lending for a Competitive Advantage Truework has introduced faster and easier income verifications for Consumer Lending. Join us for Truework's first consumer lending webinar! Learn about the ever-changing dynamic of today's consumer lending landscape, how leveraging income verifications helps lenders keep their competitive advantage, and explore how verifications can actually mitigate risk and boost conversion.
If you haven't already signed up for our "Less Risk, More Customers" webinar, join us on Wednesday, May 25 at 11 AM PDT.
Register Now: https://engage.truework.com/cl-webinar-may-22
Grow your business with Truework
Join the group of 17,000 organizations that use Truework to increase applicant conversion with faster income and employment verifications.
Talk to our Team