Announcements
Introducing faster and easier income verification for Consumer Lending
Truework adds instant pre-approvals and embedded payroll data for higher conversion and better user experiences.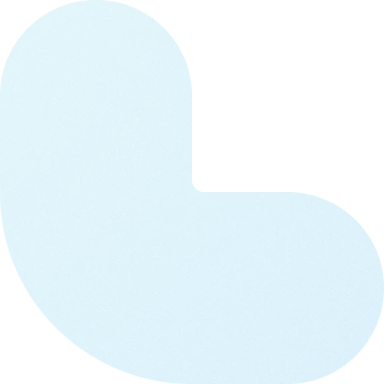 Consumer lenders across auto loans, personal loans, and student loan refinancing all strive to convert and reach more customers through better rates and better experiences. To equip them in this effort, Truework has built new features into our income and employment verification solution, which is already widely used by the mortgage industry. Now lenders can offer both instant and affordable pre-approvals with verified income and user-permissioned payroll data embedded directly into loan applications, all from the same API integration.
With these new capabilities, our consumer lending customers are already on track to submit 10 million verifications to Truework this year.
Higher conversion with pre-approvals
Lenders that offer more attractive loan terms, and do so quickly, convert more applicants into satisfied customers. With the new Truework Pre-approval verification method, lenders can do both in seconds.
Truework makes this possible by providing instantly verified income and employment results for over 35 million employees. Armed with the added confidence of verified income, lenders can offer lower and more competitive terms to qualified applicants.
Typically, lenders only verify income at the end of an application. However, this delay to rate-lock and the potential change in terms can disappoint customers. Adding verified income earlier in the funnel helps lenders present the best offer at the start, reducing the likelihood of the applicant going elsewhere.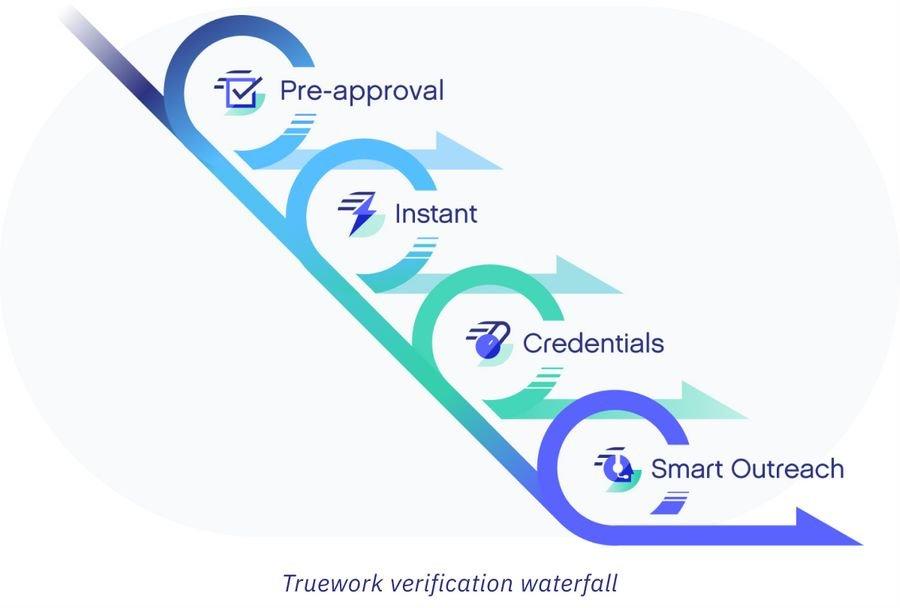 Reach more customers
By supplementing underwriting models with accurate and up-to-date income and employment information from the Truework API, consumer lenders can reach more customers. Today, many lenders overly rely on credit history, but not every qualified applicant has an accurate credit score or even a credit file. Adding this verified data can dramatically increase the loan origination rate for subprime customers, and also increase overall profitability with a broader customer base.
Better user experiences
Some lenders still ask for uploaded paystub and W2 documents to verify income, but this antiquated experience can slow the process and frustrate applicants. That's why Truework Credentials offers a co-branded and embeddable module into the application flow for applicants to directly share income data via logging into their payroll provider. This keeps the user in the application, when the intent to convert is the highest and saves them the hassle of manually searching for and downloading documents.
Credentials is especially useful for expanding top-of-funnel beyond traditional W2-based employees. Gig-economy workers can easily sign-in to their DoorDash, Lyft, and other platforms to directly share their income and employment information.
See just how quickly you can integrate Credentials with Truework.js in this demo.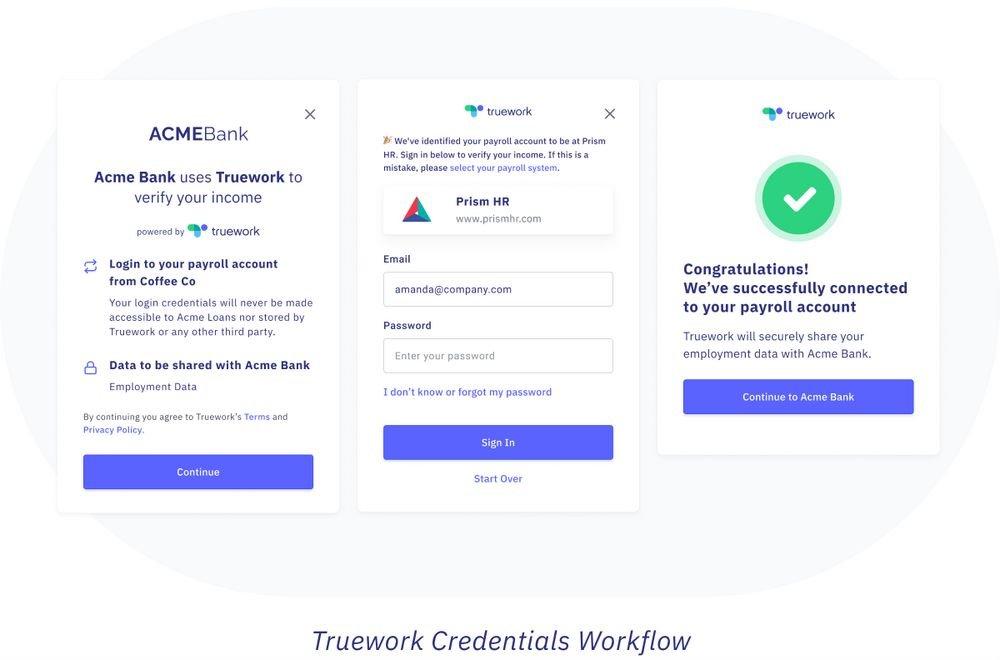 Security & Accuracy
Consumer lenders also benefit from Truework's secure and accurate reports. Truework is one of only four approved report providers for Fannie Mae's Day 1 Certainty program. Earning this status requires a thorough vetting of Truework security and reliability standards which provides lenders additional peace-of-mind.
Consumers also demand transparency, which is why Truework operates as a Credit Reporting Agency under the Fair Credit Reporting Act (FCRA). Truework provides verifiers the most accurate information while allowing consumers to request error corrections.
Become a modern lender with Truework
Truework for Consumer Lending increases reach to more customers and increases conversion through instant pre-approvals and embedded user-permissioned payroll data.
If you're new to using verified income or want to test the coverage of our services, Truework offers customized and reduced-cost pilot programs to let you explore and evaluate our data and services.
To get started with Truework and offer applicants better terms and user experiences, check out the implementation guide and speak to an expert.
Grow your business with Truework
Join the group of 17,000 organizations that use Truework to increase applicant conversion with faster income and employment verifications.
Talk to our Team