Industry
How to streamline and improve your automated income verifications with user-permissioned payroll data
Learn how user-permissioned data can be used to streamline automated income and employment verifications, saving your team time and resources while improving the customer experience.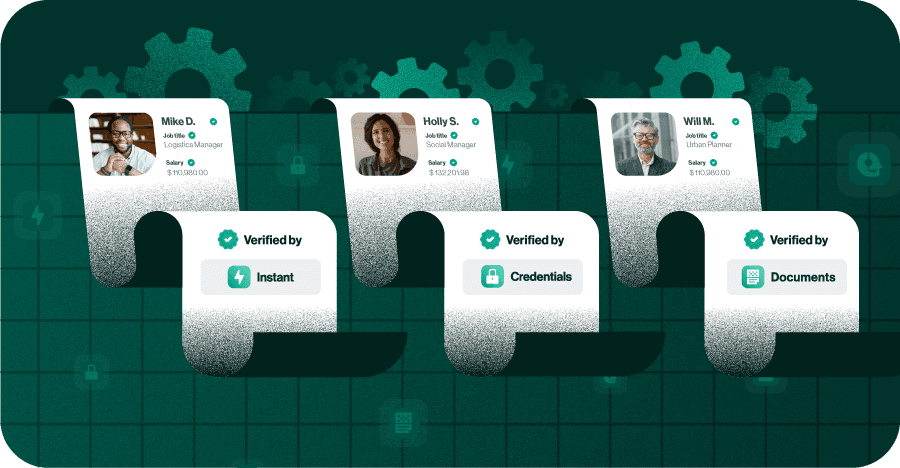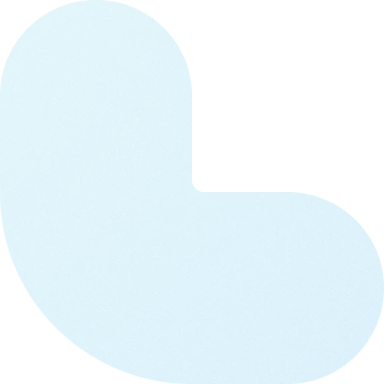 If you could shave a week off your loan production cycle, would you? Of course. The more efficiently you can move borrowers through the funnel, the better your chances of keeping them engaged in the process. 
A recent report by Freddie Mac found that the production cycle for loans generated using digital tools, including automated income verification, was seven days shorter on average than for loans that didn't use newer technologies.
Tools enabling automated income and employment verification can reduce manual processes and drastically shorten application times. To truly stay competitive, lenders need to embrace new technologies that can enhance automation, like user-permissioned data.
The new standard for seamless loan applications
With fintech startups and government banks offering digital-enabled applications, consumers have come to expect seamless automated loan applications. The loan process has become much more transactional, with consumers expecting decisions in a matter of days. 
Fintech company SoFi, for example, passed $6 billion in loans in less than five years after it was founded. Users can apply for loans online or through a mobile app and receive a result in as few as two days.
This is the new standard lenders need to achieve to stay competitive and win new borrowers. Yet, it's not a reality for many traditional financial service providers. Less than 9% of mortgage lenders believe they have the right technology to stay competitive in a growing market. 
But it's less daunting than it seems. Traditional lenders can streamline the application process by leveraging new technologies, like user-permissioned data, to fully implement automated income verifications.
What is user-permissioned data?
User-permissioned data, also known as consumer-permissioned data, is when a consumer consents to share their data from another application with a third party. For example, users may opt to share their device's location data with Google search so it can provide locally relevant results, or when you log into Airbnb with your Facebook profile. 
Consumers can choose to share various kinds of data, including:
Personal data

: Name, address, email address, phone number, and birthday

Financial data

: Banking data, credit card information, tax records, and payroll data

Medical data

: Medical history, test results, medication and treatment plans

Social media data

: Profile information, connections, professional history
Companies often request user-permissioned data to personalize content for the consumer and create a faster, more seamless user experience. For instance, when a doctor's office gets a new patient, they often ask for user-permissioned medical data so the patient doesn't have to manually provide information (e.g., previous treatments and current medications).
Understanding user-permissioned data for loan applications
To reduce friction in the loan application process, lenders can ask for user-permissioned data to speed up critical underwriting tasks like automating income verifications. Instead of uploading images of paychecks, users can give lenders permission to access their payroll or tax data directly from the source-of-truth system.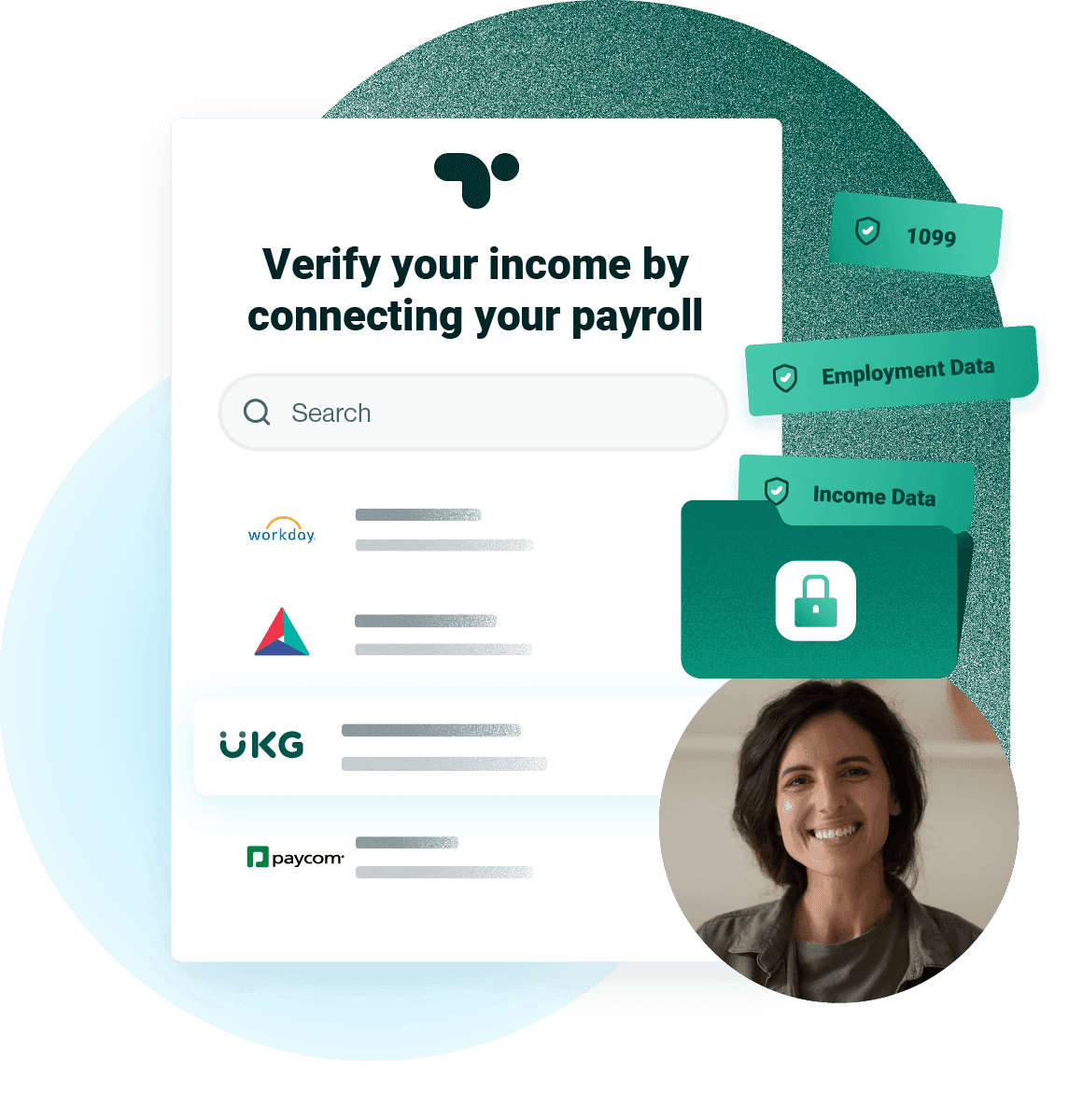 On top of verifying financial information, user-permissioned data can be used to support automated employment verifications. When an applicant gives the lender permission to access their payroll provider to verify income data, lenders can also use that information to double-check employment details. 
That means lenders don't have to spend as much time securing phone calls with employers simply to confirm an applicant's employment history.
With the right technology, automated income and employment verifications can function seamlessly. For lenders, tenant screeners, and other verifiers, Truework is the only provider that connects multiple verification methods, including user-permissisoned data, in a single platform.
Benefits of leveraging user-permissioned data for automated income and employment verification 
Giving potential borrowers the option of providing user-permissioned employment and income information removes excess friction from the loan process, enables users to receive lending decisions faster, and saves your team valuable time and resources. 
Here's a closer look at the benefits you and your customers receive when you use the newest technology to automate verifications.
Fraud prevention
Historically, one-third of all loan defects occur because of issues with income documentation. 
Ensuring you receive accurate and up-to-date information about your borrower's income is challenging, even with features like uploading paystubs or W2s. After all, borrowers can misrepresent their information by easily manipulating documents or bank statements.
With user-permissioned data, you don't have to worry about fraudulent documents and employer contacts. Instead, you use API technology to get direct access to real-time payroll data that applicants can't edit or alter. 
That said, some customers may still prefer to upload their pay stubs to verify income. In that case, Truework Documents automates the authentication process by converting uploads into structured data and flagging suspicious files to help you prevent fraud. 
That way, your customers get to choose their preferred verification method while you keep your risk of fraud low.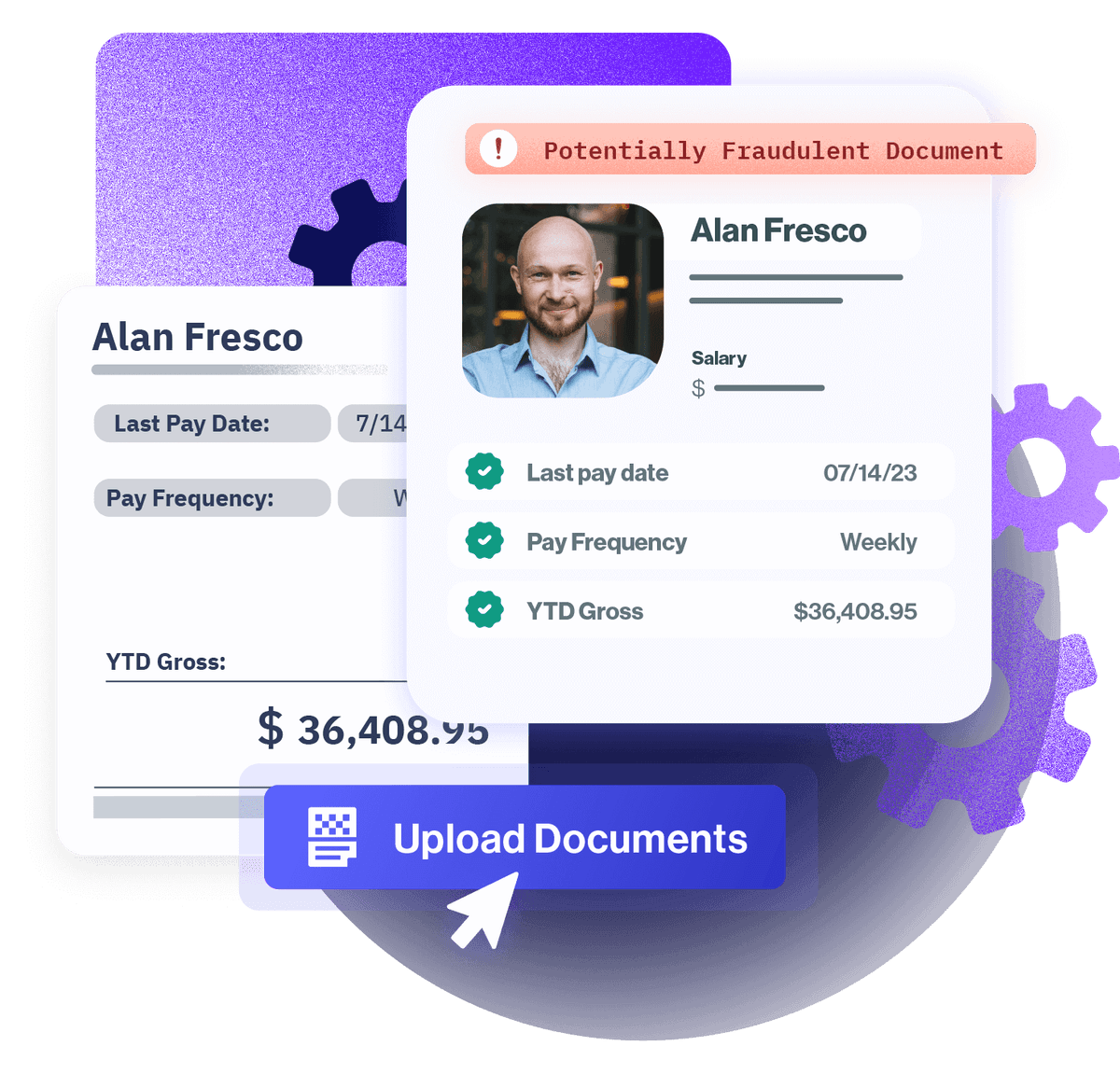 Lower costs
Given the challenges of maintaining an in-house verification team, many lenders opt to outsource this step in the process. However, many income verification service providers raise their rates annually without providing transparency or flexibility about the data they provide. 
Lenders often deal with rising prices and confusing language on invoices, which means you can end up paying for low-quality data you can't use. If you have multiple verification vendors, the challenges only compound. 
That's where user-permissioned data comes in handy.
Instead of the traditional method of lenders calling employers listed on an application, Credentials transforms the process by letting applicants log in to their payroll provider and share data directly with Truework, where the system checks for quality and accuracy.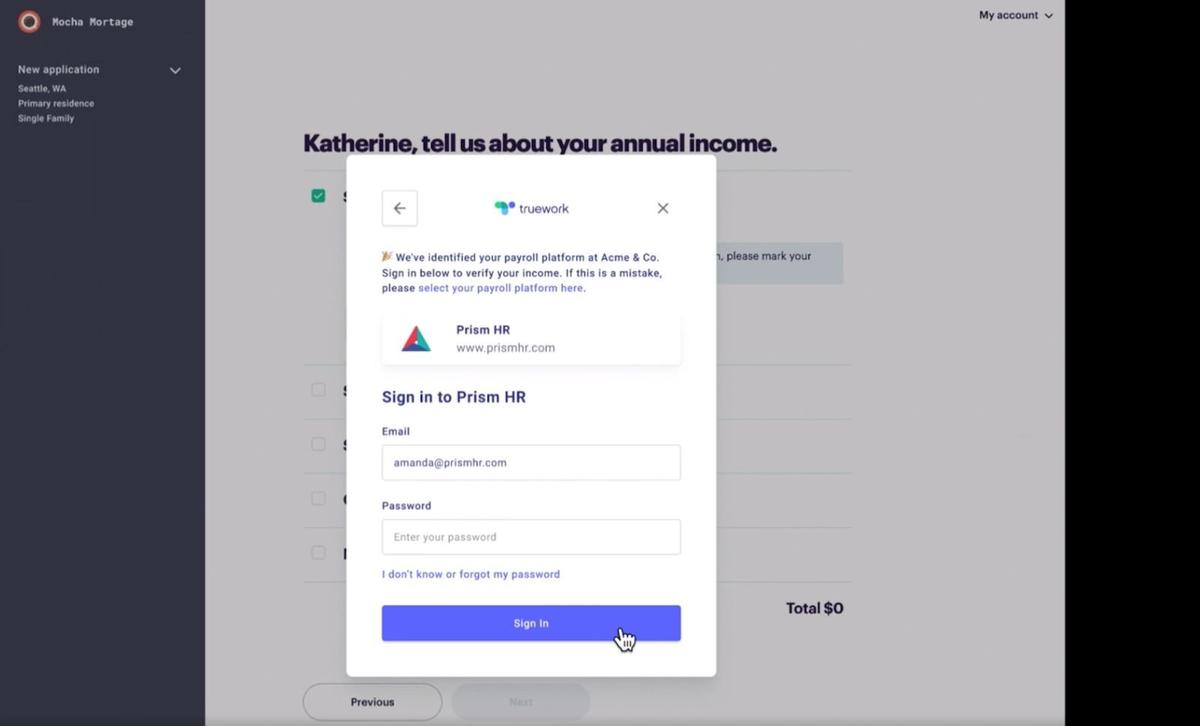 Truework Credentials give you fast, accurate, and secure access to borrowers' information at a fraction of the cost of traditional manual methods.
Improved customer experience
Fintech companies have drastically altered consumer expectations about the loan application process, transforming it into a highly transactional and seamless task.
According to Bruce Gehrke, Senior Director of Wealth and Lending Intelligence at J.D. Power, "Today's personal loan customers are looking for a secure application process, fast approval processes and easy-to-understand applications," and lenders need to deliver these qualities "in a more streamlined, digital user experience for all customers."
With user-permissioned verifications, you can approve faster and keep borrowers engaged in your application instead of having them apply to other lenders while they wait to hear back from you. 
However, it may take time for some consumers to feel comfortable giving you direct access to payroll data. So, it's helpful to give them alternatives.
Truework is the only employment and income verification solution that gives you automated access to multiple verification methods, enabling you to optimize the loan process for traditional and digital borrowers. 
In other words, your borrowers can verify how they want. They can provide login information for payroll platforms, opt for traditional methods, or choose a mix of both.
Final thoughts: how new technologies can streamline automated income verification
For consumers, the loan process is changing for the better with faster processing times and fewer manual tasks. As such, traditional lenders can't rely on old methods to remain competitive and keep applicants engaged. 
While digital income verification is a necessary step in the right direction, lenders can increase their effectiveness even further by increasing automation with new technologies like user-permissioned data and automated document review. 
To see how you can leverage multiple verification methods with Truework's one-stop platform, schedule a demo today.
Ready to
unify

your income verifications?

Join the thousands of lenders who use Truework Income as the one-stop verification platform.

Learn more