Employee
How to request an employment verification letter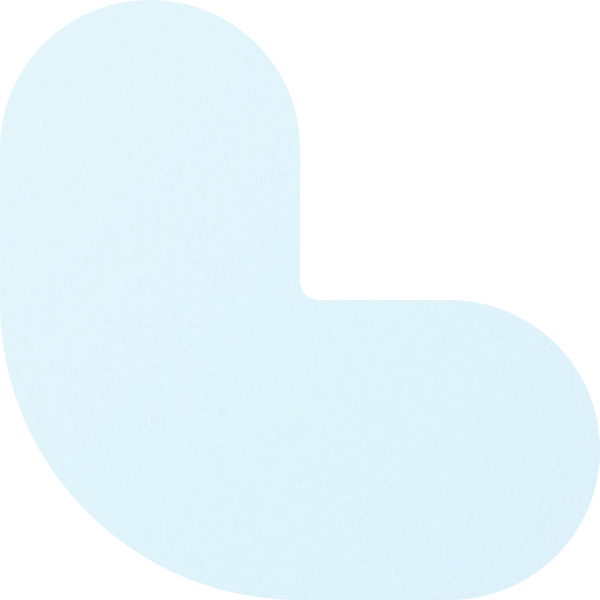 Requesting an employment verification letter may be stressful: You may not be sure who is the relevant point of contact internally, and you may worry about an employer thinking that you're preparing to leave the organization for a new role. Companies frequently receive employment verification requests, however, so you shouldn't fret as long as you're taking steps to follow company policy and communicate the reason for the request.
If you're an employee on Gusto Payroll
Head over to our dedicated page to self-serve letters of employment and income today.
Inform the company of your need for an employment verification letter
Depending on the size of your company, there may be specific steps in place to secure an employment verification letter. Unless you're told otherwise, the HR department should be your first point of contact. Ask them how to request an employment verification letter, and be sure to do it in writing. They may refer you to your manager, but it's best practice to inform HR of your need for the request in case there's another designated point of contact in place to handle employment verification.
Put it in writing
Sending a formal letter to HR or another designated point of contact helps add urgency to your request and gives the company context for why verification is needed.
Explain the reason for the request
Employment verification letters are used in a variety of contexts, so let your employer know why you're requesting one in order to help them understand the importance of completing the letter. Possible reasons for requesting employment verification include the following:
*Lenders verifying income information: *Loan origination or credit line approval usually hinges upon successful verification of your salary and earnings.

*New employers verifying past employment: *During the hiring process, a potential new employer will likely want to verify your past employment to ensure that your resume is thorough and correct.

*Visa offices confirming work history: *Work visas typically require an applicant to verify their ongoing employment to confirm eligibility to remain in a given country.
Want to help get the ball rolling? Give your former or current employer a head start.
Draft a sample letter to aid your company's timely response
The majority of employment verification letters contain your job title, dates of employment, and occasionally, salary and job responsibilities.
Salary information is usually only relevant for financially centered requests, such as loan origination or confirming your employment and earnings when negotiating a new property lease. If an employer notifies you of a request for your earnings information that you weren't expecting, inform your company that they're not obligated to respond to such requests.
If your employer hasn't responded to employment verification requests before, consider supplying them with a template. Even if your company has crafted these letters before, it's a helpful step that can speed up the process.
Not sure how to write an employment verification letter? We've provided a sample letter for you to use as a template:
[Employer name] [Employer address]
[Date of submission]
RE: Employment verification for [Employee name]
Dear [Recipient name],
This letter is to verify the employment of [Employee name] as [Job Title/Role] within our organization. He/she started work on [Employee start date] and is [current state of employment].
*[If an employee still works at a company:] *
[Employee's name] current title is [Job title]. His/her responsibilities include [List tasks and responsibilities for the role in question]. (Where applicable,) his/her current salary (or rate of pay) is $[Employee salary] per [work period].
[If an employee is no longer part of the organization:]
[Employee's name] worked at [Company Name] from [Employee Start Date] to [Employee Date of Resignation or Termination]. His/her title was [Job Title], and his/her primary responsibilities were [List tasks and responsibilities for the role in question], and his/her rate of pay was $[Employee salary] per [work period].
If you have any questions or require more details on [Employee's name]'s employment details, please feel free to contact me at [Employer phone number] or at [Employer email address].
Sincerely,
[Employer signature] [Employer contact name (in print)]
Ensure a timely, thorough response
Depending on the reason for your need for an employment verification letter, your request may be time-sensitive. A lease negotiation for a new property or a credit line approval is particularly urgent, so be sure to give your employer ample time to complete the letter.
Employers may have a backlog of employment verification requests, so verify your employer's estimated date of submission in order to keep verifiers abreast of when they'll receive your proof of employment.
Learn more about Truework
Request a demo to learn more about Truework, the best in class employment and income verification service.
Talk to our Team