Pricing
transparency

&

predicability

Finance teams can improve spend predictability and decrease overhead by locking in volume-based discounts with transparent pricing. Lower your overhead with on-demand outsourcing
Outsourcing verifications to an automated platform like Truework lets finance teams optimize staffing overhead by reducing the need to hire or fire processing staff due to market fluctuations.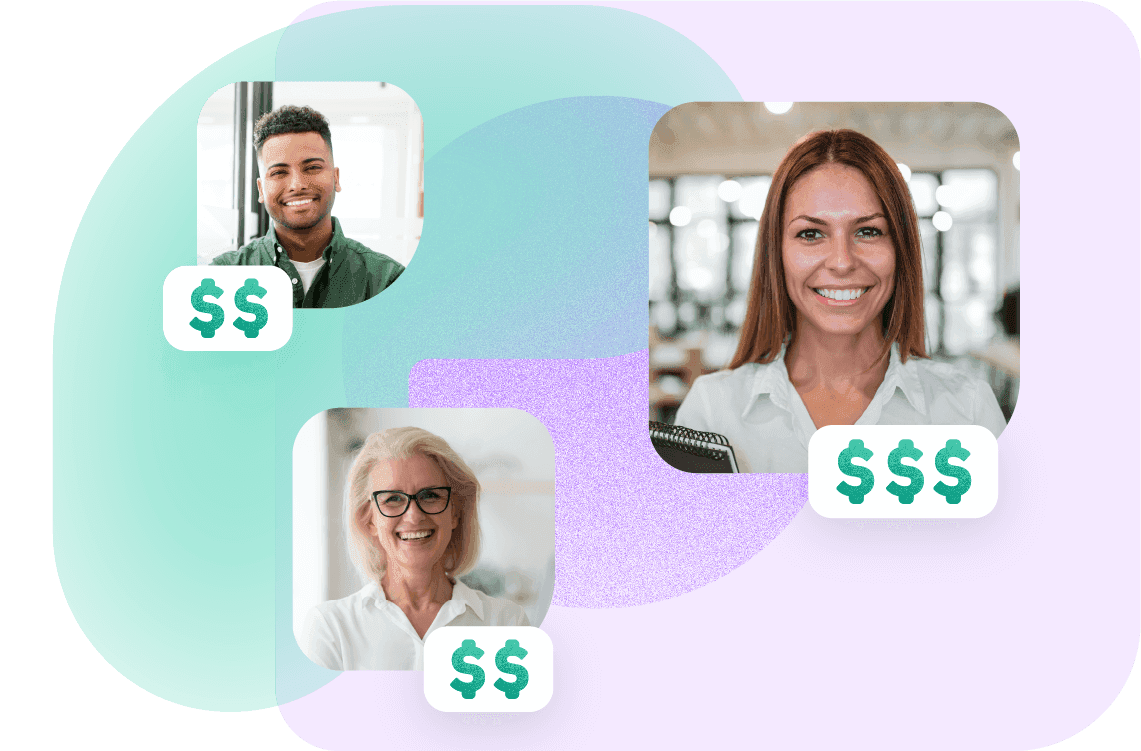 Save time with unified, transparent billing
Access over a dozen income verification providers through Truework. Finance teams can eliminate 3+ days of accounting work every month with consolidated and transparent invoicing.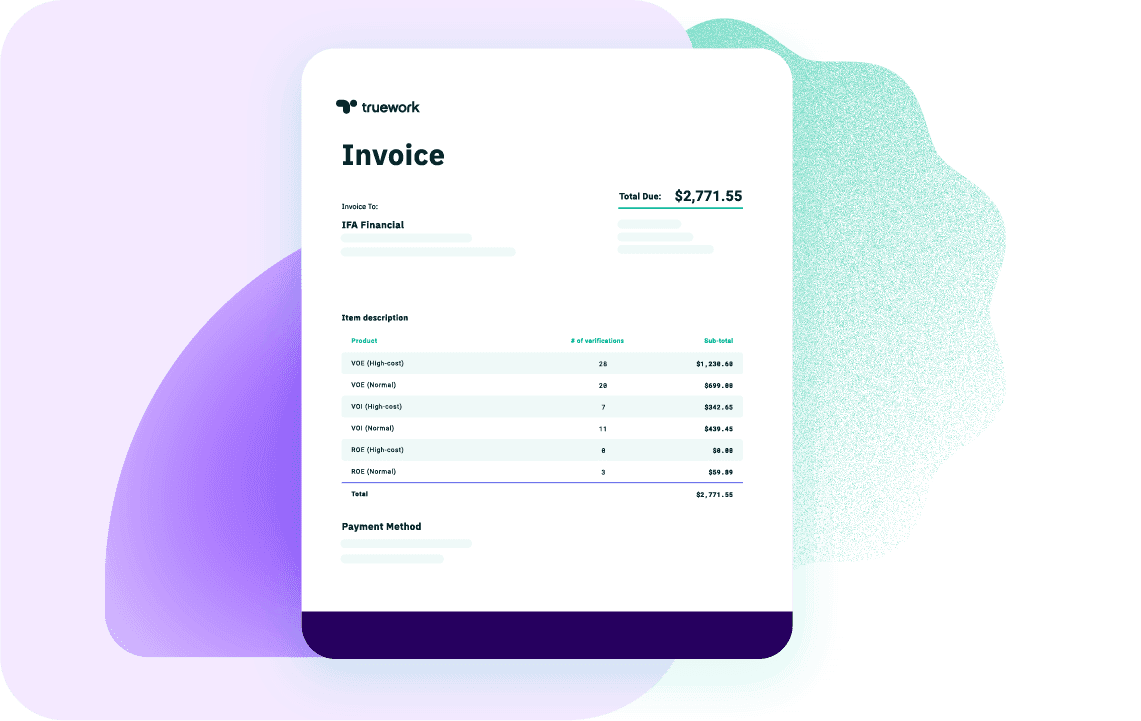 Cut your losses with fraud prevention
Every month Truework Smart Outreach, our automated verification method for non-instant requests, stops income fraud in its tracks by validating employer information through third party sources and never using borrower-provided information.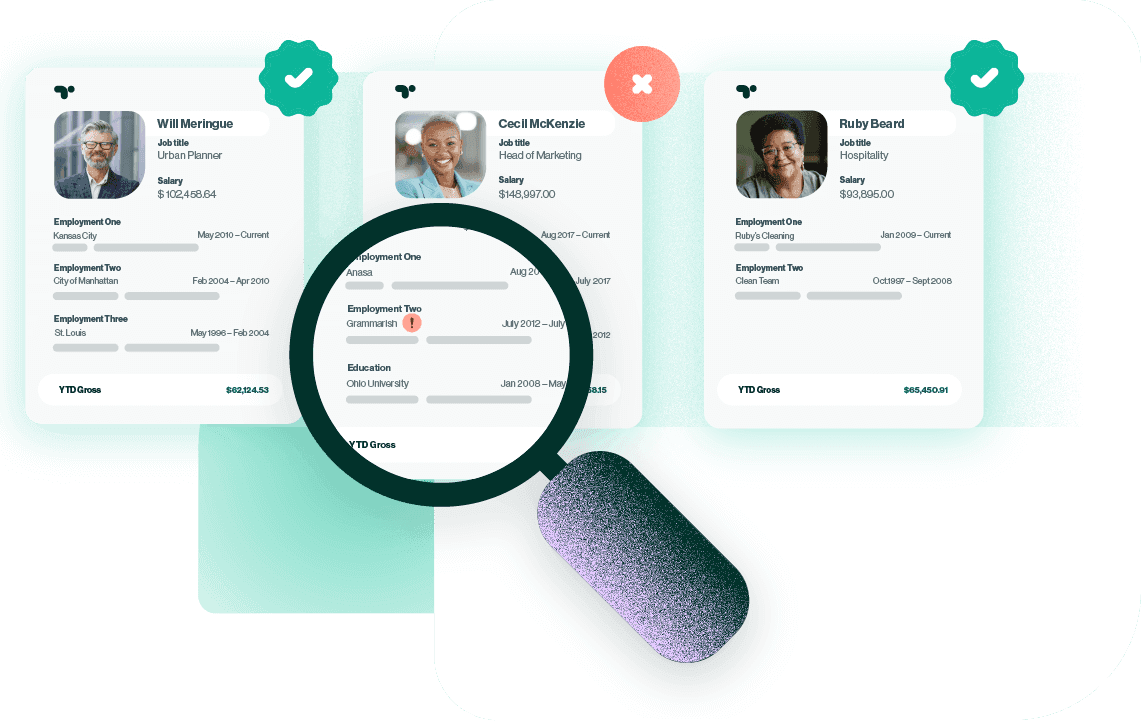 Lock-in low rates with volume-based discounts
Finance teams can secure the most competitive pricing and increase spend predictability through volume-based discounts and multi-year commitments.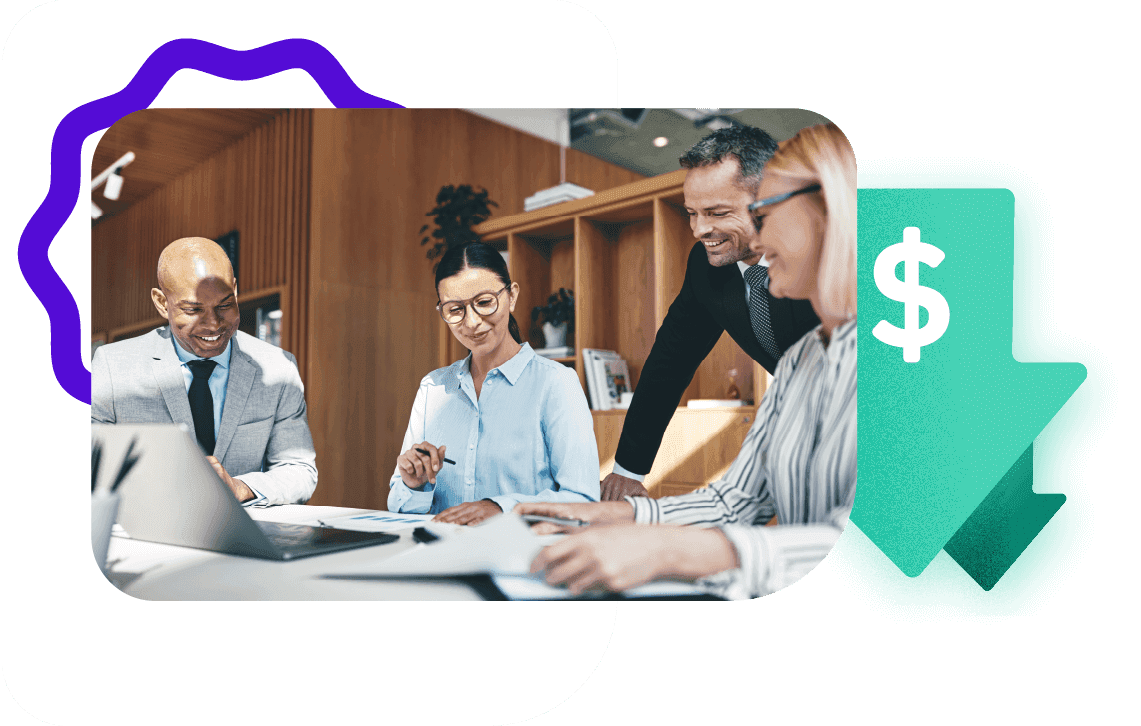 "When we're trying to run as lean as we can, having a limited processing staff is a matter of the market. Being able to take things off their plate, that we can automate, is a huge win for us. The cost of doing so is a no-brainer"

Jason Cohen
Chief Operating Officer
Read their story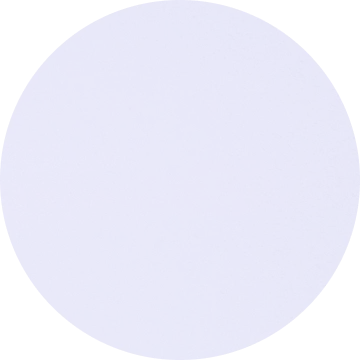 "In the past, our accounting team was having headaches with so many individual verification receipts coming in at the end of the month. With Truework, we're saving a significant time by consolidating multiple providers into one monthly invoice."

Quinn Morlock
Processing Manager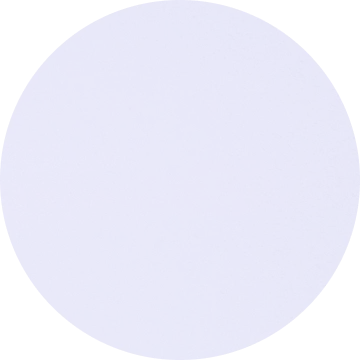 "We're roughly doubling our originations every year—previously, there was a 1:1 increase in the number of operations staff we'd need to keep up with volume. With Truework, we can continue our rapid growth trajectory without worrying about scaling staffing."

Read their story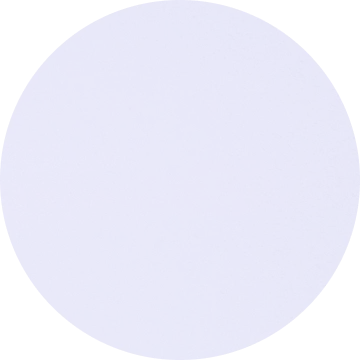 Ready to
get started

?

Talk with our team of experts to learn more about how your Finance team can save time and reduce verification spend.