Predictable & accurate

employment history

Reduce the time, effort, and cost of verifying an applicant's employment history. One platform provides complete data and maximizes coverage.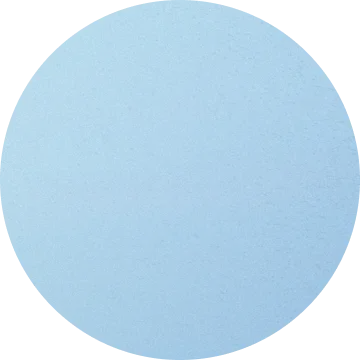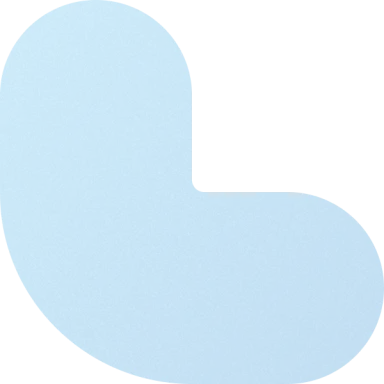 Maximize coverage
Access multiple verification methods to increase employment history coverage.
Predictable results
Avoid duplicating verifications with a single provider orchestrating multiple verification methods.
Complete, accurate data
Reduce additional work to clean and interpret employment data. Only pay for completed verifications and accurate results.
A trusted source
Rely on Truework for both accuracy and security. Truework operates as a Credit Reporting Agency under the Fair Credit Reporting Act (FCRA). We provide verifiers the most accurate information while allowing consumers to easily request changes to their reports if discrepancies are ever detected.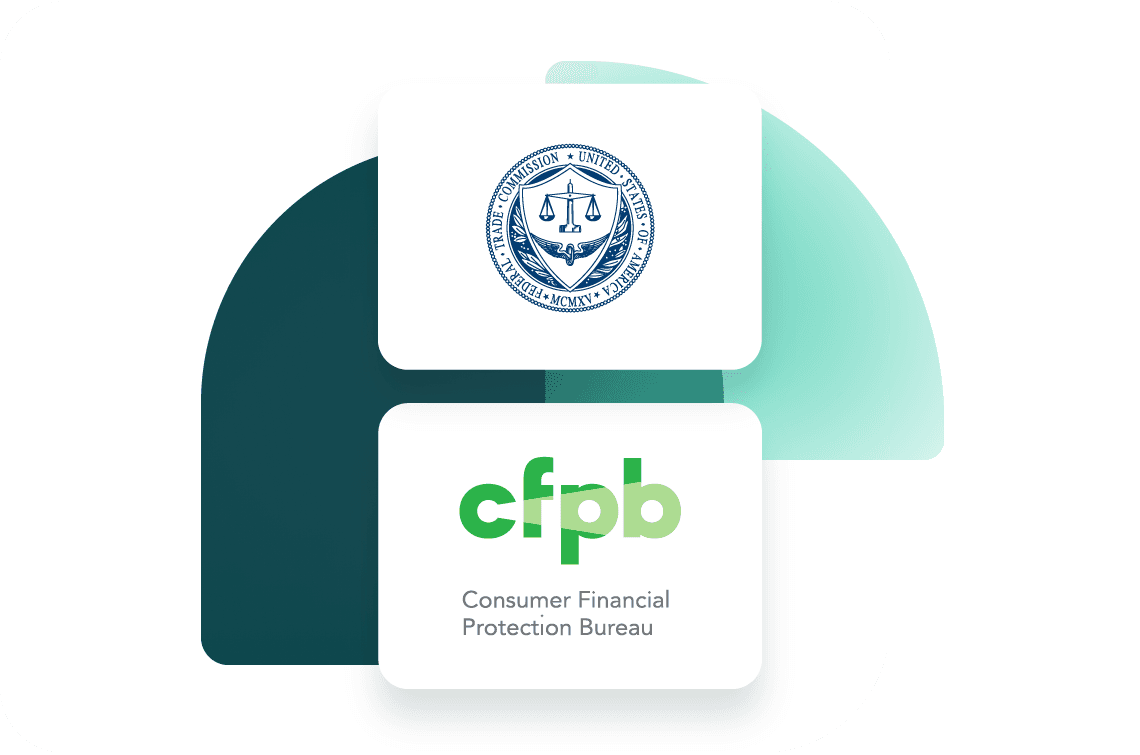 Flexible verifying options
Configure which methods are based on your process or customize the workflow for individual customers.  
Instant
Current and historical employee records returned in seconds.
Credentials
Allow applicants to share employment data directly in your application.
Documents
Automated document review and fraud assessment.
Smart Outreach
Save time on directly contacting employers with automated outreach.
Ready to
get started

?

Easily integrate verifications into your workflow with our implementation guides and documentation, or speak to our team directly.