Announcements
Truework partners with Plaid to expand Consumer Lending solution
Plaid Payroll Income is the latest integration to provide fast and easy income verification through user-permissioned data.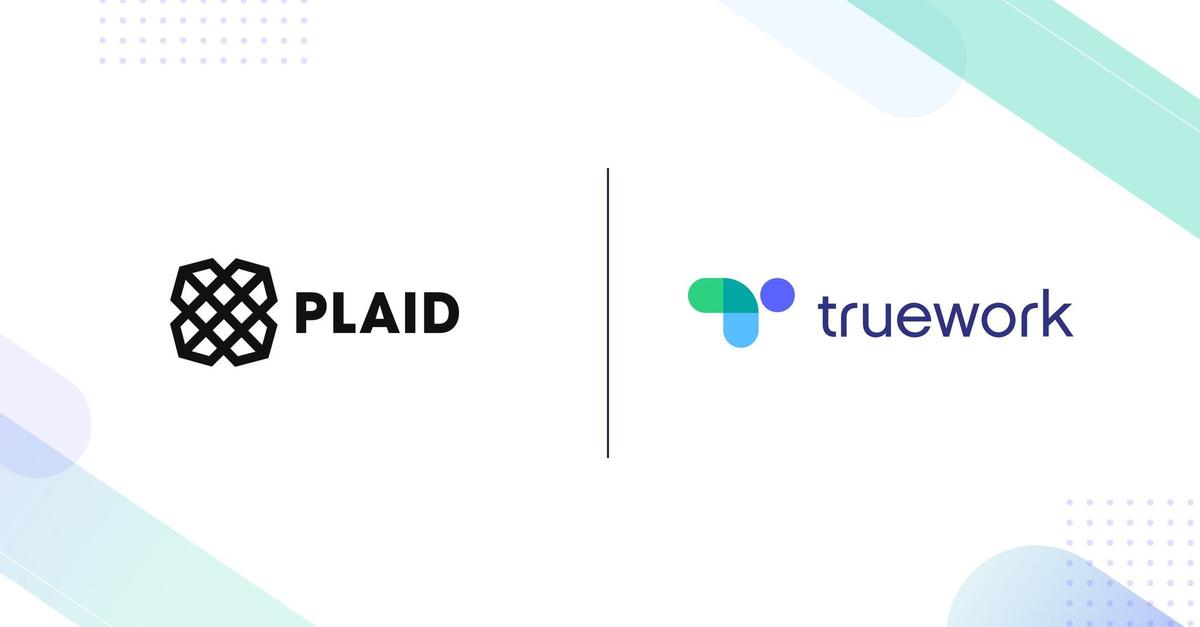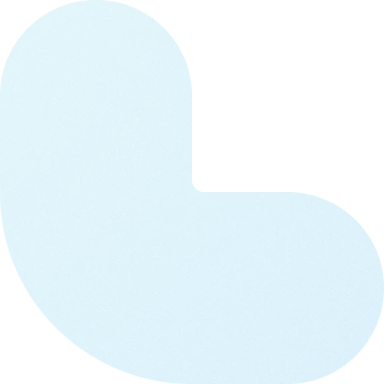 At the Plaid Forum conference we announced Plaid Income as the latest integration into Truework Credentials. Truework Credentials empowers applicants to securely, instantly, and easily share their income and employment information directly within online loan applications. The addition of Plaid Income provides lenders with broader coverage through additional user-permissioned data.
Truework provides a one-stop platform for verifying income and employment. Credentials brings a co-branded, embeddable module into the application flow to more easily convert users at the time of application, saving them the hassle of manually searching for and downloading any documents. When data is not available earlier in the verification waterfall, lenders can give users the option to login directly to their employer or payroll provider with Truework Credentials. Adding Plaid Income as part of this process will allow lenders to verify more consumers faster and easier.
We built Plaid Income to provide a more inclusive credit system for all. Partners like Truework share our consumer-first vision to empower them with control of their own financial data. Combined with their digital approach to income verification, we're excited that Plaid Payroll is now integrated into the Truework platforms.
Paul Williamson,
Head of Revenue
at Plaid
Grow your business with Truework
Join the group of 17,000 organizations that use Truework to increase applicant conversion with faster income and employment verifications.
Talk to our Team