Announcements
Truework launches Credentials to expand verification coverage.
Truework Credentials lets users verify employment and income for 1099 contractors at gig economy platforms as well as employees at government agencies. With Credentials, applicants can share verified payroll data directly with Truework by logging into their payroll provider.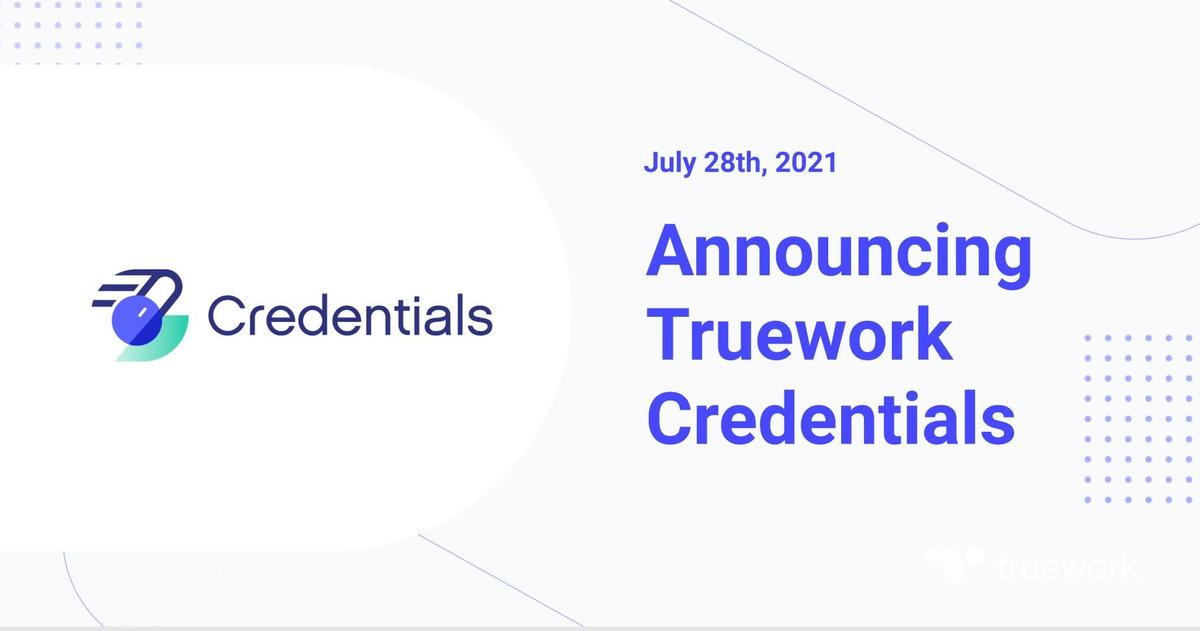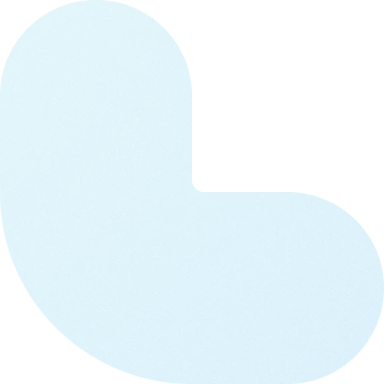 Enabling Faster Income Verifications
Talk to our team about Credentials >
Truework's instant data network of 35 million employees is powered by API partnerships with dozens of payroll providers and thousands of employers. Though we've built the fastest and most comprehensive income and employment verification platform on the market, we are constantly improving our product to increase speed and coverage for every consumer.
Our Credentials product does just that. We're excited to launch a new technology that accelerates verification turnaround time while expanding coverage to 1099 contractors, government employees and other hard-to-verify workers.
How it works
Truework Credentials lets applicants log into their payroll provider to share verified income and employment data with authorized third parties, such as lenders.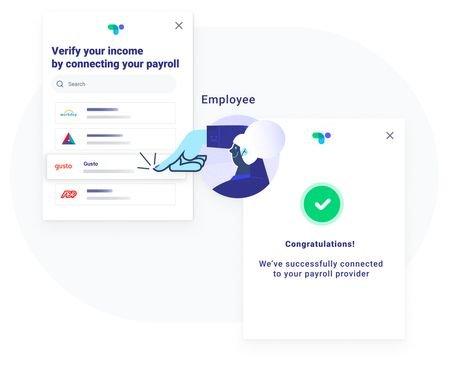 Instant, user-permissioned data will always be at the top of the Truework waterfall. When the data is not instant however, Credentials accelerates verifications by letting applicants log in directly to their payroll provider to complete a verification.
To start, Credentials will have integrations to over 150 payroll providers.
The Credentials product has been live with a handful of banks and lending institutions over the past few weeks, and we plan on rolling it out to all of our customers over the next few months," says Ryan Sandler, Truework CEO. "The product will be available to API customers, and will be the first of its kind available for both lenders using Encompass® as well as self-serve users.
Some of the biggest beneficiaries of Truework Credentials will be gig economy workers. Historically, drivers and delivery staff at companies like Uber and Doordash have found it difficult (if not impossible) to verify employment and or income. Credentials helps 1099 contractors by giving them control over their data during impactful events like buying a home.
It's always been hard for 1099 employees to get the same access to loans and other financial products as W2 employees. A big reason is that accessing verified income data for 1099 employees hasn't been possible for most banks. Truework Credentials will enable the thousands of banks on Truework to expand credit access to hundreds of thousands of underserved borrowers," added Ryan.
Truework operates as a Consumer Reporting Agency under the Fair Credit Reporting Act, including when verifications are completed using Credentials. We ensure the accuracy of all the data we provide, empowering consumers with control over how their data is shared. This assures customers of full legal compliance when using Truework for credit decisions.
Whenever an employee has successfully completed a verification using Credentials, their third-party account details are never stored and are deleted as soon as the connection has been made. Truework only shares the appropriate data after the verifying party (i.e., lender) has provided proper authorization from the employee.
FAQ
I'm a gig-economy or government worker, how do I use Truework Credentials to verify my income or employment?
To leverage the Credentials tool, gig-economy workers can tell their verifier (i.e. bank, background check provider, or employer) to go to Truework.com and submit a verification. If your payroll provider is currently covered by Truework, we will automatically route your verification through the Credentials tool. From there, you will be prompted by email to connect your payroll account to automatically verify your income and employment information.
If your verifier is still unable to process the request, then your company may not yet be onboarded to our Credentials product. Please contact us directly (support@truework.com) as we are actively adding more companies as the product grows.
Click here to learn more about Truework Credentials >
Grow your business with Truework
Join the group of 17,000 organizations that use Truework to increase applicant conversion with faster income and employment verifications.
Talk to our Team