Announcements
Truework is ISO27001 Certified
Truework is pleased to announce that we are ISO27001 certified, raising the security bar in the industry.

Victor Kabdebon
Co-Founder & CTO + Product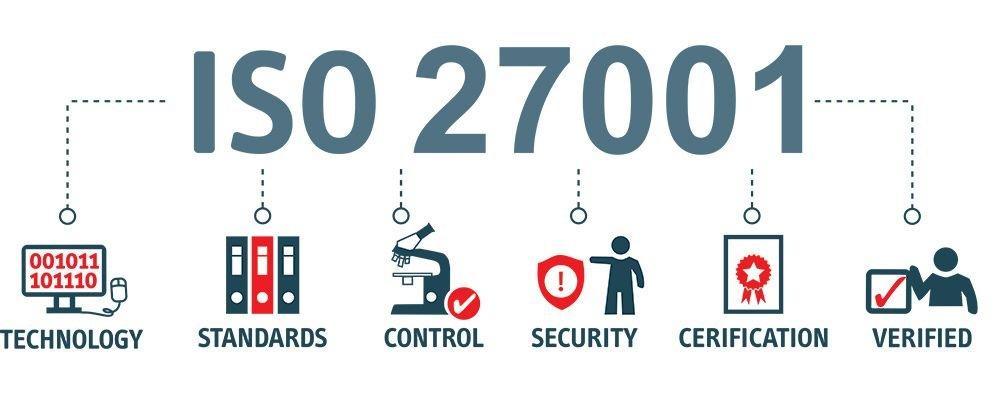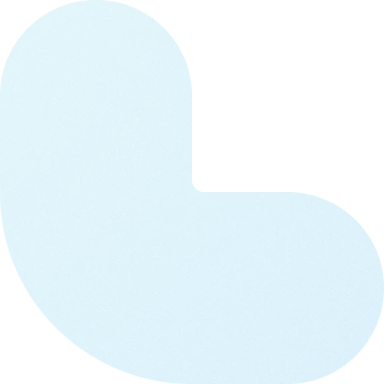 At Truework, the security of our users is paramount. We take every precaution to protect your organization's information so you can focus on what's most important.
We are delighted to announce that Truework was awarded the ISO27001 certification. Even more proudly, we are happy to say that there were 0 findings.
ISO27001 is one of the most recognized and accepted security standards in the world. The main objective of an ISO27001 certification is to build a comprehensive Information and Security Management System (ISMS) that meets today's standards of trust, privacy and security.
NSF International, one of the leading Auditor groups in the country, independently audited our organization. That certification guarantees that Truework has built a security program that protects the interests of its customers and other parties we serve.
Leading the Employment and Income Verification Industry with Security
Truework currently stands out as the only organization that is simultaneously SOC2 and now ISO27001 certified.
If the security of your employees or, more broadly, your organization is something you care deeply about, you're in good hands.
Employee information security is more critical than ever.
Security and governance are more important than ever in the era of security breaches, making it essential that you choose partners equipped to keep your employee information protected and secure.
If you'd like to know more about Truework security stance, please read more here.
Grow your business with Truework
Join the group of 17,000 organizations that use Truework to increase applicant conversion with faster income and employment verifications.
Talk to our Team