Announcements
Truework is SOC2 Certified
Truework is excited to announce that it has been awarded the SOC2 certification.

Victor Kabdebon
Co-Founder & CTO + Product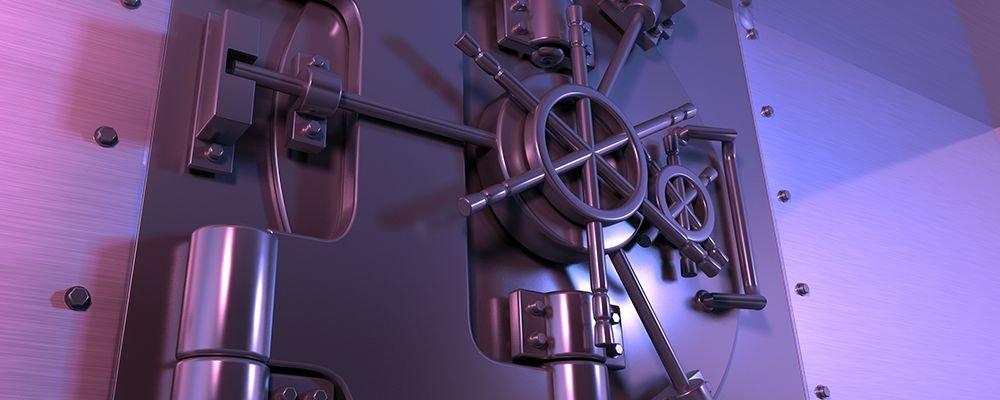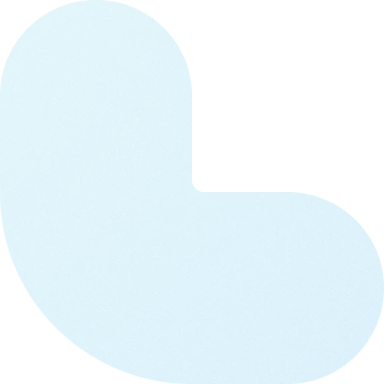 We are excited to announce that Truework has been awarded its SOC2 certification.
SOC2 is one of the widely recognized and accepted information security standards. It ensures that our organization has enough controls and processes to handle information securely.
This SOC2 certification means that Truework's compliance was validated by an independent audit firm. They attest that we properly secure and manage our customers' data to protect the interest of organizations and individuals.
Being an identity validation platform for tens of thousands of verifiers means that we take security seriously. We are committed to bringing the best in class data protection standards for everybody on the platform.
While this is big news for the Truework Security Team, we are just getting started.
To learn more about the security program at Truework, please visit our Truework security page at https://www.truework.com/security
Grow your business with Truework
Join the group of 17,000 organizations that use Truework to increase applicant conversion with faster income and employment verifications.
Talk to our Team