Announcements
Announcing Automated Employment Letters
Learn how automating letters of employment can increase HR productivity and accelerate approvals for high-impact employee transactions.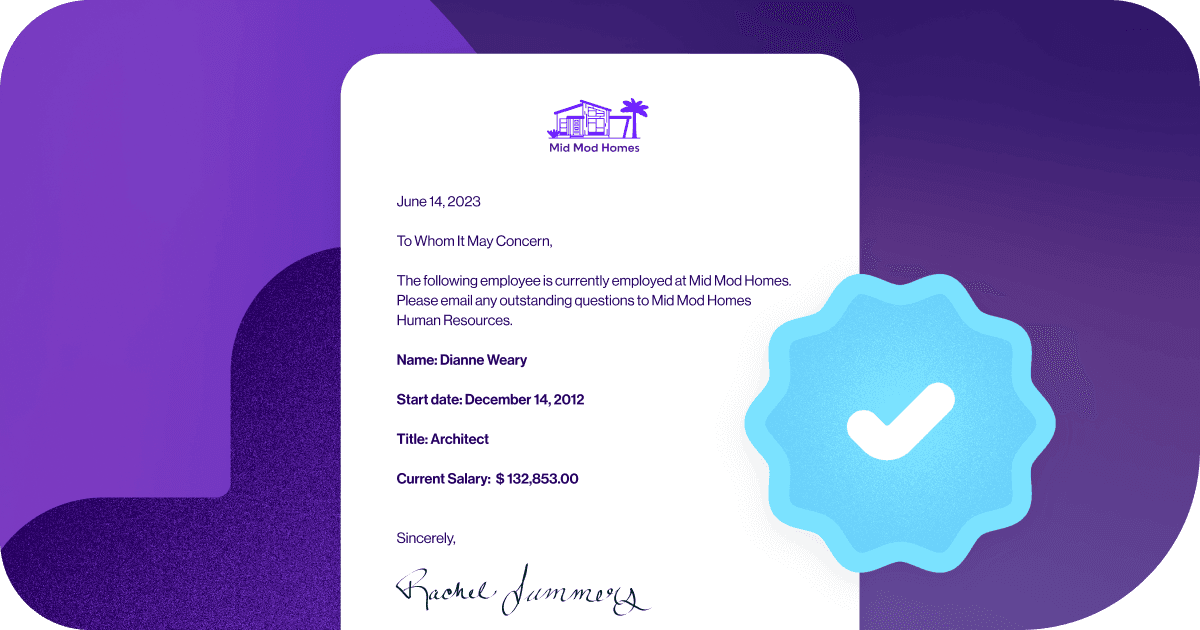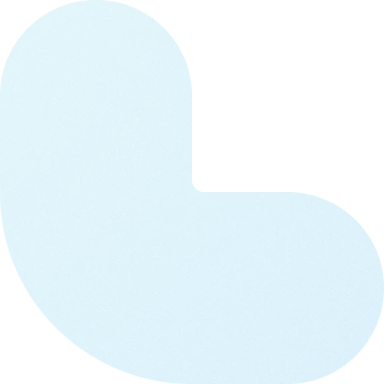 We are excited to announce a brand-new feature on the Truework HR platform, automated employment letters. While working with dozens of HR teams that process hundreds and thousands of employee verifications each year, we quickly learned how long the process of manually creating employee letters took. 
Over and over again, we saw teams waste valuable time and resources creating these letters one-by-one, adding delays to important employee transactions like applying for a visa.
This is the typical scenario that we see with professionals managing employment verifications - it's a Friday afternoon and you've just stepped out of back-to-back meetings. Before you can close your laptop, you receive an email request from an employee:

"Soft" employment verifications such as these (as opposed to "hard" verifications conducted by lenders and other institutions) are quite common. Typically, employees require an employment letter for use-cases such as travel visas, apartment rentals and other lower-touch transactions. However, that doesn't make them any less of a nuisance for busy HR teams with too much on their plate.
Automated employment letters save time by eliminating the need for individual letter creation. With our automated-letter feature, HR teams have more bandwidth to focus on the tasks that matter most.
An HR team member can set up a letter template by first inputting their name, email and basic company information. We'll show you a preview of what a completed letter will look like, including your company logo and signature.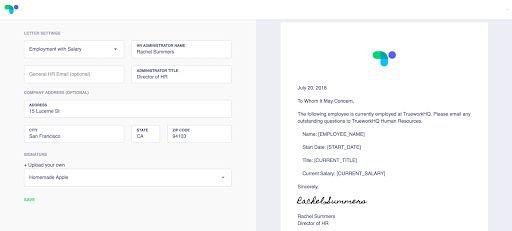 Once your HRIS system is connected to Truework and a template letter is created, any one of your employees can generate a signed company letter verifying their employment. Simply send them to this page and an employee can generate an employment letter without any additional HR work required.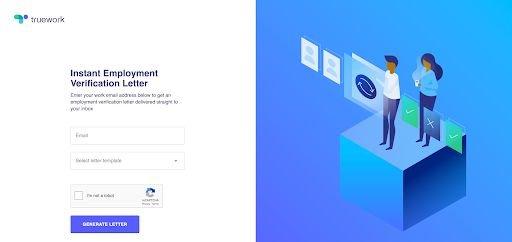 Frequently asked questions
We know you might have some questions, so we put together the most frequent ones we get. Have more? Drop us a line anytime at support@truework.com.
Do these letters include salary information?
Employees can choose whether or not their salary is included in the letter, depending on the type of request.
Can I review letters that employees create?
Absolutely. We've created an easy-to-use dashboard where you can search for an employee and view all employment letters that have been created. These letters contain information that is already available to HR teams, ensuring full transparency.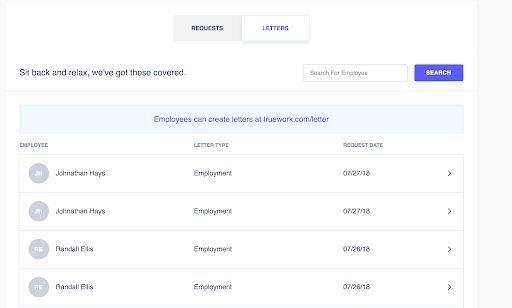 How do I make changes to my company's letter template once it is created?
Making changes to your company letter template is easy. From the Truework dashboard, you can update any information as necessary.
Improve the employee experience with Truwork
If you'd like to learn more about Truework's HR product, including automated employment letters, we're ready to walk you through a demo and help improve your teams' productivity.
Talk to our Team