Announcements
What is a Verification of Employment (VOE)?
Verification Of Employment (VOE) may not always be the most exciting part of your day, but they are urgently important to employees... We detail the specifics of employment verifications: what they are, why employees need them, and what information you can share to keep your company secure

Victor Kabdebon
Co-Founder & CTO + Product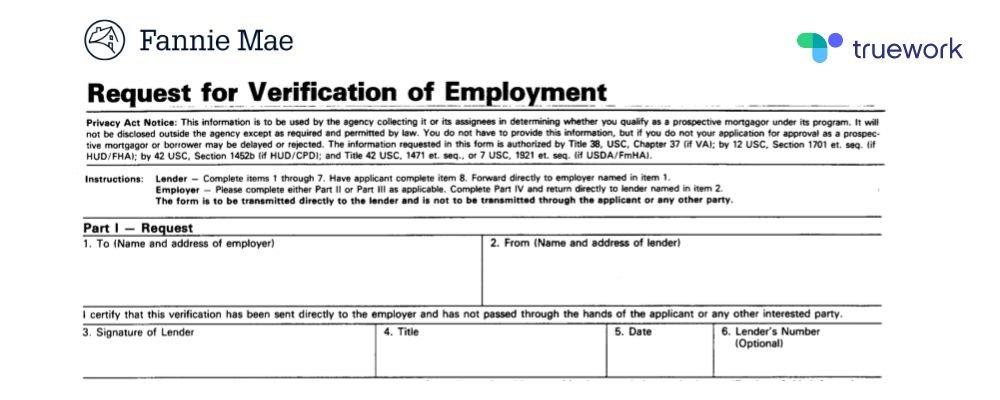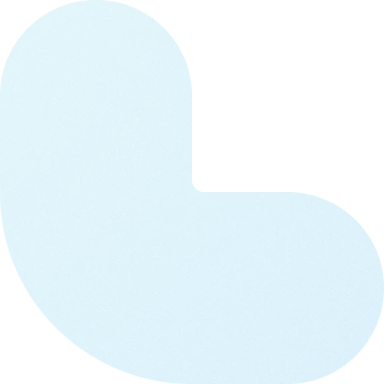 VoE, or Verifications of Employment, are fundamental in successfully navigating some of life's big decisions. Why's that? Because often times they're a part of major life changes for an employee - the purchase of a first home, buying a new car or even looking for a new job.
Yet VoE can be seen as a nuisance to the unfamiliar. In most cases you check your email and see an unread message from a third party requester. The request seems urgent, with a subject line along the lines of, "URGENT - Need VoE for employee XXX". It seems normal, however, if receiving a request asking for sensitive employee data from a third party doesn't raise a red flag, it should. Last month we went into detail about the importance of verifying identity before sharing information with third parties. You can read our post on protecting company data here.
By understanding the ins and outs of employment verifications, you can help your employees quickly and securely put the finishing touches on some of their most important life decisions. Below, we answer four of the most common questions surrounding VoE to keep you aware of what may be sent to your inbox soon.
Why do employees need employment verification requests?
As mentioned above, employment verifications serve as a critical final step in many high-impact processes. Securing a mortgage, renting an apartment, applying for a loan or signing up for a credit card can all require a verification of employment, completed by a current or former employer.
The high-stakes nature of employment verifications means these relatively simple requests can have a huge impact on employee experience at your company. It's important for HR teams to respond quickly to these requests in order to ensure the employee is able to finalize his or her crucial request as soon as possible.
As an employer, what can I expect from a VoE request?
VoE requests come in all different shapes and sizes. The required format will largely depend on the type of organization submitting the request. For example, if an employee is in the midst of finalizing an apartment rental, the landlord or owner may need a letter, signed by the company, confirming their current employment status.
If the request is coming from a larger organization, such as Fannie Mae, the employer may be required to fill out and return a more detailed form such as a Fannie Mae Form 1005.
What information can I share with third party requesters?
It's important for employers to know what type of information can be shared as a part of a VoE in order to protect both employee and company data. This means avoiding sharing sensitive documentation such as W2 forms with third parties. Although this information does verify employment, it creates unnecessary vulnerabilities by sharing sensitive details such as social security numbers.
It's always a good idea to check in with the employee before sharing information with an outside party. You should only share specifics regarding salary when it is absolutely necessary. Most VoE requests will include dates of employment as well.
FYI- many companies avoid giving out "probability of employment" when completing requests. This information is usually speculative and is not required in order to successfully complete a VoE request.
Do I need to keep a record of completed VoE requests?
Unless your company falls under the GDPR regulations, you are not required to keep a record of the information shared. Nevertheless, keeping tabs of who you share employee information with is a good habit for HR teams to build. If something goes wrong with the employee's application, a paper trail can eliminate company liability. It's a good idea to keep copies of these forms after completing a verification of employment or income just in case.
Learn more about how Truework helps HR teams save time and cut hassle with automated employment verifications on - www.truework.com