Browse directory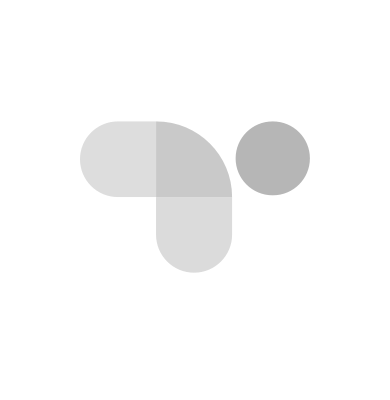 About Walmart Brasil
Walmart Brazil is a wholly-owned retail company that previously was an independent company called Bompreco S.A. Supermercados do Nordeste, which was headquartered in Iputinga, Recife, Pernambuco. The original Walmart Incorporated is an American multinational retail corporation, but Walmart Brazil is different. Walmart Brazil is owned by Walmart, but is not operated by the corporation. It is unclear how many employees there are working at Walmart Brazil currently, but in 2016, there were 65,229 employees. They are not counted as part of the 2.3 million employees worldwide that work for the Walmart Corporation, especially since one and a half million of them work in the United States.
In 2004, Walmart bought the 118 stores that made up the Bompreco supermarket chain. They did this through a subsidiary called WMS Supermercados do Brasil. In Brazil, Walmart has 61 stores that still have the original branding as well as 57 Walmart supercenters and 27 Sam's clubs. There are also 174 Toda Dia stores. These stores make up a significant portion of the Brazilian supermarkets that are available, reaching the majority of people in Brazil.
The company operates under the name Walmart in the United States and Canada, and can be found under ASDA in the United Kingdom. There are various names for the stores around the world and you can find Walmart in Mexico, Central America, Japan, and India that are part of the Walmart umbrella. However, there are wholly-owned operations like Walmart Brazil that may be found in other areas of the world as well including Canada, South Africa, Argentina and Chile. On June 4, 2018, Advent international made a deal for Walmart Brazil but the amount of the sale was never disclosed. As this is a private company, there are no details available about revenue or earnings for Walmart Brazil.
Verify Walmart Brasil Employees
Truework allows you to complete employee, employment and income verifications faster. The process is simple and automated, and most employees are verified within 24 hours. Verifiers love Truework because it's never been easier and more streamlined to verify an employee, learn more here.
The information on this page is not an endorsement of Truework's services by Walmart Brasil and is meant to be purely informational. Disclaimer
number of employees
1001-5K
People also verify employees at...