Browse directory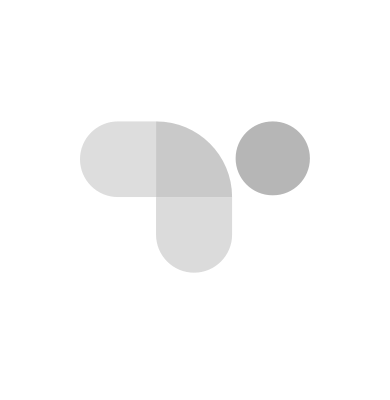 About Teledyne Microwave Solutions
As a result of this ongoing collaboration and R&D between our united organizations, TMS has evolved to better serve leading companies in the RF/Microwave sector, characterized by: Technical Growth. Over the past decade, Teledyne has developed and in...
Verify Teledyne Microwave Solutions Employees
Truework allows you to complete employee, employment and income verifications faster. The process is simple and automated, and most employees are verified within 24 hours. Verifiers love Truework because it's never been easier and more streamlined to verify an employee, learn more here.
The information on this page is not an endorsement of Truework's services by Teledyne Microwave Solutions and is meant to be purely informational. Disclaimer
number of employees
101-1000
Not the employer you were looking for?
People also verify employees at...
Learn more about verifications...
Copyright © 2023 Zethos, Inc. All rights reserved.
Truework
Company
Contact us
Hours of Operation:

6:00am - 6:00pm PT

Verifications cannot be submitted on the phone.
Follow Us