Browse directory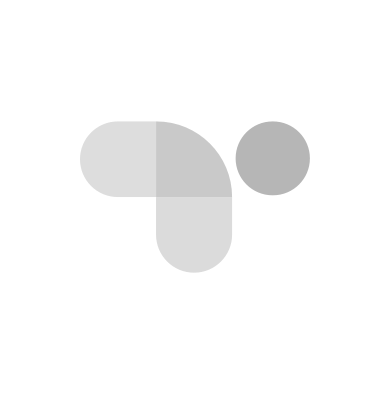 About State Farm
State Farm is the collective name of a group of insurance and financial services companies that are located throughout the United States. The headquarters of State Farm Insurance are located in Bloomington, Illinois. The main group is known as State Farm Mutual Automobile Insurance Company, an organization under the State Farm header which also owns other State Farm companies. State Farm has 70,425 employees within their three divisions, which include insurance, mutual funds, and the State Farm Bank. Employment opportunities are most common in insurance adjustment, claims, customer service, and agents. In fact, there are more than 19,000 agents alone, which is not counted as part of the approximately 70,000 employees.
State Farm can trace its roots all the way back to 1922 when it was founded by retired farmer named George J. Mecherle. Originally, it was a mutual automobile insurance company that was owned by the policyholders. As the name might suggest, the company specialized in auto insurance for farmers specifically, although later they expanded into other types of insurance including life insurance, homeowners insurance, and financial services. In 2017, State Farm had approximately 80,000,000 policies in the United States and Canada. More than half of those were automobile insurance policies and nearly as many were for fire insurance.
State Farm is a North American company, and right now they have only extended their reach to Canada. In 2017, State Farm ranked 33rd in the Fortune 500 list. They are a private company, so their revenue is not a matter of public record nor is their growth. However, they did have a round of investing in 2017 with MCity totaling $11 million.
Verify State Farm Employees
Truework allows you to complete employee, employment and income verifications faster. The process is simple and automated, and most employees are verified within 24 hours. Verifiers love Truework because it's never been easier and more streamlined to verify an employee, learn more here.
The information on this page is not an endorsement of Truework's services by State Farm and is meant to be purely informational. Disclaimer
number of employees
10K-100K
Not the employer you were looking for?
People also verify employees at...