Browse directory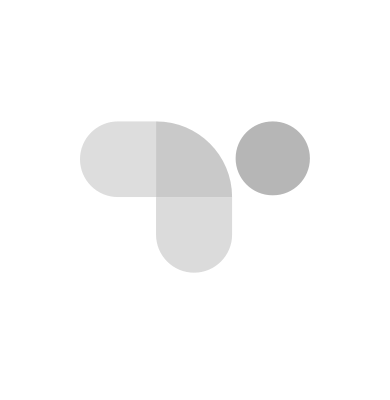 About Macy's
Macy's is an American department store chain with a headquarters located in Cincinnati, Ohio. As of 2018, it operates 669 locations across the country and owns a number of well-known subsidiaries including Macy's Furniture Gallery and Bloomingdale's.
The company is the largest department store in the United States in terms of retail sales. In 2017 it had fiscal sales of $24.837 billion. It employs over 130,000 individuals, offering a wide number of jobs from customer service, to checkout assistants, to personal buyers, to marketers, to sales roles, to accounting, and more.
It has a flagship store located at Herald Square in New York. This store features 1.1 million square foot of retail space and has alone been estimated to have a value of roughly $3 billion. Macy's is also well known for its annual Thanksgiving Day Parade, which it has been organizing since 1924. In addition to the parade, Macy's sponsors the city's annual Fourth of July fireworks as well.
Macy's was founded in 1858 by Rowland Hussey Macy. Previously, Macy owned four retail dry goods stores in Massachusetts intended to serve the mill industry employees. All those original stores would fail, but Macy moved to New York and opened the R. H. Macy Store far from any other dry goods stores on 13th and 14th Streets. This time the company enjoyed success and the business grew to expand into neighboring buildings.
It would become a division of Federated Department Stores in 1994, which is when it became affiliated with Bloomingdale's. The holding company was then renamed as Macy's, Inc.
Verify Macy's Employees
Truework allows you to complete employee, employment and income verifications faster. The process is simple and automated, and most employees are verified within 24 hours. Verifiers love Truework because it's never been easier and more streamlined to verify an employee, learn more here.
The information on this page is not an endorsement of Truework's services by Macy's and is meant to be purely informational. Disclaimer
number of employees
> 100K
Not the employer you were looking for?
People also verify employees at...