Human Resources
How to do Employment verification on Workday?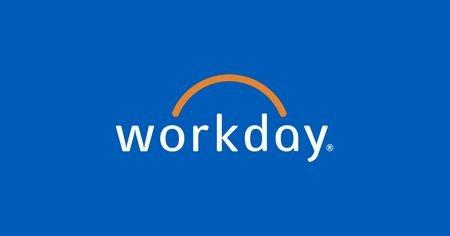 Workday Inc. is an HR and financial management company founded in 2005. The recipient of Forbes' 2020 "Top 100 companies to work for" award, Workday employs more than 10,000 people around the globe. Workday also works with a number of large companies, including Netflix, Chiquita, Quicken Loans, and Hewlett-Packard.
Workday focuses on enterprise clients, helping large companies with payroll, finances, and people management. Workday utilizes a cloud-based platform, which gives companies the ability to integrate Workday functionality with their own tools or build their own expanded functionality.
How Workday customers can benefit from Truework
Workday makes it possible for employees to track and verify their skills and work history. This lets employees submit verified work histories and skill sets about their information to potential employers and companies. But employment verification on Workday also requires that employees be in the Workday ecosystem. Employees must also be working at companies utilizing Workday for verification to work.
Truework makes it possible for employers and employees to quickly verify employment and income, regardless of where they work. This is accomplished using secure data housing for employee data, which both employers and employees can use. If a third party needs verification, the employee receives an email asking if they approve of the request. Once approved, the third party receives the necessary information, requiring no input from HR.
Even if you or your employer run employment verifications on Workday, Truework can be a powerful supplement, allowing verification even when you're working somewhere without Workday. Untethered by a platform, Truework lets you verify your information anytime, anywhere.
Streamlining employment verification on Workday
Both employment verification and income verification should be available when you need them. Mortgages, home purchases, and loans are all pivotal moments in your life. Truework automates the verification processes, saves employees and HR time, and, most importantly, ensures that you and your team can get verified when it's needed most.
Learn more about Truework
Request a demo to learn how Truework can simplify your income verifications through a unified platform.
Talk to sales