Employment Verification
How to verify Uber drivers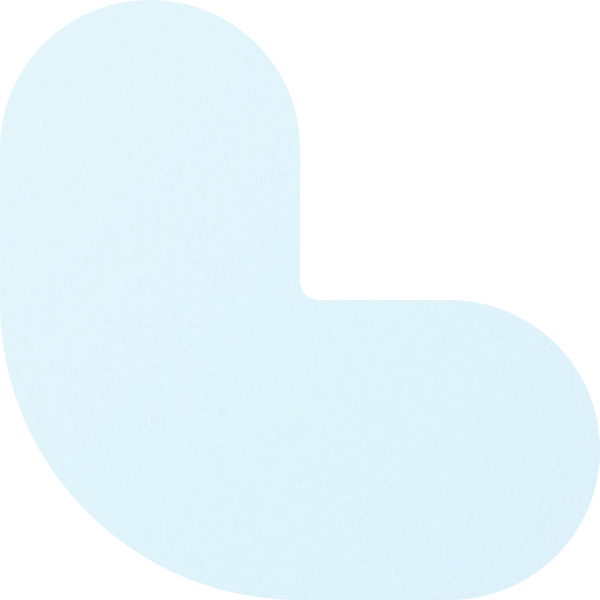 Truework is now able to verify Uber Drivers
Click here to start verifying Uber drivers
Uber is the largest on-demand driving service in the United States. Since Uber Drivers are 1099 workers it's not possible to verify their employment or income by reaching out to Uber.
Verifying an Uber Driver
If you want to run a verification of employment or income (VOE or VOI) for Uber Drivers/1099 Uber employees, it's recommended to use Truework employment verification services for Uber.
Alternatively, you can ask the driver to provide a screenshot of the uber driver application that shows their earnings earned while driving for Uber and employment history display in the statistics.
Learn more about Truework
Request a demo to learn how Truework can simplify your income verifications through a unified platform.
Talk to sales