Employment Verification
6 Types of Employment and Income Verification Documents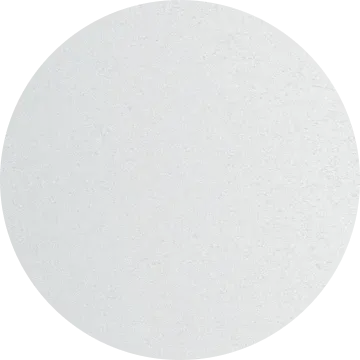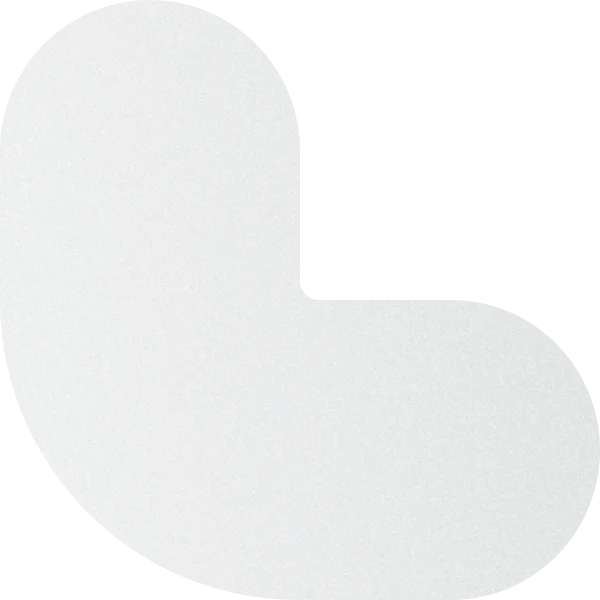 However, it isn't always clear which documents verifiers need to complete. To help with this, we've created a list of the most common forms used in Employment and Income verification, so both employees and employers know which documents are most relevant to comply with local laws.
Employment Verification Forms
Employment Verification arises during a number of situations, ranging from a company hiring a new employee to a lender evaluating an applicant for a new loan. The main goal of Employment Verification is to ensure that someone has held a position with a given company, but it can also be helpful for verifiers to learn about an employee's responsibilities to get a sense of their past experience.
Form I-9
IRS Form I-9 is mandatory for all new employees and documents an employee's eligibility to work in the U.S. Primarily completed by the employer, the form requires the collection of documents proving an employee's identity and work status. However, the first part of the form is completed by the employee and asks for personal information like Name, Address and Social Security Number.
The most important section of Form I-9 is where employers provide proof of an employee's work eligibility. Different identity documents carry different weights, with some sufficing on their own to prove eligibility and others needing further support. There are three categories of documents for completing Form I-9:
Document List A: Proof of employment eligibility and identity
U.S. Passport or Passport Card

Permanent Resident Card or Alien Registration

Employment Authorization Document Card

Foreign Passport with Endorsement to Work via Form I-94 or I-551
**Document List B: Proof of identity only (must be combined with a document from List C)
Current U.S. Driver's License

Canadian Driver's License

Federal, State, or Local ID Card

School ID Card with Photograph

Voter Registration Card

U.S. Military Card or Draft Record

Military Dependent's ID Card

U.S. Coast Guard's Merchant Mariner Document (MMD)

Native American Tribal Document
Document List C: Poof of employment eligibility only (must be combined with a document from List B)
U.S. Social Security Account Number Card

Consular Report of Birth Abroad

Certification of Report of Birth by the U.S. Department of State

Original or Certified Copy of a Birth Certificate Bearing an Official Seal

Native American Tribal Document

U.S. Citizen ID Card

Identification Card for Use of Residents of the U.S.

Employment Authorization Document issued by the Department of Homeland Security
Employers must retain a copy of each employee's completed Form I-9 for three years after the hire date. Penalties for non-compliance or improper disclosure can be as serious as imprisonment.
Employment Verification Letter
Also known as a Proof of Employment Letter (PoE), an Employment Verification Letter is issued by a new employer to certify that a potential employee has previously held a role that they're claiming to have held.
Format and contents for an Employment Verification Letter can vary, but they typically center on an Employee's Job Title, Dates of Employment, and Responsibilities.
The additional information needed to complete the letter usually comprises:
Employer business name and address (or use standard company letterhead)

The name and address of the company requesting the verification letter

The current or former employee's job title

The dates the current or former staff member was employed

Optionally, a list of the employee's responsibilities

The current or former employee's salary, including any bonuses

Your name, signature, and contact information, so recipients can contact you if required
We've provided a sample letter template in Google Docs (https://docs.google.com/document/d/1C8WqTS40H2CgwliT9xQ28e0ryKM_ziszPjOlRDRkjTw/edit?usp=sharing) and MS Word (https://drive.google.com/file/d/1jYEzZiJoGk3K8RHIZghDhWHsEU5PtiZX/view?usp=sharing) to help ensure that verifiers include all details needed to provide adequate proof of employment.
Unemployment Verification Form
When an employee has been terminated without cause, he or she will frequently apply for support via a state's Unemployment Insurance. Each state's application form varies but is usually completed by the employee and typically includes a section for stating the reason for termination and the applicant's overall earnings.
Employers can contest the claims made by the former employee on the application. Disputes will, however, slow down the application process, potentially delaying payments and making it difficult for employees to pay ongoing expenses.
Income Verification Documents
Employees may be called upon to prove their income for financially-driven employment verification requests. Loan origination, a new line of credit, and even property-lease negotiations can hinge upon proper confirmation of an employee's earnings.
State-specific income verification form
States often have their own forms for employment and income verification. In Texas, for example, Form H1028 is used to secure confirmation by an employer of an employee's salary and earnings information when an employee is unable to provide other information, adequately proving their income.
Loss of Income Form
Occasionally, an employee may be required to prove a loss of income associated with a current or former job. There are no federal forms associated with Loss of Income, but individual states have forms to help document the change in earnings. Florida, for example, uses Form CS ES 2620 to document a loss of income.
Paystub
A paystub can, in some cases, provide adequate proof of employee earnings. Paystubs can be easily faked, so verifiers will often require a more formal attestation from a current or past employer, usually provided via state-specific forms like Texas' Form H1028.
Completing an Employment or Income Verification Document
The most important part of Employment and Income Verification is securing the appropriate documents to maintain a record of a successful verification. Both employers and employees should ensure that they're filling out forms completely and honestly, as there are penalties for making false disclosures ranging from a diminished professional reputation to imprisonment. Each form listed above serves a different goal, and many times, it's necessary to gather multiple documents to sufficiently prove Employment and Income information.
Learn more about Truework
Request a demo to learn more about Truework, the best in class employment and income verification service.
Talk to our Team