Browse directory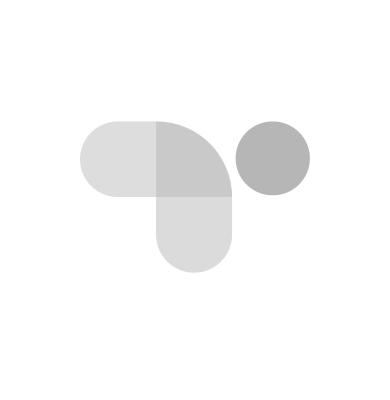 About Fandango Latam
Fandango LatAm is the Latin American division of the Fandango Company, serving countries like Argentina, Bolivia, Chile, El Salvador, Guatemala, and Mexico. The company sells movie tickets through a web portal, as well as through a mobile application. The owners of Fandango are NBCUniversal and WarnerMedia with a 70/30 split. Other divisions besides Fandango Latin America include Plextor, movies.com, movietickets.com, and the movie review site Rotten Tomatoes. Fandango employes over 5000 people and employment opportunities include things like customer service representatives, software developers, mobile app developers, and more.
Fandango was very successful when they first started, particularly because they were one of the first companies to provide a much-needed liaison between movie theaters and customers. However, Fandango became less relevant after more ticket brokers started to form and especially after theaters began to develop their own mobile applications or create their own website portals for moviegoers to purchase tickets directly from them. In this way, they were still able to give the customers what they needed but without the extra fees that brokers like Fandango charged. Fandango was acquired by Comcast in 2007 and in March 2012, Fandango partnered with Yahoo Movies becoming the official online and mobile ticket broker for users of the Yahoo service.
The list of countries served by Fandango Latin America include:
* Argentina
* Bolivia
* Chile
* Colombia
* Costa Rica
* Dominican Republic
* Ecuador
* El Salvador
* Guatemala
* Honduras
* Mexico
* Nicaragua
* Panama
* Paraguay
* Peru
* Puerto Rico
* Uruguay
It is estimated that Fandango has over $10 million in annual revenue, and their two funding rounds in 2000 and 2003 raised over $45 million.
Verify Fandango Latam Employees
Truework allows you to complete employee, employment and income verifications faster. The process is simple and automated, and most employees are verified within 24 hours. Verifiers love Truework because it's never been easier and more streamlined to verify an employee, learn more here.
The information on this page is not an endorsement of Truework's services by Fandango Latam and is meant to be purely informational. Disclaimer
number of employees
> 100K
People also verify employees at...