Browse directory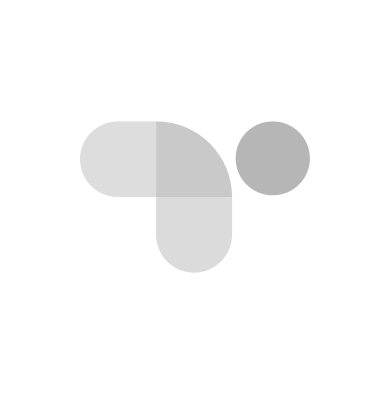 About Delaware County Community College
Delaware County Community College is a two-year community college in the Philadelphia area that serves Delaware and Chester Counties with locations in the Pennsylvania suburbs of Marple Township, Sharon Hill, Upper Darby, Downingtown, Exton, Phoenixvil...
Verify Delaware County Community College Employees
Truework allows you to complete employee, employment and income verifications faster. The process is simple and automated, and most employees are verified within 24 hours. Verifiers love Truework because it's never been easier and more streamlined to verify an employee, learn more here.
The information on this page is not an endorsement of Truework's services by Delaware County Community College and is meant to be purely informational. Disclaimer
Not the employer you were looking for?
People also verify employees at...
Learn more about verifications...
Copyright © 2023 Zethos, Inc. All rights reserved.