Income verification that
improves conversion
You don't have to sacrifice conversion to manage risk. Increase the number of applicants in your funnel while obtaining detailed income data to help you make confident decisions. Automate more verifications
With multiple data sources in one integration—more quickly get the income data you need to make a decision with the least amount of friction for applicants.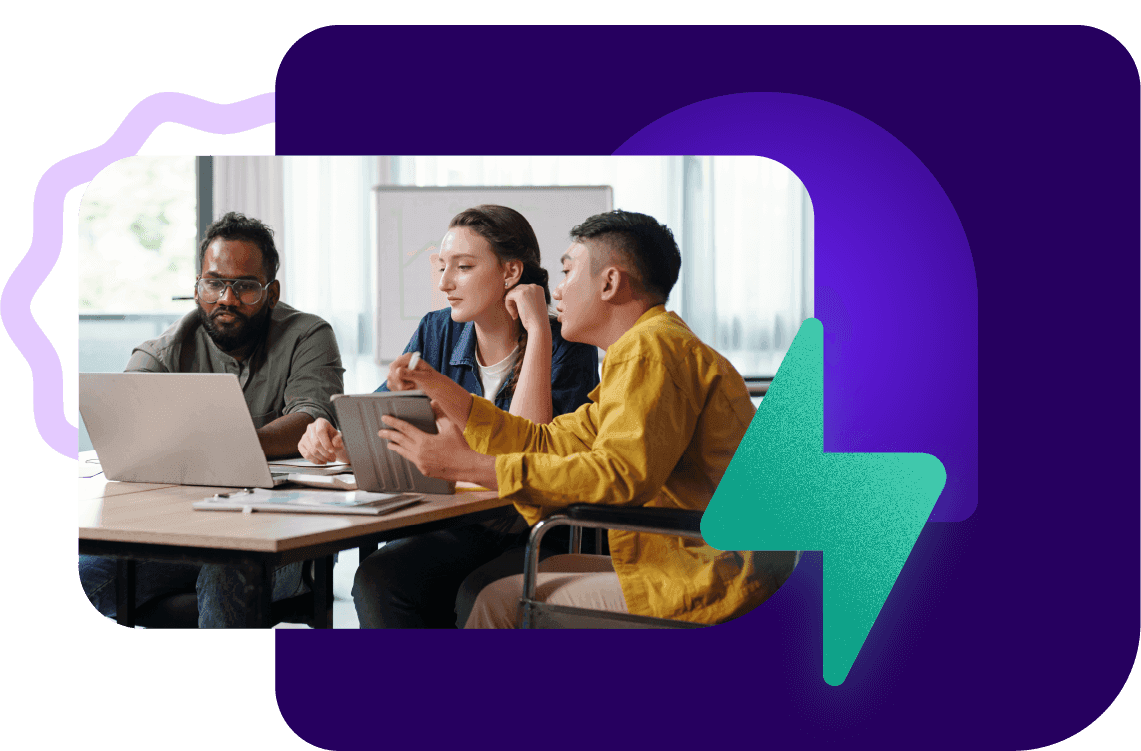 Create an on-brand experience
Broad coverage only helps if the applicants engage—configure the user flow to match your brand—reducing friction and maximizing completions.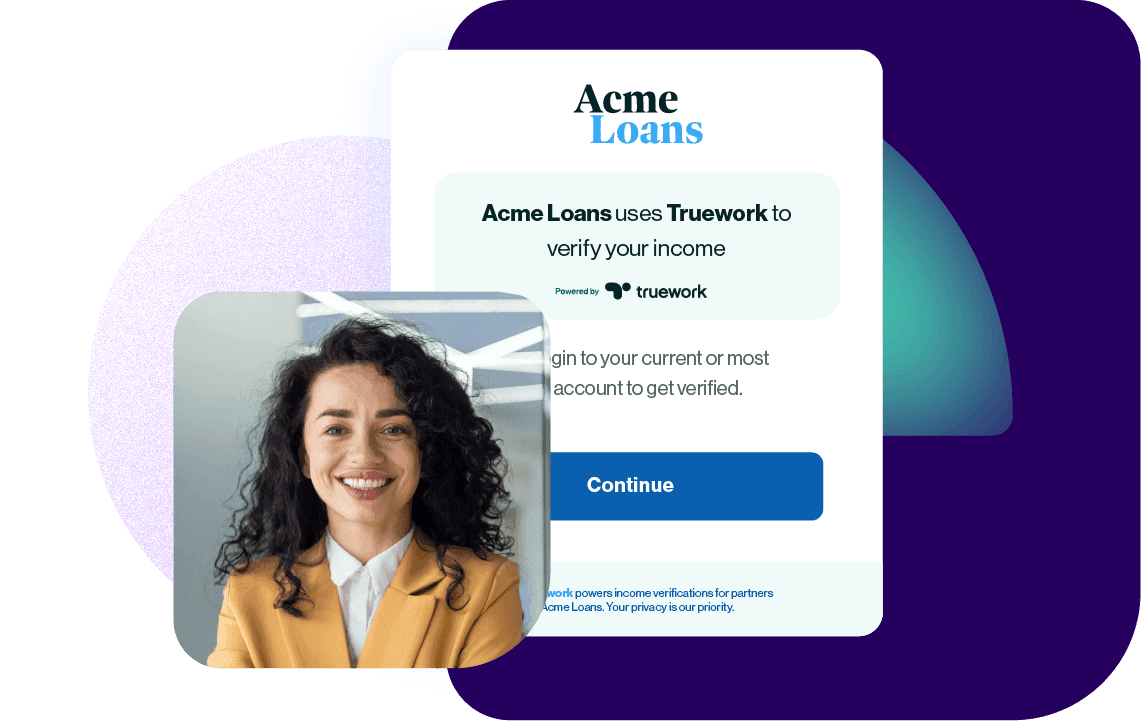 Get up and running quickly
Truework's easy-to-integrate API, detailed technical documentation, and implementation team make go-live possible in days, not months.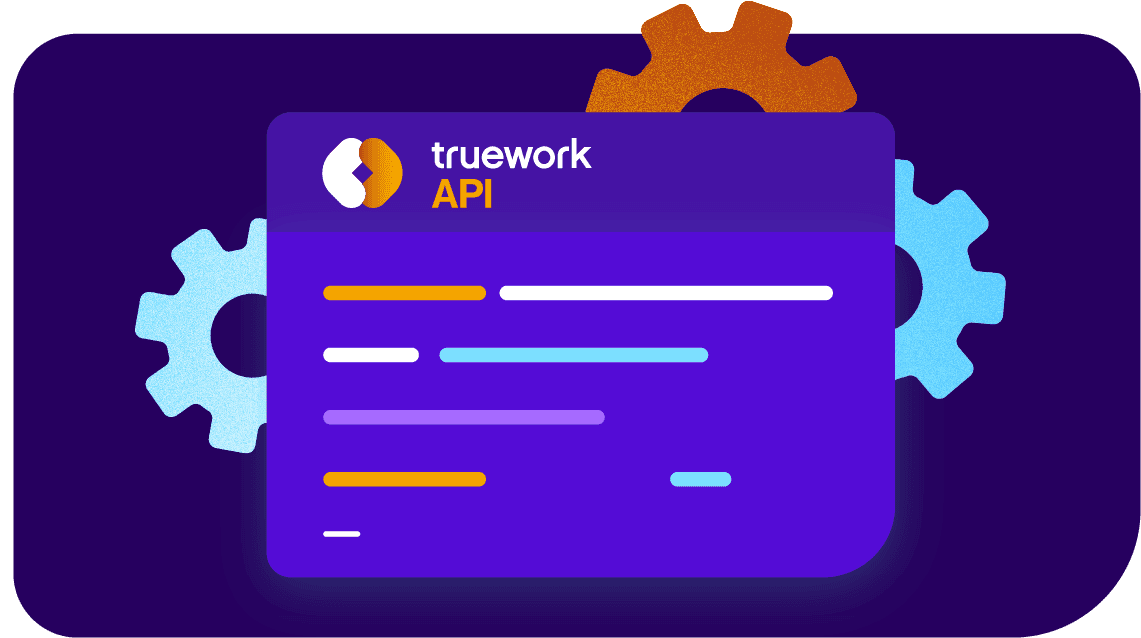 "I've managed over a dozen integrations at Octane, and integrating Truework's API was one of the easiest projects. Working with our counterparts on the Truework team to obtain documentation, get any questions we had answered quickly, and ultimately go live was a great experience."

Read their story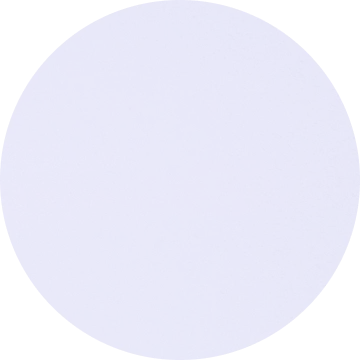 "Legacy players in this space had terribly designed, expensive APIs that our developers didn't want to touch. Working with the Truework team is like seeing into the future."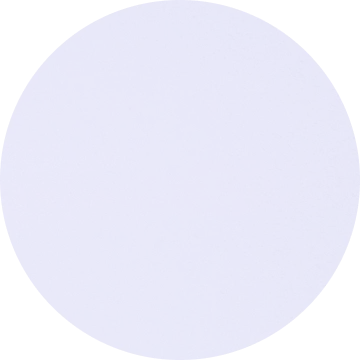 "We're roughly doubling our originations every year—previously, there was a 1:1 increase in the number of operations staff we'd need to keep up with volume. With Truework, we can continue our rapid growth trajectory without worrying about scaling staffing"

Read their story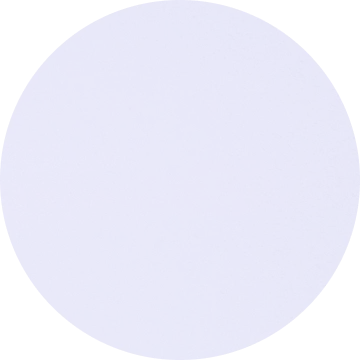 Ready to
get started

?

Get in touch for more information about our solutions, implementation, demos, pricing, and more.