Streamlined
Employment

Verifications

Truework automatically responds to income & employment verification requests from lenders, landlords and background check companies.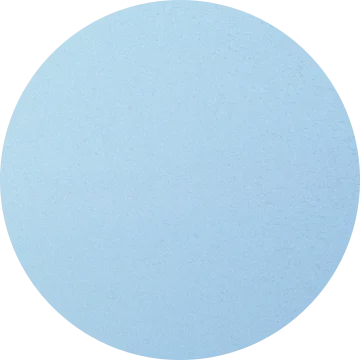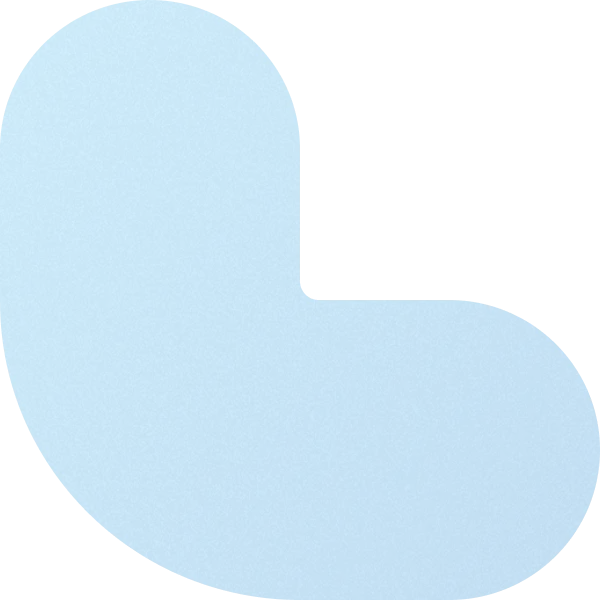 Eliminate HR Distractions
Automated employment & income verifications

All information stored within one simple dashboard for real-time data monitoring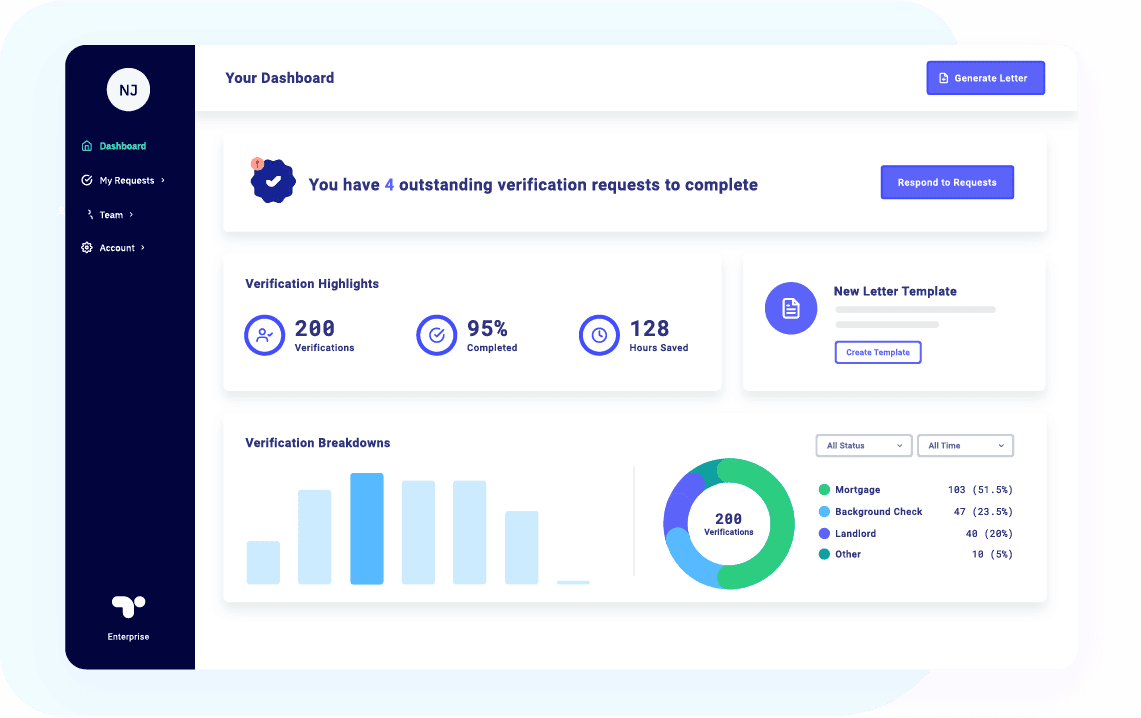 Put Your Employees First
Employees are asked to provide additional approval anytime a request is deemed suspicious using Truework's unique

Transactional Risk Scoring

Authorized verifications are processed in seconds, enabling faster employee access to financial products and services (i.e. buying a home)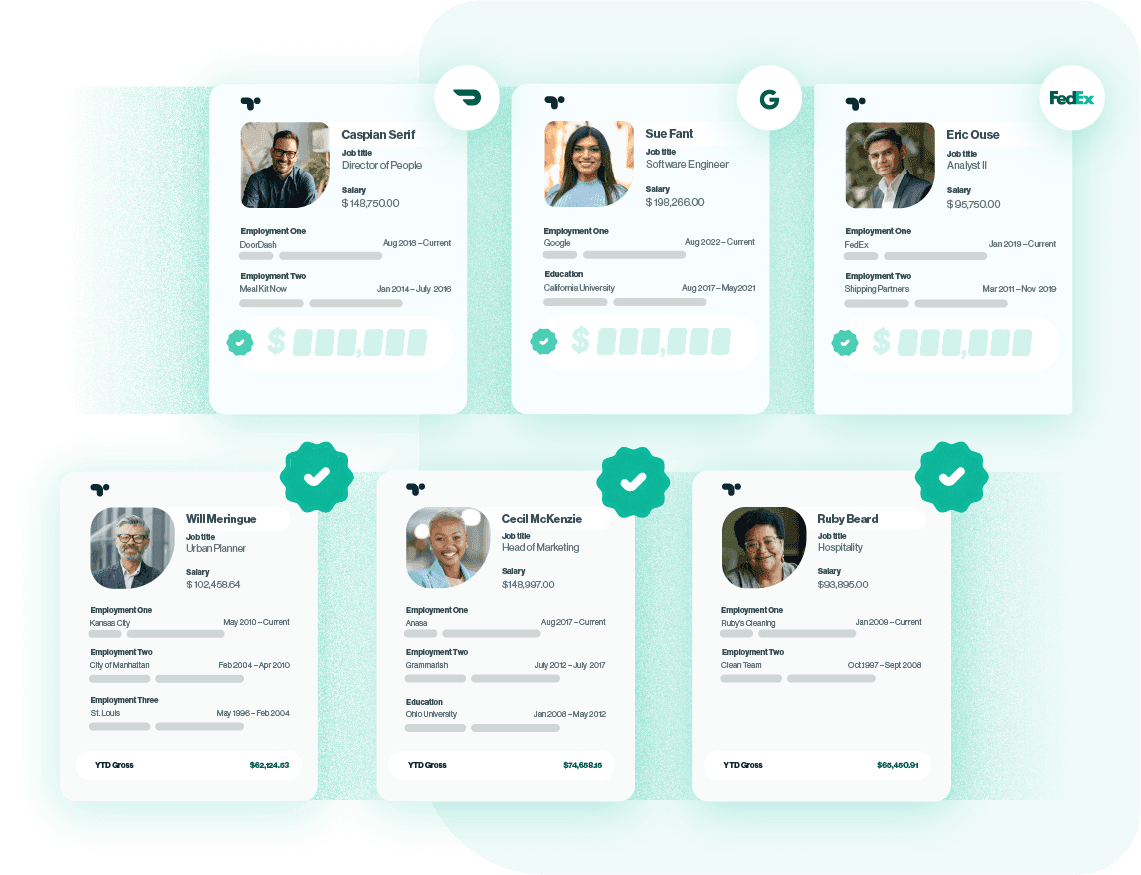 Secure Your Team's Sensitive Data
Every verification request is authenticated only after receiving proper approval documentation

Fully compliant with state & federal data privacy laws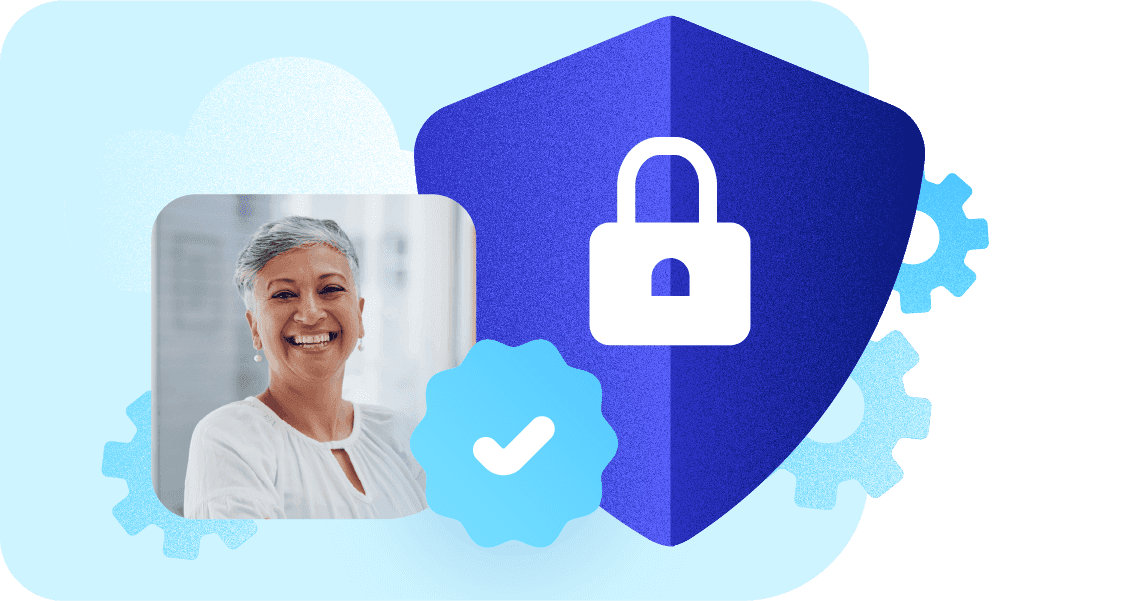 Generate Instant Letters of Employment
Empower your employees to create letters of employment for travel, visa and other purposes

No additional HR input required- fully self-service letters for every employee.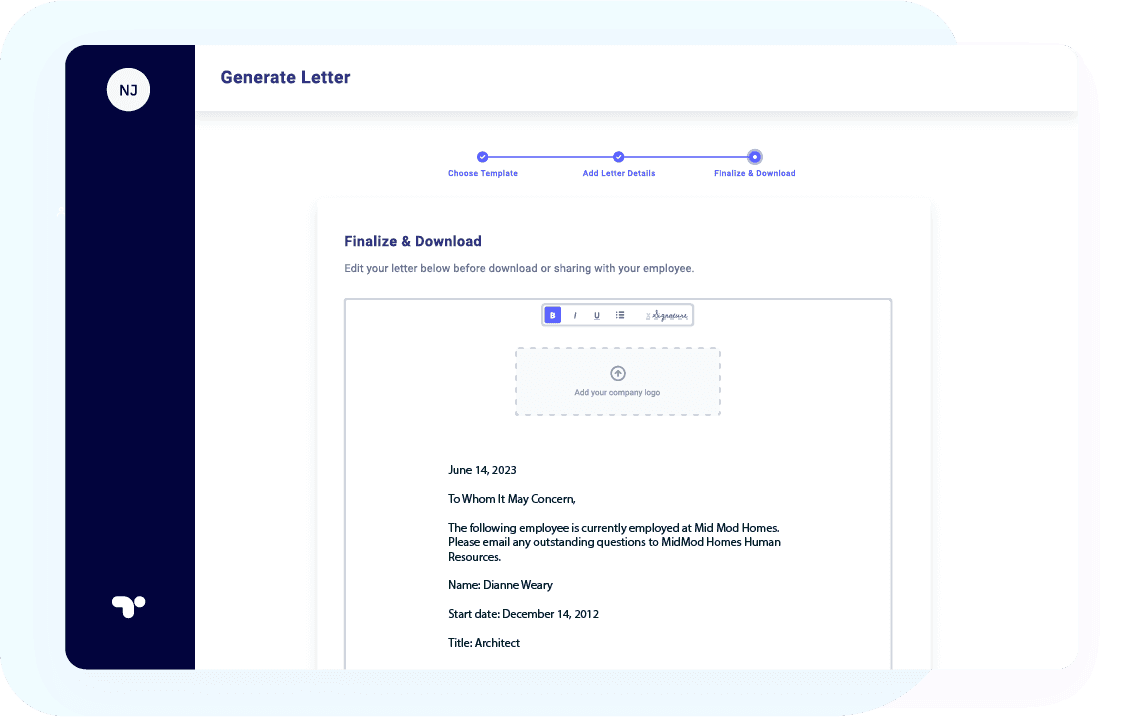 1. Verifier validation
Truework automatically checks the legitimacy of both the verifier and employee authorization form by validating the email domain, business license or NMLS number, as well as the verifier's permissible purpose. 
2. Transactional Risk Score applied
Each verification is given a risk score based on request metadata. Variables include verifier reputation, business reputation and other data points such as IP address. Elevated risk scores require additional employee authorization.
3. Verification complete
Employers can keep track of verifications through an easy-to-use dashboard while employees can generate their own employment letters for low-touch verifications such as travel visas.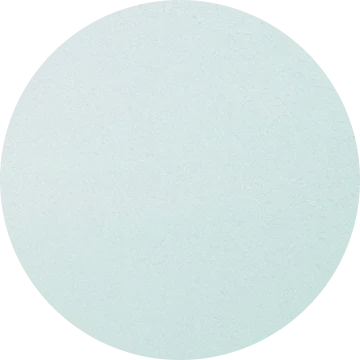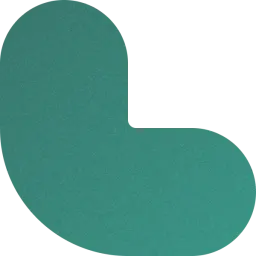 We connect with all HR providers
Connecting Truework with your company's existing HR or payroll system is done in minutes.
Ready to get started?
Talk to an expert to learn more about how Truework can help your team save time and reduce fraud risk with automated verifications.