Announcements
Truework + Trusted: Staffing Nurses Quickly During COVID-19
Truework is excited to announce our partnership with Trusted to ensure that employment verification doesn't slow down the placement of frontline workers.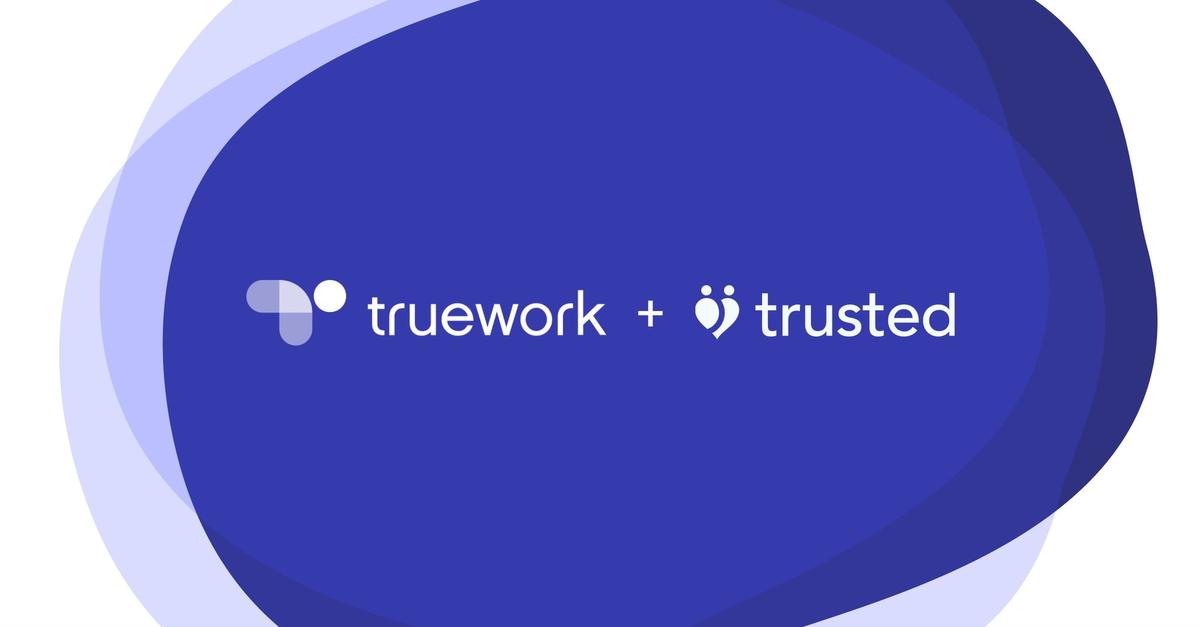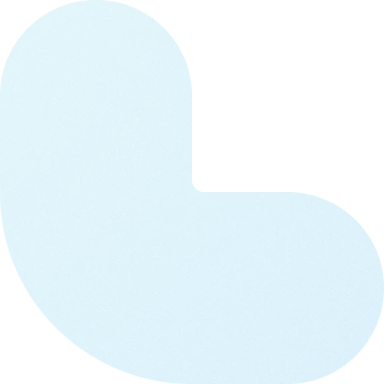 At Truework we are committed to helping consumers and businesses get through this crisis in any way we can. While we are seeing a heightened need for Truework's platform across many companies and industries, we are currently prioritizing medical staffing companies. Today, we are excited to officially announce our partnership with Trusted, the career platform for the modern nurse, to ensure that employment verification -- a vital step in the hiring process -- doesn't slow down the placement of frontline workers.
Since March 1st, nearly 50,000 nurses have signed up for Trusted, many seeking to help regions in need. To get each nurse placed quickly, Trusted must verify important information about each nurse -- including verified employment history, work credentials, and criminal history.
Before partnering with Truework, Trusted was manually verifying upwards of a dozen past positions just to place one nurse. As the COVID crisis was unfolding in February, Trusted's engineering and operations teams quickly integrated with Truework's API to speed up employment verification for new nurses on the platform. With Truework's API, it takes an average of 22 hours for Trusted to verify each nurse's full employment history, allowing these vital professionals to start work in a matter of days instead of weeks.
The challenges in verifying medical staff will continue as the virus peaks in different regions at different times, forcing temporary staff to relocate to where they are needed the most. Truework and Trusted are here to help medical professionals and other consumers get through this crisis.
"Nurses are the backbone of our healthcare system and have played a key role in the fight against COVID-19. Being able to ensure the privacy of their data while also helping to speed up the hiring process is not only a win for the nurses involved, but also ensures that everyone is able to get the care they deserve. We're grateful to be working together on this," said Trusted's Head of Marketplace, Amanda Maxedon.
Grow your business with Truework
Join the group of 17,000 organizations that use Truework to increase applicant conversion with faster income and employment verifications.
Talk to our Team