Announcements
Truework Named as One of the Best Places to Work in S.F.
The SF Business Times recognizes Truework on it's annual list of top companies to work for in the Bay Area.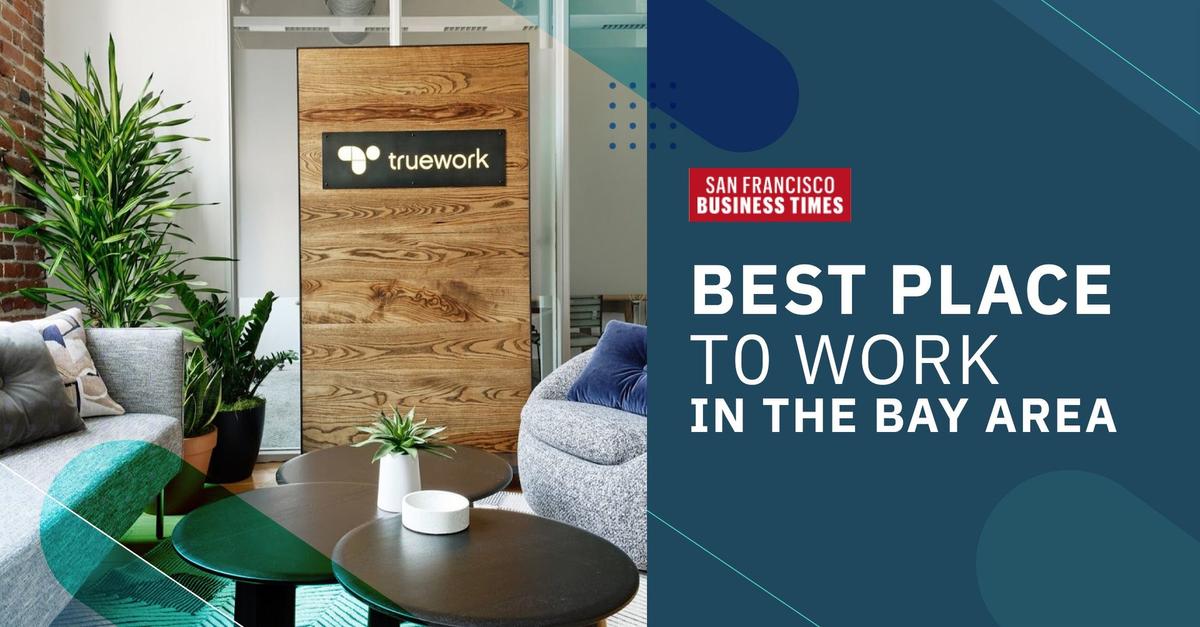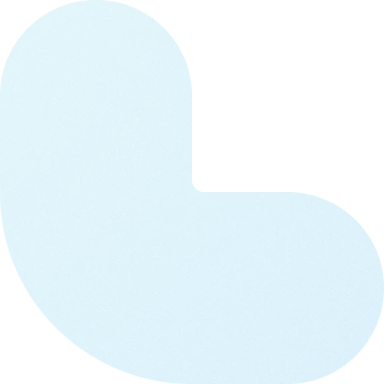 The past year has been an enduring challenge for companies and their employees across the globe. The team at Truework has shown immense fortitude and adaptability as we've navigated every obstacle, all the while finding ways to grow- as a team and business- at each turn.
Being named as one of the best places to work by the S.F. Business Times is welcomed recognition for a group of individuals that has continued to excel together, no matter the environment.

Every year, our Best Places to Work publication is designed to identify and highlight the companies that stand out for having exceptional workplaces with highly engaged workforces.
In this joint project of the San Francisco Business Times and the Silicon Valley Business Journal, we congratulate these companies who have overcome unprecedented circumstances to create workplaces where their employees can thrive." - S.F. Business Times
Thoughts from the Truework Team
We asked a few of our team members (as well as one of the co-founders) to share some of their thoughts about what it's like working at Truework.
What are some things you've learned while at Truework?
"I've definitely learned the importance of ownership at Truework and that it doesn't always translate to doing all of the things or expecting someone to give you the go-ahead and permission to complete those things. The key is deciding which things are worth doing at the opportunity cost of everything else. You need the willingness to experiment."
David Murguia, Technical Program Manager
What's the culture like in the office?
"The office caters to many needs and has great vibes overall. We have quiet workspaces as people take discussions to meeting rooms/phone booths. For those who don't like working at a desk, there are comfy couches placed around the office. Playful chatter can frequently be heard near the kitchenettes which are always stocked with snacks and drinks."
Angela Chang, Software Engineer
How do you make yourself accessible to the rest of the team?
"Accessible leadership is critical in how we approach growth and collaboration. I've started blocking my calendars for multiple hours twice a week to make sure anyone who wants to connect with me has the opportunity to. I've also started a weekly update where I outline the 3 most pressing questions on my mind- it's helpful to make thinking visible."
Ethan Winchell, COO & Co-founder
We are hiring for roles based in our S.F. office. Check out our careers page to learn more.
Grow your business with Truework
Join the group of 17,000 organizations that use Truework to increase applicant conversion with faster income and employment verifications.
Talk to our Team