Technical
Truework API: New instant data fields give more insight into applicant income
Additional paystub data and updated salary fields now available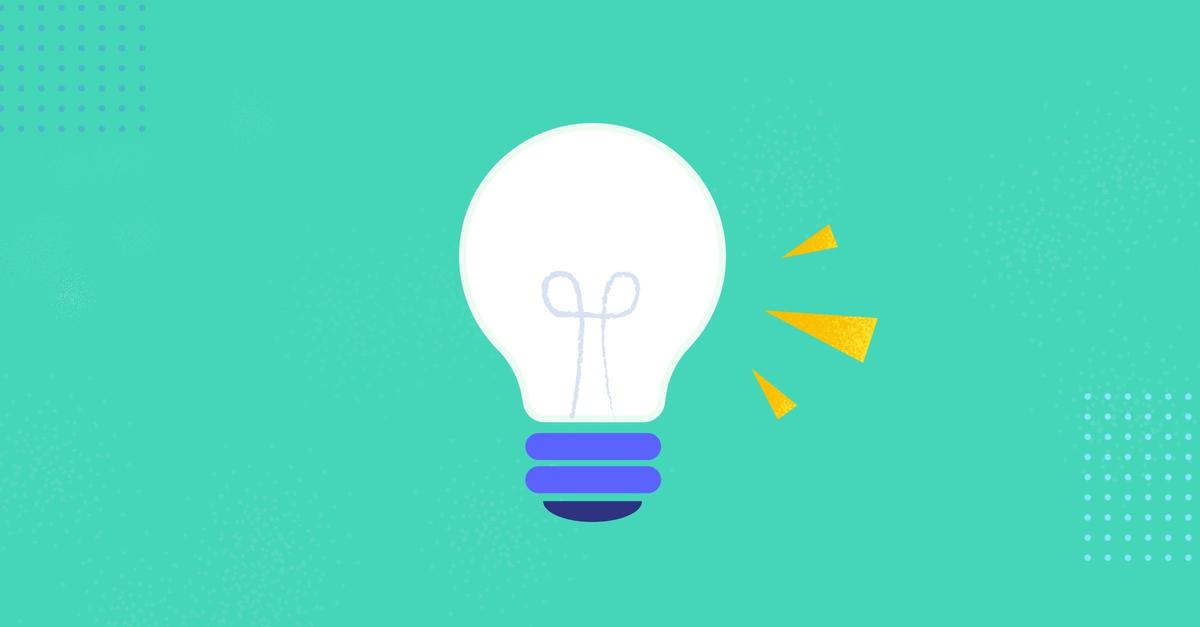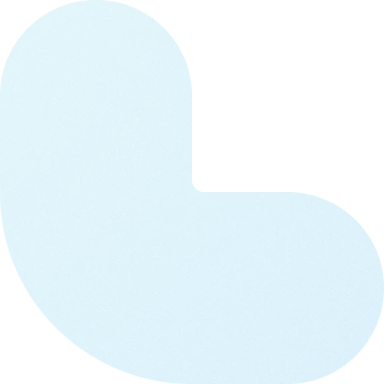 Today, mortgage, auto, personal, and student lenders integrate their application workflow with Truework's API to get instant access to verified income and employment data, so they can more quickly approve more applicants.
To ensure lenders have the most data to make better and faster credit decisions, we've added individual paystub data and updated the salary information to include both pay rate and pay frequency.
Here's how lenders can use these new data points in their workflows—
Paystub data: More accurately calculate annualized income for hourly employees
Lenders need to be confident in an applicant's annualized income as input in underwriting models. Extrapolating annual income from year-to-date earnings may provide reliable information for salaried employees. However, for hourly employees, especially those with variable hours worked, year-to-date earnings may not give the complete picture.
With access to historical paystubs to assess trends and multiple data points per paystub (base, gross, net, commission, bonus, and overtime), lenders have the needed inputs to confidently calculate an annualized income number.
Paystub data: Use net income for free cash flow underwriting model
More information about an applicant's pay history will also allow lenders who use a free cash flow underwriting model to benefit from Truework Instant data. By combining an applicant's net income with liabilities provided by a credit report, lenders can determine an applicant's excess monthly cash flow for risk assessment and pricing.
When applicant conversion is top of mind, this data can provide a lower friction alternative to accessing cash flow data via asking the applicant to log in to their bank account.
Get more detailed insight into pay rate and pay frequency
Depending on the use case, it's helpful to know how much money the applicant earns and at what interval. To give lenders more precise insights into this information, we've separated the Salary object into three distinct fields:
Pay Amount:

 The base dollar amount of money that is earned by the employee for a given time frame

Pay Unit:

 Describes the time frame for Pay Amount (examples: hourly, annually)

Pay Frequency:

 The schedule on which the employee is paid (examples: weekly, bi-weekly, semi-monthly)
It's now easy to view recent changes to an applicant's salary, such as a raise, without needing to review individual paystubs. These fields are now available in the latest version of our API (2022-08-01)—view the documentation for a complete list of updates.
Helping lenders reach more customers and increase conversion
We are committed to helping lenders use verified income data to grow their businesses while mitigating risk. With these new updates, lenders can have even more insight into applicants' income information to make more granular decisions and unlock new use cases.
To get started—check out our API documentation. And as always, don't hesitate to get in touch—we'd love to talk through your specific use case for verified income data.
Ready to
learn more

?

Talk to our team to learn how Truework can simplify your income verification strategy.

Talk to sales