Newsletter
September 2022 Newsletter
Detect potential discrepancies with address validation, enhancing verification status updates, included on the 2022 Inc 5000 list, Truework Labs, upcoming events to meet the team, and featured customer, Victory Mortgage.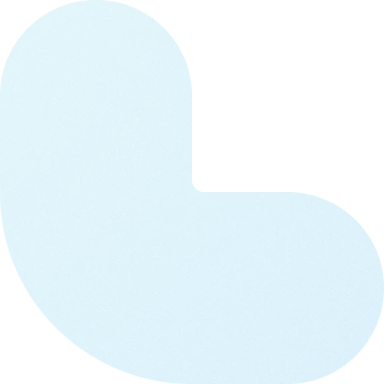 Find out what's new at Truework: Approve applications faster with branded UI, product highlights like address validation and the new and improved status updates, and Truework's inclusion on the Inc 5000 Top Fastest Growing Companies of 2022. Planning on attending upcoming lending conferences? Check out which events the Truework team will be at in October, and read about this month's featured customer: Victory Mortgage.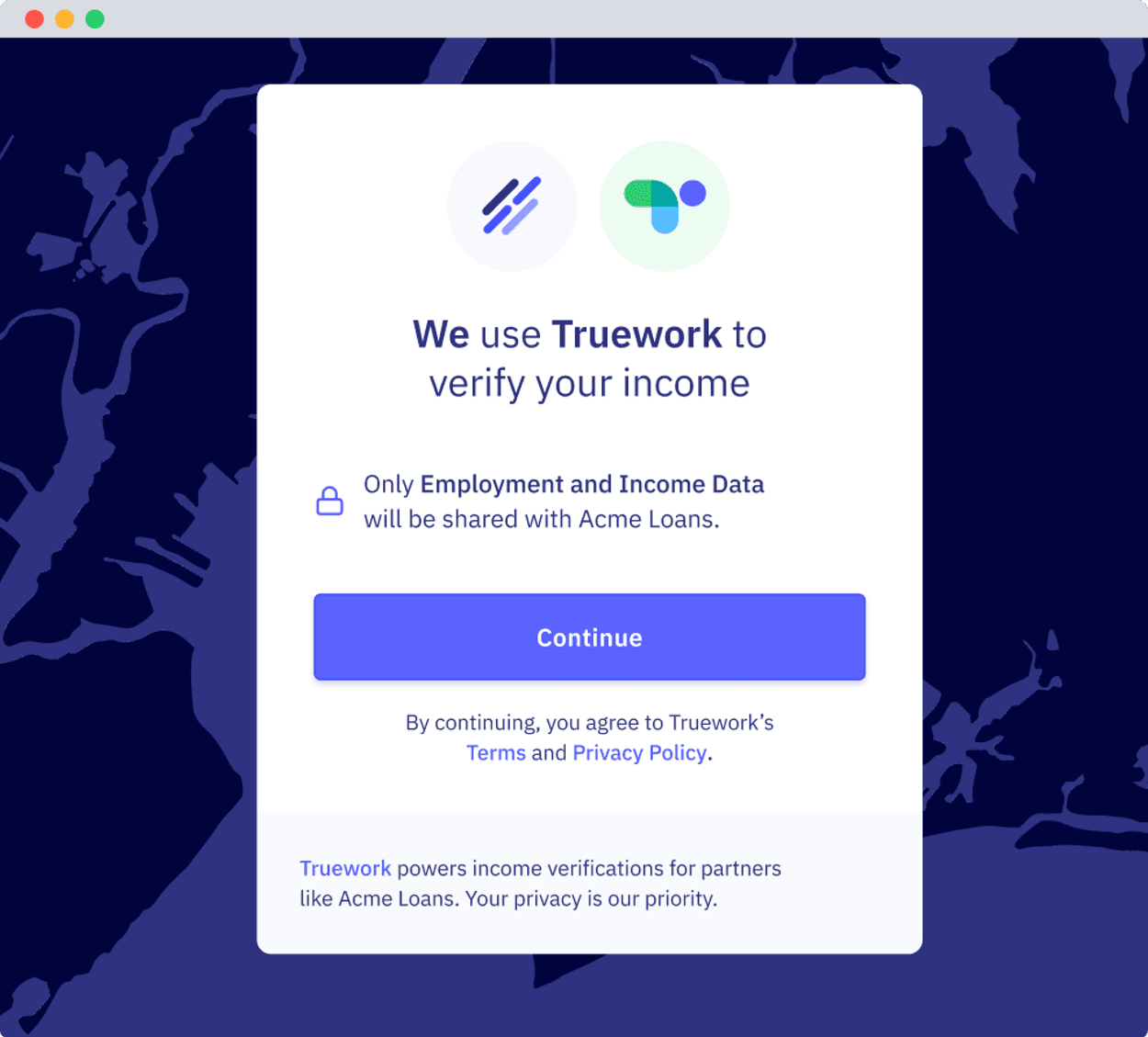 Spotlight
Capture verified income within your online consumer application
Expand your reach and approve applicants faster with a branded UI experience directly embedded in the application process. Reduce applicant churn by placing consumer's in the driver's seat of the income verification process.
Want to know more about how you can capture verified income within your application? Schedule a consultation with us today!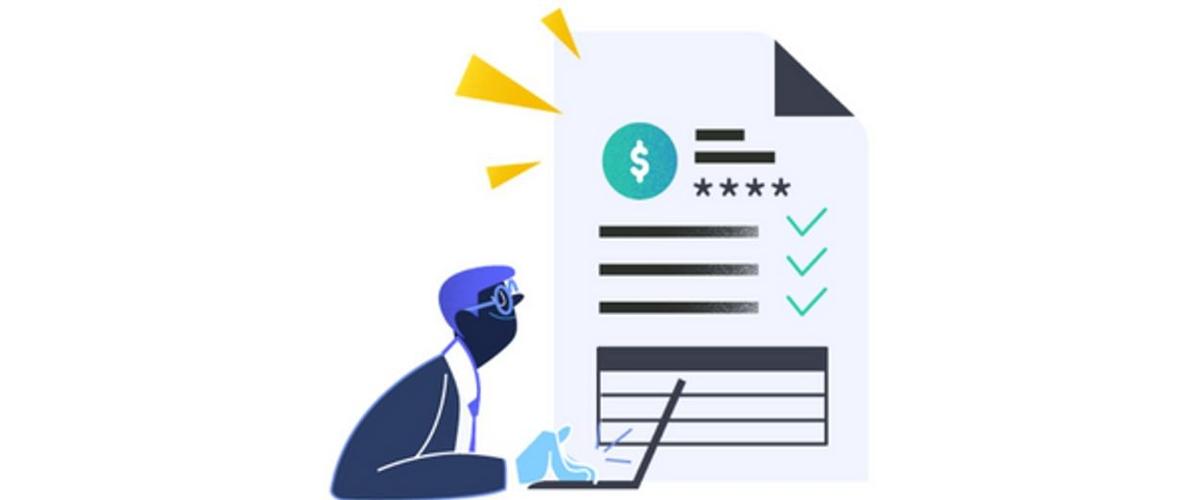 Product Highlights
Validate an employee's stated address with their verified address
With the employee's address now available via Truework's API—better flag any potential discrepancies by cross-referencing the stated address with their verified address.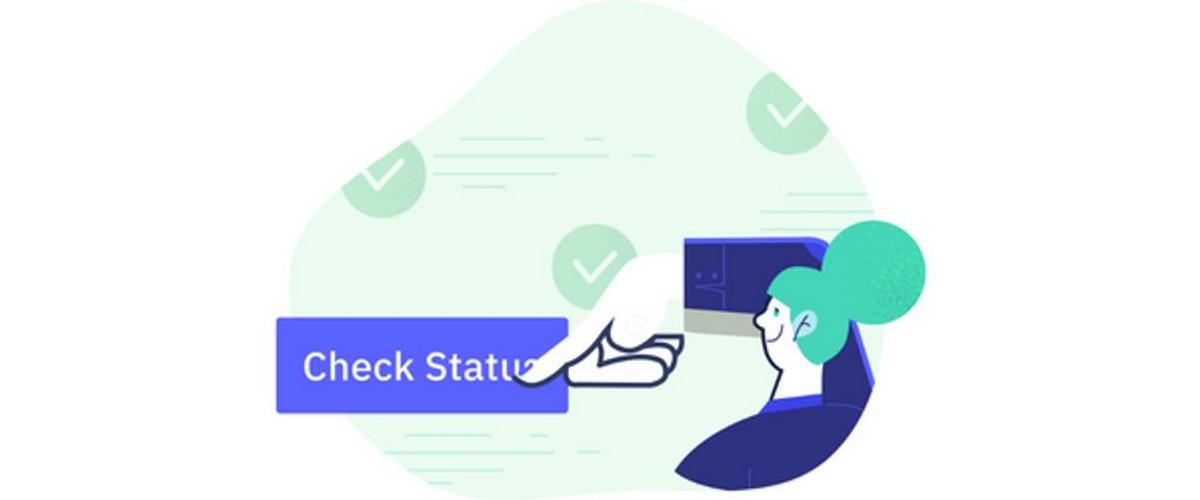 What's the status? Enhanced status updates on every verification
Cut out the guesswork by staying up-to-date on every verification. Truework has added real-time updates to all your verifications. Now you can see how each verification is progressing; when each section of a request was done, an estimated time to completion, or if any additional information is required. Status updates are now accessible via the Truework dashboard when you login at Truework.com. To learn more about verification status updates, visit our Help Center.
Truework Featured on Inc 5000
With recent market uncertainty, many companies have been going through a period of transition and change. We at Truework are very grateful, now more than ever, to still be working towards such wonderful growth. We landed at #64 on the Inc Magazine top 5,000 fastest growing companies. From humble beginnings to where we are now, we are so thankful for our amazing team that every day makes the magic happen.

Truework Labs
Speaking of making the magic happen, check out Truework Labs to help us turn the mundane into monumental. We are exploring the best ways to streamline verifications for our customers, and you can help:
Verify income for self-employed and others using tax data directly from the IRS
Tax data from the IRS has long been a desired source of truth for customer income, however accessibility has been a challenge. We are exploring a new Truework solution that streamlines access to customer tax documents through consumer permissioned data in an easy to use format. Among other uses, we anticipate this solution will appeal to those wishing to verify income for consumers who are self-employed, or otherwise rely on wages from non-W2 sources. We would love to hear how this might benefit your business.
Verify customer income using data directly from checking and savings accounts
With access to multiple means of verifying income and employment, lenders can increase the likelihood of a successful borrower experience. Similar to Truework Credentials which connects to a user's payroll system, we are exploring income and employment verification by connecting to a user's bank account. Borrowers would connect their bank accounts (checking, savings, etc.) and Truework would analyze, aggregate, and ultimately send verification data back to the lender.
Estimate your customer's income with basic information, like a zip code and job title
We understand lenders want insight into a borrower's financial profile as early as possible in the loan process. In those instances when verified income data is not instantly available, the Truework team is exploring the use of other borrower attributes (e.g. zipcode, job title, company) to help instantly estimate borrower income with a high degree of confidence.
Upcoming Events
2022 has a fantastic line-up of lending conferences and conventions. Come meet the team at these upcoming events!
Money20/20 USA, Oct 23-26, Las Vegas

MBA Annual Convention Oct 23-26, Nashville

Auto Finance Summit Oct 26-28, Las Vegas

Truework's Customer Spotlight: Victory Mortgage
As a customer of Truework since December 2021, Victory Mortgage has prioritized creating life-long customer relationships in the mortgage industry. We are thrilled to have them as a trusted customer!
Headquartered in Northern Kentucky, Victory Mortgage LLC is a full service mortgage banking company offering a wide array of mortgage loan products in states like Ohio, Indiana, Kentucky, and Georgia. Since their founding in January 1991, Victory Mortgage has closed over $7 billion in residential mortgage loans, and for the past 15 years has maintained a status of being in the top five lenders in the Greater Cincinnati marketplace. With a majority of the company production coming from past customer referrals, Victory Mortgage holds the philosophy that "customers for life" is more than just a good business principle, it's what fuels them.
Ready to
learn more

?

Talk to our team to learn how Truework can simplify your income verification strategy.

Talk to sales