Newsletter
October 2022 Newsletter
From faster HELOC verification, to better certainty in paystub data, learn what's new in income verification with Truework October 2022.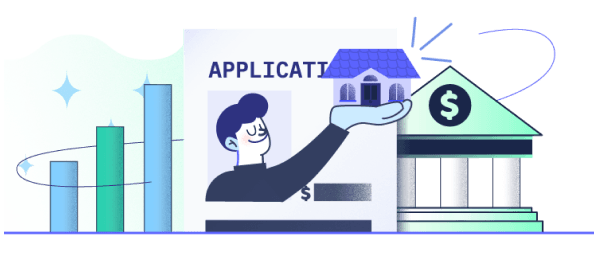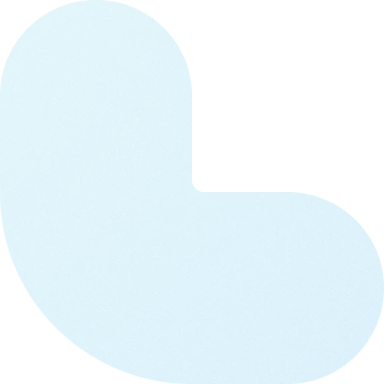 Approve HELOC applicants faster, increase certainty in your underwriting with paystub data, and see what latest projects we're working on in Truework Labs. Attending any of the fantastic upcoming October lending conferences? Check out which events the Truework team will be at over the next two weeks, and read about this month's featured customer: NJ Lenders.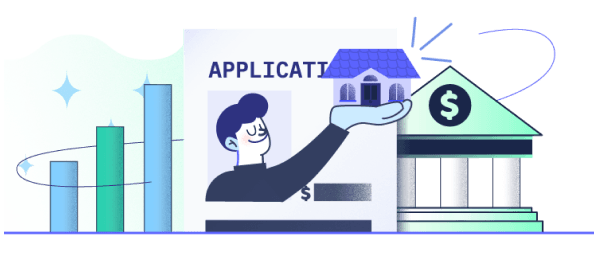 Spotlight
Approve more HELOC applicants, faster
Speed up HELOC loan cycle times while minimizing common lending risks with fast and accurate income information for millions of borrowers.
In today's fluctuating rate environment, lenders are focusing on HELOCs as a way of bolstering and diversifying their balance sheets. The speed and ease of Truework helps lenders establish debt-to-income ratios instantly, accelerating time-to-funding and increasing applicant conversion.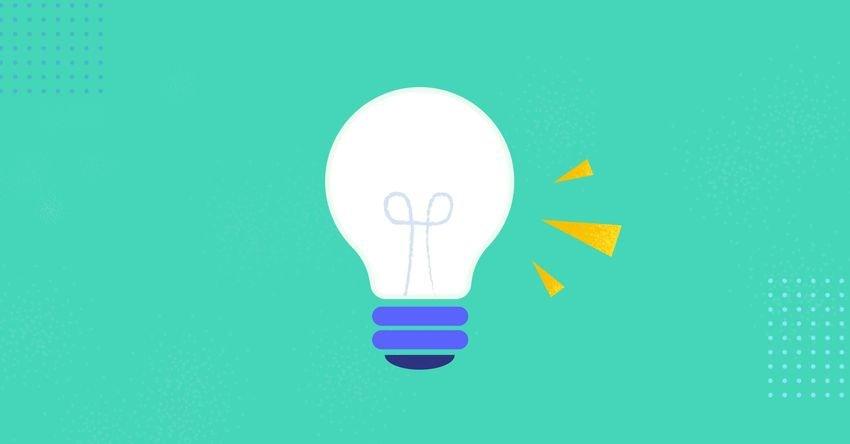 Product Highlight
Increase certainty in underwriting with paystub data
The Truework API now provides paystub data for millions of borrowers, instantly. Additional pay granularity helps credit teams underwrite with confidence. Lenders in mortgage, auto, personal, and student loans integrate their application workflow with Truework's API to get instant access to verified income and employment data, approving more applicants in a fraction of the time. We've added individual paystub data and updated the salary information to include both pay rate and pay frequency ensuring lenders have the data to make better and faster credit decisions.

Truework Labs
Interested in what we're working on in Truework Labs? Check out the various areas we are exploring to find the best ways to streamline verifications for our customers. Help us take create the future of income verifications:
Tax documents for verifications
Verify income for self-employed and others using tax data directly from the IRS
Tax data from the IRS has long been a desired source of truth for customer income, however accessibility has been a challenge. We are exploring a new Truework solution that streamlines access to customer tax documents through consumer permissioned data in an easy to use format. Among other uses, we anticipate this solution will appeal to those wishing to verify income for consumers who are self-employed, or otherwise rely on wages from non-W2 sources. We would love to hear how this might benefit your business.
Bank account based verifications
Verify customer income using data directly from checking and savings accounts
With access to multiple means of verifying income and employment, lenders can increase the likelihood of a successful borrower experience. Similar to Truework Credentials which connects to a user's payroll system, we are exploring income and employment verification by connecting to a user's bank account. Borrowers would connect their bank accounts (checking, savings, etc.) and Truework would analyze, aggregate, and ultimately send verification data back to the lender.
Estimated income
Estimate your customer's income with basic information, like a zip code and job title
We understand lenders want insight into a borrower's financial profile as early as possible in the loan process. In those instances when verified income data is not instantly available, the Truework team is exploring the use of other borrower attributes (e.g. zipcode, job title, company) to help instantly estimate borrower income with a high degree of confidence.
Upcoming Events
The last two weeks of October have three big conferences and conventions from Vegas to Nashville. We hope to see you there!
Money20/20 USA Oct 23-26, Las Vegas, Booth 5911

Make sure to RSVP for our 

Money2020 kickoff party

 on Sun Oct 23!

MBA Annual Convention Oct 23-26, Nashville, Booth 1213

Auto Finance Summit Oct 26-28, Las Vegas, Booth 216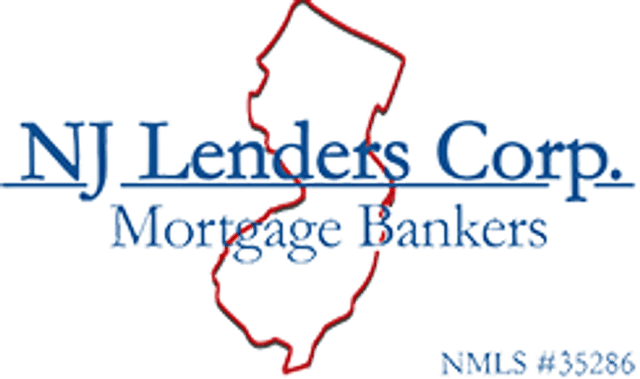 Customer Spotlight: NJ Lenders
"We're continuing to grow. That's our focus," said Jason Cohen, Chief Operating Officer at NJ Lenders. Despite the obstacles of this year, Jason and his team are on track for their third best year in company history, forecasting billions in loan production in 2022.
"For every validation, every verification that we are processing, we are saving, on average, 30 minutes to an hour of time by using Truework."
With automation top of mind, Jason met with his processing team. He discovered that many of his loan processors had already begun using Truework, emphasizing the speed and simplicity of the platform. Processors were no longer wasting time chasing down employers. Immediately Jason saw the value of automating 90% of all income verification providers into a single vendor. Soon he began a full-scale roll-out of the Truework platform to his entire team.
"We love the fact that Truework allows us to set a new bar for our customers. Everyone dreads a painful financial autopsy when applying for a mortgage, but when you take paystub and W2 gathering out of the equation, it gives all parties a much better feeling. With Truework, we know the data being shared is comprehensive and accurate."
Despite market headwinds, Jason and his team were able to unlock critical value by automating income and employment verifications with Truework. This investment helped his business stay on track for what is shaping up to be a record year.
Ready to
learn more

?

Talk to our team to learn how Truework can simplify your income verification strategy.

Talk to sales