Industry
Truework Income demo at Money 20/20
A walk-through of our customizable verification waterfall that simplifies the income verification process.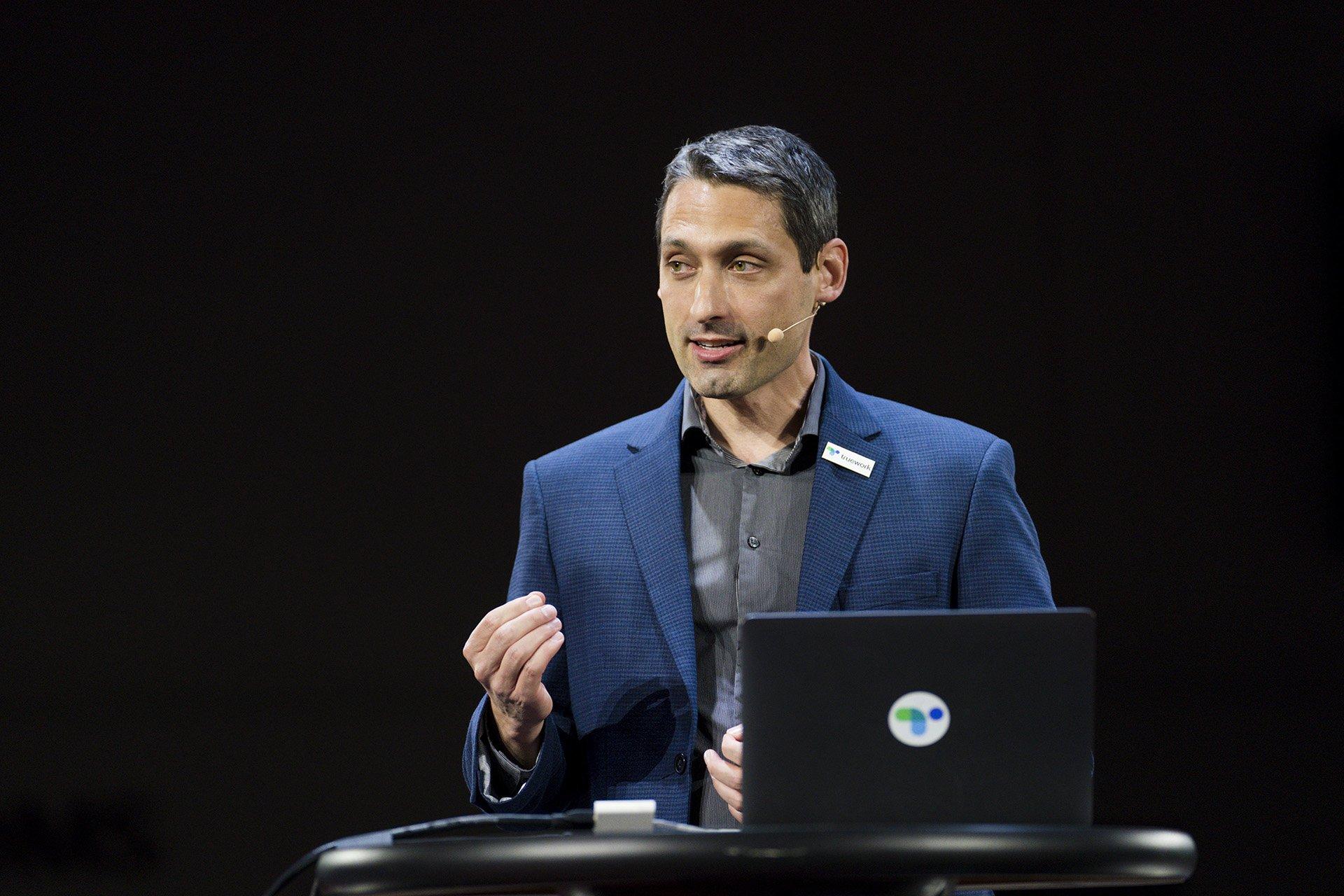 Last year at Money 20/20, I took to the stage to introduce a new concept to the industry: verification-in-a-box. In this demo, we showcased the capabilities of Truework's income verification platform, and how easily lenders can customize their verification methods at the loan, borrower, or branch level, with zero code changes.
Here's a recap of the session or you can watch the 7 minute demo below.


Highlights
● Truework is addressing a major problem where lenders have to rely on multiple verification providers for different borrower types, leading to a fragmented and inefficient process.
● Truework's platform allows for customization of income verification methods to suit different needs and preferences for speed, cost, or coverage.
● The platform is designed to be user-friendly and efficient, allowing lenders to quickly adapt to market changes without the need for extensive technical resources or new contracts.
● Truework provides a unified report format, eliminating the need to compare different data from different providers.


A customizable waterfall that simplifies the verification process 
Last year we created a customizable verification platform for lenders. "Truework connects verified income and employment data to some of the largest and most innovative lenders in America." Truework Income platform was developed in response to the complex and fragmented nature of current verification processes, which often require lenders to integrate multiple different providers to cover a range of borrower types.
We compared the current system to "trying to watch the latest season of Game of Thrones, but every other episode is hosted by a different streaming provider. You would never tolerate this as a consumer. Yet for most lenders, this was the only option they really had, was this fragmented approach." We streamline the process through Truework Income, which allows access to each major income verification method through a single integration.
The platform's highlight is its customizability, and we demonstrate how easily lenders can add or remove verification methods to suit their needs. 
You don't need to wait months for an RFP, haggle for technical resources to integrate this, or beg Finance for yet another contract to be approved. Within a few moments, you can be up and running to match the changes to the market.
Adam Kerin,
SVP Marketing
at Truework


A superior user experience
Truework's unique verification platform is designed not only for the convenience of lenders but also for the benefit of the borrower. We demonstrated this by stepping through a hypothetical borrower's experience with the system, showing how the platform presents a unified, easy-to-follow process for verifying income and employment.
During the demo, we showed a borrower's experience, "She clicks next and voila. She now has two instant hits already with her previous employers at Starbucks and Dunkin Donuts." The platform allows borrowers options to verify their income, either instantly through payroll data or manually by uploading documents.
We also pointed out that the borrower's experience translates into a more straightforward process for loan processors: "Shortly after this, your loan processors would get a notification that these income reports are ready. 
With Truework, it is all in one unified report format. No need to stare and compare.
Adam Kerin,
SVP Marketing
at Truework


The future of income verification 
Truework's goal is to modernize and streamline the income and employment verification process for lenders. By providing a single, fully customizable solution, the platform aims to replace the fragmented and complex systems currently in place.
"We showed you just how quickly and easily you can customize your verification strategies with Truework and do so at the loan level, the borrower level, or just to meet new changes in the market." This adaptability sets Truework apart as a forward-thinking solution for loan verification.
We're here to help you upgrade that old Frankenstein waterfall you might have stitched together over the years, so that you can put the right verification...in front of the right borrower...at the right time.
Adam Kerin,
SVP Marketing
at Truework
Ready to
unify

your income verifications?

Learn how Truework Income can simplify your process.

Talk to sales