Newsletter
July 2023 Newsletter
Verify income and employment directly from payroll providers in a custom branded email workflow, share status updates with teams, new and improved product updates, and partnership news with Transunion and Truework aims to create trust in every financial transaction.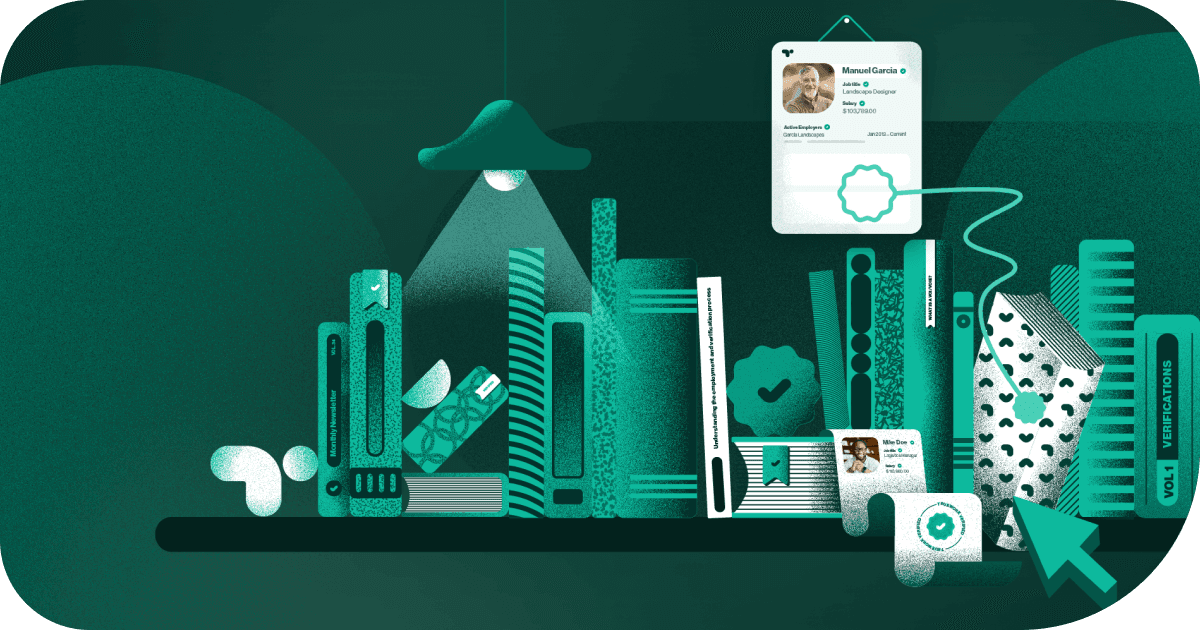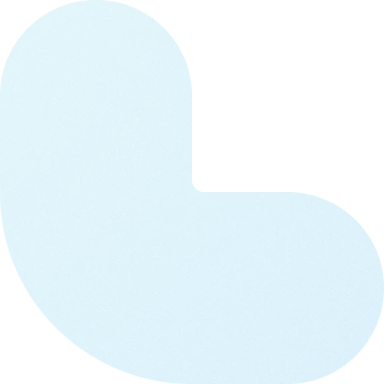 Find out what's new at Truework: custom branding and email messaging, enhanced reporting, easier verification submission workflows, a new company look, and our exciting partnership with TransUnion.
Product Updates
Co-branding and email workflows now live for Truework Credentials
Verifiers can now more easily integrate the Truework Credentials verification method through a co-branded experience with an email-based workflow requiring zero technical integration. 
Truework Credentials allows borrowers and applicants to share source-of-truth payroll data by logging in directly to their payroll system, helping businesses avoid the rising costs of legacy verification providers. Truework returns Credentials verifications in a standardized format compatible with Fannie Mae's form 1005. 
In addition to the co-branding and email enhancements, Credentials can now be deployed alongside Truework Smart Outreach, our research solution for non-instant requests, to accelerate turnaround times and provide even more coverage. Learn more here.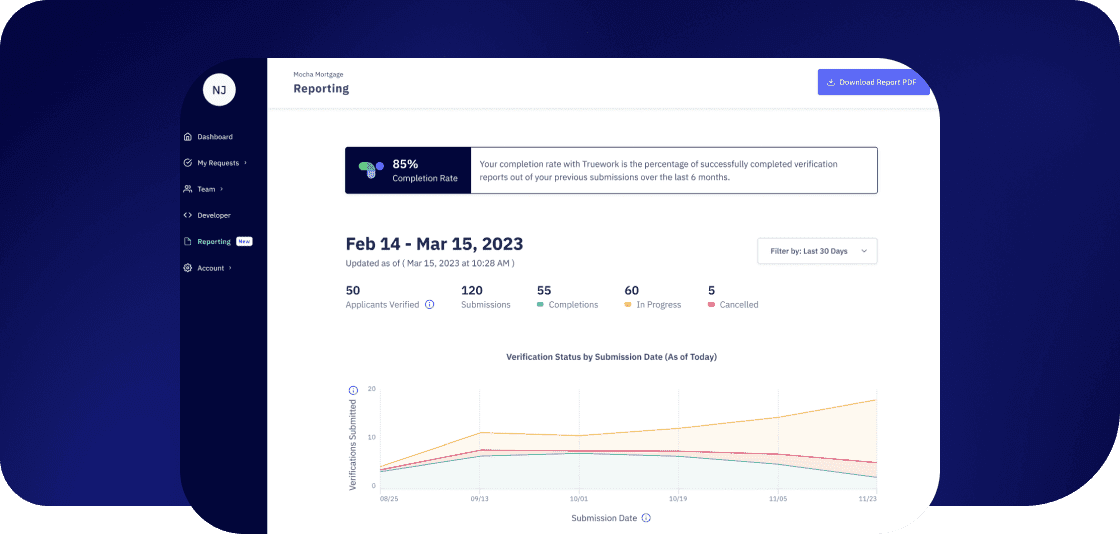 Track your team's performance with enhanced reporting
Truework Admins can now glean deep insights into how their team is using the Truework platform with detailed dashboards and performance metrics. Admins can view completion rates, turnaround times as well detailed cancellation reasons all from the Truework web app dashboard. 
If you're a Truework admin and would like to view your performance dashboard, simply log in to app.truework.com and click "Reporting" on the left navigation sidebar. 
Additionally, those using the Truework API can now view detailed verification graphs and logs to better understand speed and performance. To view the API dashboard, log into app.truework.com and click "Developer" on the left navigation sidebar.
Verifications just got easier with the new request submission workflow
Verifiers submitting requests through the Truework.com experience can now save time and accelerate turnaround times on every verification with our revamped request submission flow. 
We've added a layer of intelligence to the submission process and reduced the amount of information needed by only asking for the most relevant information based on the target employer.
We've also improved our employer search functionality and have given verifiers the opportunity to add up to 10 additional employers, all from the same verification request. 
See for yourself by submitting your next verification through app.truework.com.
Need to share verification updates with your team? We've got you covered. 
To facilitate collaboration and promote visibility, verifiers can now easily share status updates on any verification with anyone on their team. Increasing visibility for teammates on verifications ensures every request is completed as fast as possible. 
Whether your team submits through Encompass or Truework.com, you can easily share updates with teammates by finding a specific request and clicking "Share updates". Additionally, updates can be shared directly from the submission confirmation page. 
Keep in mind that verifiers can only share updates with teammates who have a truework.com account. 
We understand lenders want insight into a borrower's financial profile as early as possible in the loan process. In those instances when verified income data is not instantly available, the Truework team is exploring the use of other borrower attributes (e.g. zipcode, job title, company) to help instantly estimate borrower income with a high degree of confidence.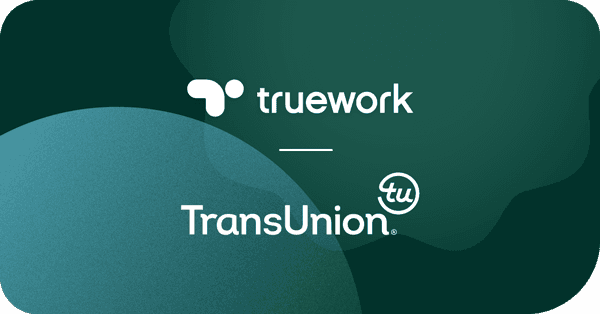 TransUnion and Truework Announcement
A powerful partnership for verified income
We've reached a significant milestone in our journey as we work towards creating trust in every financial transaction. Truework has entered into a strategic partnership with TransUnion, one of the largest information and insights companies in the world. Together, Truework and TransUnion will provide comprehensive income verification coverage with robust credit data. This partnership is intended to provide lenders and other verifiers an up-to-date view of consumers, enabling better insights and more efficient decision making.
Read the announcement here.
Our new brand
Notice anything different? We got a makeover. Check out the new Truework look.
Ready to
learn more

?

Talk to our team to learn how Truework can simplify your income verification strategy.

Talk to sales