Announcements
Introducing Truework Teams
We're excited to announce Truework Teams, our new offering that makes completing verifications for enterprise teams, frictionless.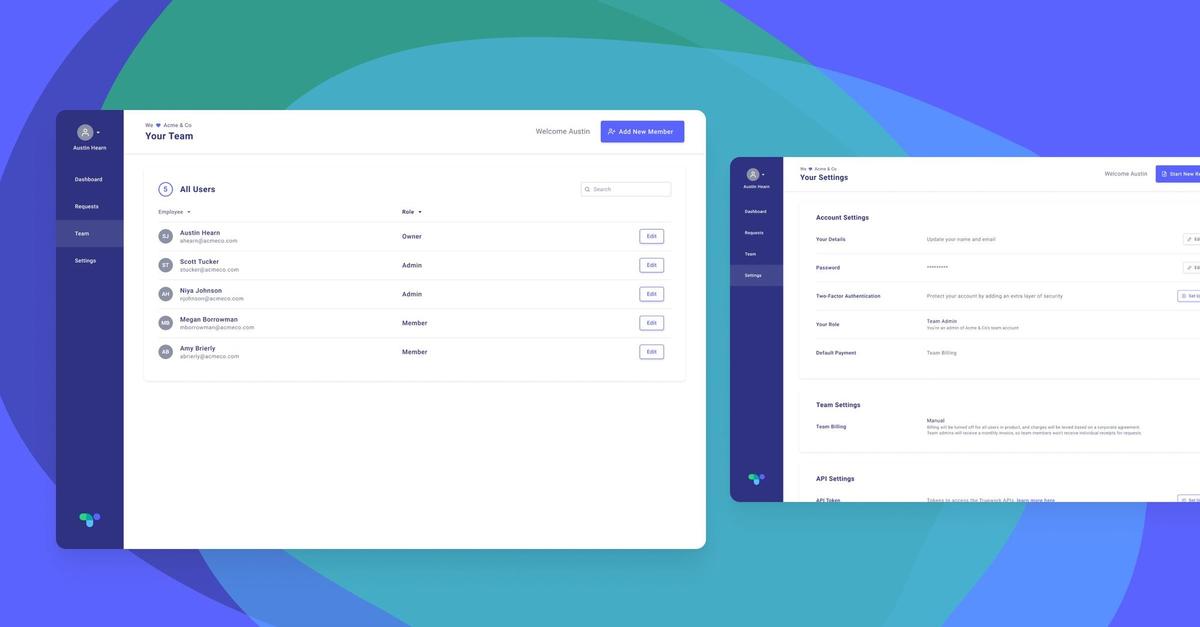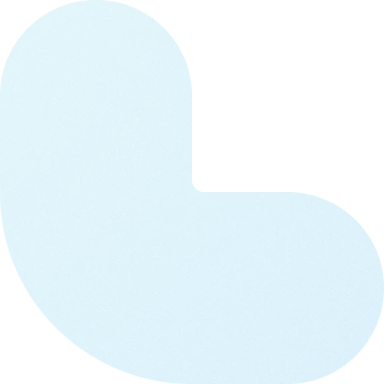 We're excited to introduce Truework Teams—the new way for you and your team to further optimize your verifications with Truework.
Coupled with Truework's industry-leading automatic and manual verifications—Truework Teams eliminates complicated billing and crossed communication lines for your verification process. For our customers who already have multiple users on Truework, we wanted to make it easy for their operations leaders, branch managers or vendor management teams to manage their teams usage of Truework.
We listened to our customers, and today, we're introducing easy and intuitive team billing, user management for admins, and with increased usage, a dedicated customer success manager that ensures that you receive the verifications in the timeframe you need. As an added bonus, the new Truework Teams feature-set is completely free for all Truework users—so nothing gets in the way of you and your team completing your verifications.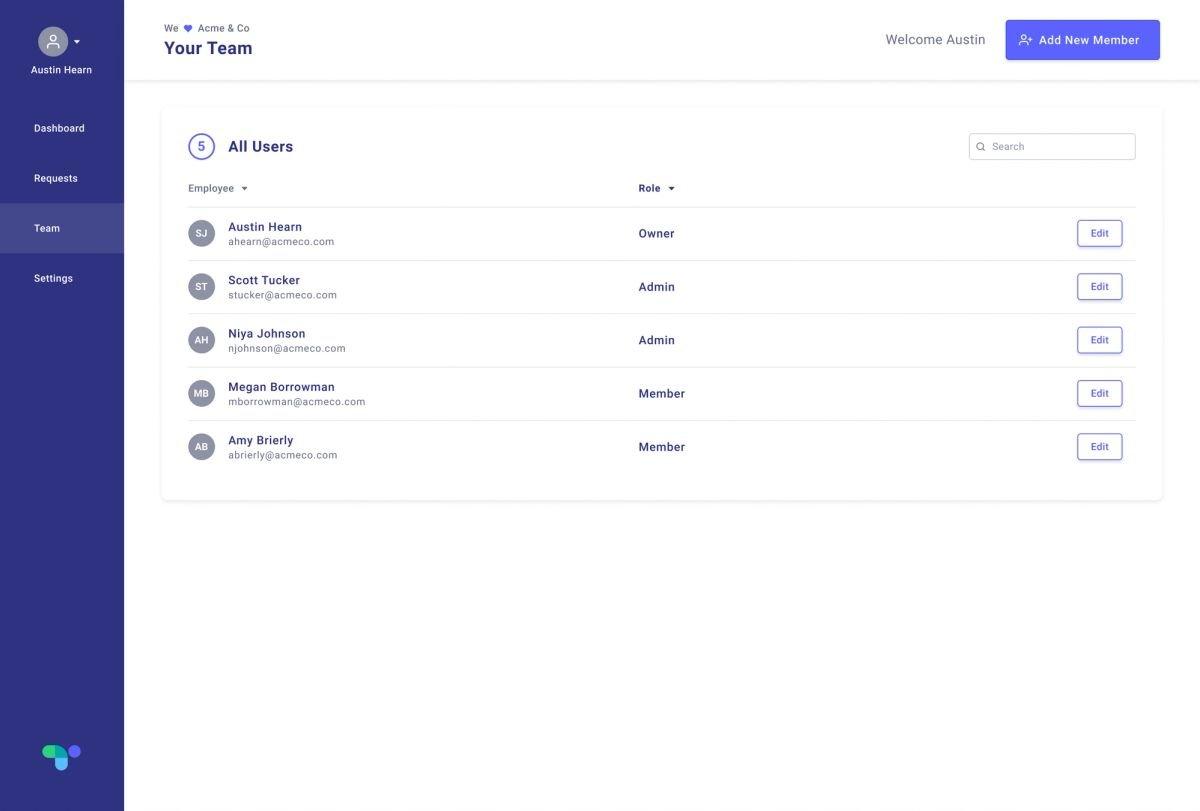 Here's a rundown of what you can expect from Truework Teams:
Simple and direct monthly corporate billing
Say goodbye to multiple accounts with multiple sources of billing—with Truework Teams you can have one source of payment—such as check, ACH payments, or credit card—and one monthly bill for entire teams. Instead of paying for each individual verification— you can expect quick and easy monthly invoicing. Truework Teams also allows you to create automatic expense reports, and filter based on loan number by detailed usage.
Easily manage your team on Truework
Now, with the admin feature, designated admins will be able to add, delete, manage, and set roles and permissions for all team members with the click of a button. And coming soon, admins will also be able to share reports with other team members and allow users to view and take actions on requests. Truework Teams also allows you to keep track of all of your team members on Truework and easily roll them in under your company's Truework Teams plan.
Request sharing and collaboration within team
Admins or all users can easily setup the ability to view and take action on other team members requests. If someone is out of office, or there are multiple team members working on the same verification, you can enable Request Sharing to make it easier for your team to work as one unit.
Volume discounts based off of usage
At Truework, our goal is to remove the friction of the verification process in every way possible. As a result, we're excited to introduce discounted pricing based on your volume of verifications—exclusive to Truework Teams.
Dedicated customer support team
We know that you need all the help you can get when you have an onslaught of verifications. We're excited to offer—with increased usage—a dedicated customer support team that can help you with all of your verification needs. With this customer success manager, you'll be able to breathe easy that you'll be able to complete verifications in the timeframe you need.
Audit logs
With the audit log feature—coming soon—admins can view all team members' actions on Truework so that you can be sure that your team is on track, and your IT team can be sure that the right people are accessing the correct information.
Secure single sign-on
The data used for verifications is sensitive, and at Truework we're taking different steps to ensure that that data remains safe and secure. With single sign-on, your team will be able to quickly and easily log in to their accounts in the most secure and efficient way possible.
Truework Teams is available right now and signing up takes a matter of minutes. Interested? Get started here. For more information on Truework Teams, you can reach out to our team at sales@truework.com.
Grow your business with Truework
Join the group of 17,000 organizations that use Truework to increase applicant conversion with faster income and employment verifications.
Talk to our Team