Announcements
Ideal Lending realizes 7x acceleration in processing times for verifications on Truework
Ideal Lending helps more first-time homebuyers achieve the American Dream while maintaining a personalized approach. In a competitive market, they needed to find ways to continue removing friction from their borrower-friendly application process.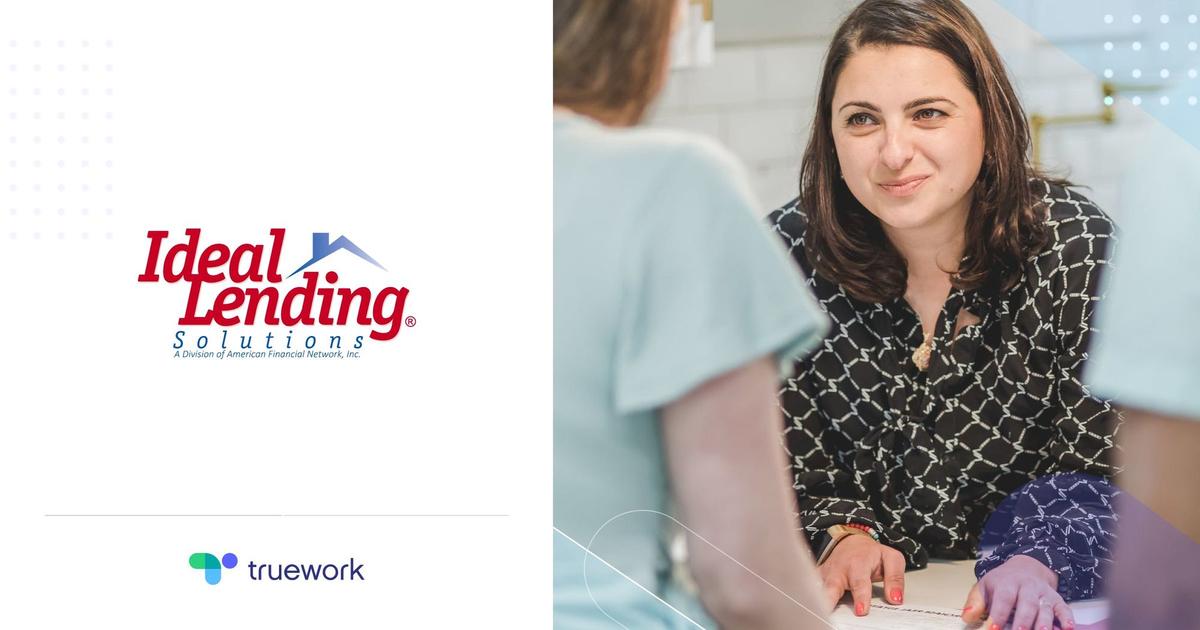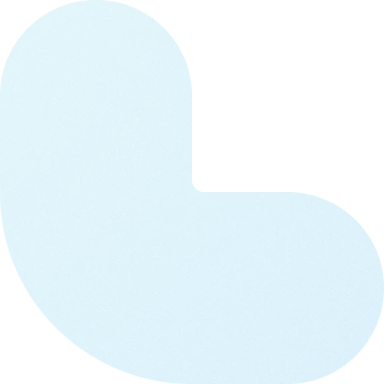 The Problem
"What worked for Mom and Dad doesn't always work for the next generation", says Wilson Enriquez, the regional manager at Ideal Lending Solutions, one of South Florida's most successful retail mortgage lenders.
2020 was a record year for the mortgage industry, with demand often outstripping housing inventory in markets across the country. As the one in charge of overseeing operations for all 7 Ideal Lending locations, Wilson was tasked with finding ways to continue positioning Ideal Lending as the go-to mortgage provider for their network of referral partners.
As a traditional retail mortgage lender, the relationships we build with our referral partners are the biggest factors in the success of our business. If we want to continue driving more volume, we need to make sure each home loan or refinance closes on time, everytime", says Wilson
As an operations leader, Wilson was focused on increasing the speed and efficiency of their underwriting process. With high volumes and intense competition, Wilson began researching alternative solutions to how his team was completing income and employment verifications.
Before Truework, we had one individual responsible for completing manual VOE and VOIs. Even then it still took 7-10 days to complete a verification because we had to bug the borrower to provide the appropriate HR contact", says Jeremy Longman, the processing manager on Wilson's team.
The Solution
Wilson's team began sending a handful of their most complex verifications to Truework after reading about the product online. Their submission volume quickly grew 10x once the team realized the improved speed and coverage on the Truework platform. Soon the entire processing team was on-boarded thanks to a 24-hour median turnaround time for requests processed through Truework.
Speed and ease, that is what Truework has brought to our verification process", says Jeremy. "Processors don't have to do much after submitting a verification through Truework- no chasing down HR contacts or pestering the borrower. It cuts out so much of the hassle
For Wilson, managing his processing team became even easier with Truework. Beforehand, processors needed access to a credit card every time they submitted a verification through a third party like Truework, needing to keep track of a handful of logins and passwords at the same time. With multiple accounts and credit cards, multi-branch management became increasingly difficult.
"It was getting messy", says Wilson. With Truework, Wilson was able to easily track and separate verification costs by branch with direct invoicing and unified billing. Single Sign-On made it easy for his team to access the Truework platform, removing another point of friction.
"We are always trying to equip our processing teams with tools to help them get more done, but adoption rates are never close to 100%. That wasn't the case here. Everyone started using Truework and we rarely needed to ask for status updates", added Wilson.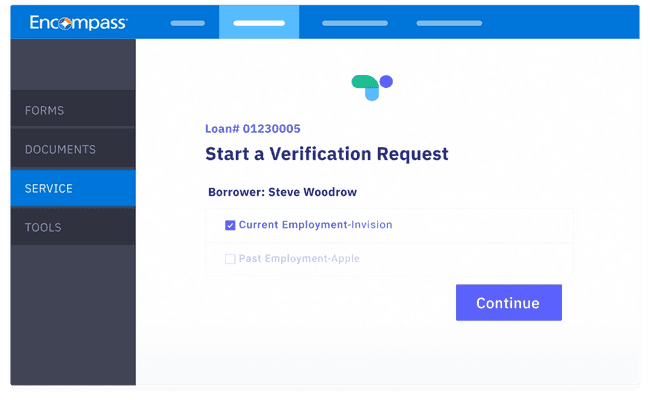 Using Encompass® by ICE Mortgage Technology for their loan origination system made integrating Truework even easier for the Ideal Lending team. In less than 30 minutes, the Encompass administrator was able to connect Truework to their Encompass instance. Loan processors were able to auto-submit verifications directly to Truework without leaving Encompass, including for applications with multiple co-borrowers and places of employment.
Once the verification is initiated through Encompass, we don't have to think about it again", added Jeremy. "That's a huge improvement.
The Results
Using Truework, the Ideal Lending team was able to achieve:
Median turnaround time of 24 hours for all VOE/VOIs

7x acceleration in processing time for manual verifications

100% adoption rate by their loan processing team

Seamless integration into their loan origination system
© 2022 ICE Mortgage Technology, Inc. All Rights Reserved. Encompass® and the ICE Mortgage Technology logo and other trademarks appearing herein are trademarks of ICE Mortgage Technology, Inc. and its affiliates. Other company and product names may be trademarks of their respective owners.
Grow your business with Truework
Join the group of 17,000 organizations that use Truework to increase applicant conversion with faster income and employment verifications.
Talk to our Team