Announcements
How to get your employment or income verification at Uber
Getting employment verifications can be hard to find. A guide on how to get employment verification, no matter who you are, with Truework.

Victor Kabdebon
Co-Founder & CTO + Product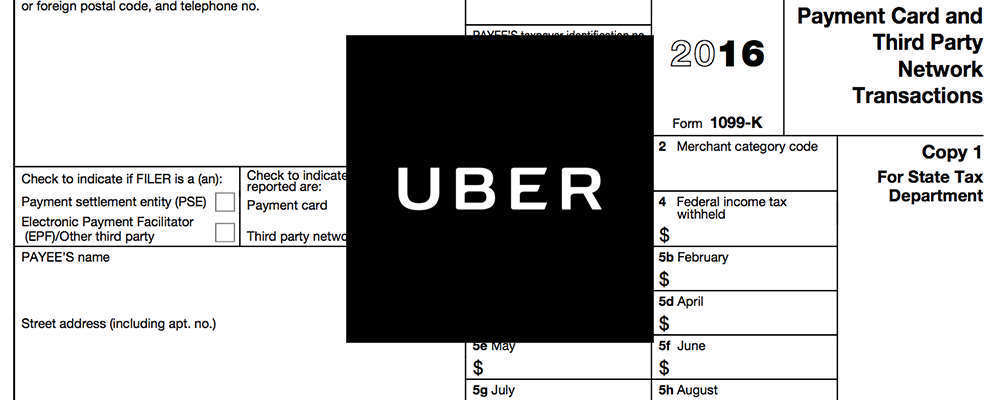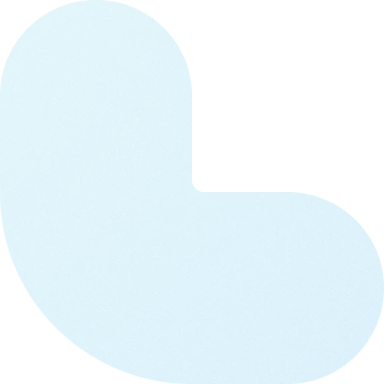 Truework is now able to verify Uber Drivers. Click here to start verifying Uber drivers
The idea of employment has changed drastically over the past 20 years. In the "old days", most people would hold one, sometimes two, steady jobs in order to provide income for themselves and their families. With the growth of the on-demand economy, the paradigm has shifted in a big way. Folks who make their living working in the sharing/on-demand/gig economy often earn a paycheck from a handful of different companies.
This flexible, multi-pronged approach to employment creates friction with more traditional industries like lending. How can a bank verify the employment of a loan applicant who's worked 5 different jobs in just one week?
That's the question we're here to answer. In this blog, we cover how to obtain employment verifications at Uber. Whether you are an employee, driver, or anybody looking to verify employment, we'll help you understand what this verification process looks like.
For Drivers
If you are an Uber driver (often referred to as "partner"), you are not legally considered an employee of the company, but rather a contractor. From dog-walkers to resumé writers, the on-demand economy is full of all kinds of different contractors.
With that said, it is very much possible to verify your employment as an Uber driver. Upon request (and right before tax season), Uber provides their drivers with a 1099-K form. This form includes "the gross amount of all reportable payment transactions". In other words, it shows all the money you've made working as an Uber driver over the past year. Many other companies that empower the gig economy will also offer 1099-K forms.
If you're an Uber Driver and have additional questions about employment verifications, we recommend contacting the company directly through the Uber app.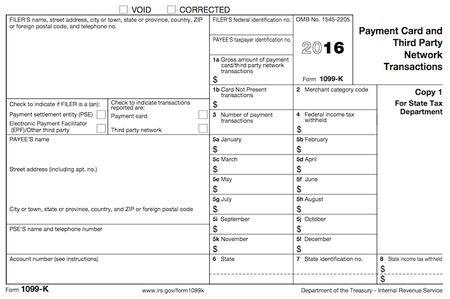 For Employees
If you are an employee at Uber (i.e. you've signed an employment agreement before beginning work), you have a couple of different options for verification, depending on the type of request.
Soft Requests:
The type of employment verification is often determined by the status of the requester. A "soft" verification occurs when someone like a landlord requires verification of employment before issuing a lease agreement to a prospective renter. It is considered "soft" because there are fewer regulations surrounding this type of verification. Instead, it serves as an additional data point for a landlord to use in making a decision.
In the instance of a "soft" verification request, you can ask your HR team for an employment letter. Alternatively, depending on the requester, a recent pay stub may provide enough confirmation to show you are an Uber employee.
Hard Requests:
More formal, or "hard", employment verifications are often conducted by lenders as a part of the loan application process. Since the lending industry is heavily regulated, these requests require more thorough verifications.
The good news for employees, however, is that a formal request for employment verification is conducted directly through Uber's HR department, meaning the company, not the employee, is responsible for providing the necessary documentation.
For Requesters
If you are a requester looking for a verify an Uber employee, we at Truework are here to help - Uber Employee Verifications
Have any questions? You can always reach us at support@truework.com.
Grow your business with Truework
Join the group of 17,000 organizations that use Truework to increase applicant conversion with faster income and employment verifications.
Talk to our Team