Announcements
How Paycor saved time and increased employee satisfaction with Truework
Why 2000-employee Paycor chose Truework to speed up their verification process and Increase employee satisfaction.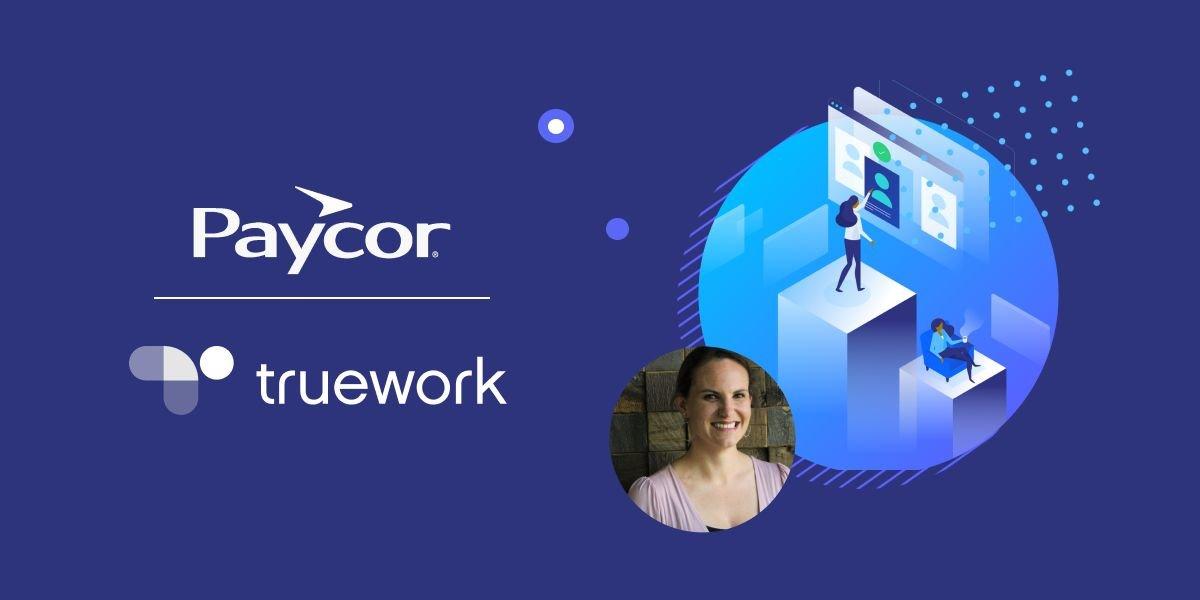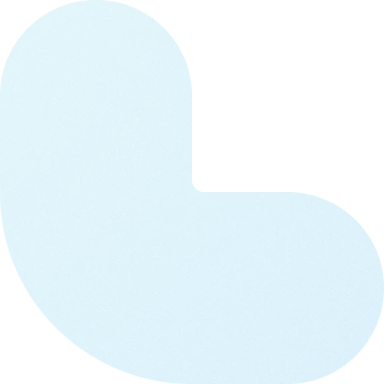 In 1990, Bob Coughlin, a former sales professional at ADP, saw a huge space in the HR market for a solution that would combine industry-leading HCM software with expert HR advice and customer service. Coughlin's prior sales experience gave him an intimate view into the value of being "customer-first." He believed that this alone would be the key differentiator in this new company, and would be the basis of how they developed their product, ran the organization, and formed the company culture.
Thus, Paycor was born.
Now, 30 years later, with company values such as Take Care of Customers First, Take Care of Each Other, and Do The Right Thing—among others—for many within the organization, "Paycor is a family" says Erin Lower, HR Coordinator. This has proven to be a winning strategy for Paycor. Today, the company partners with nearly 40,000 organizations nationwide, is nearly 2000 associates strong, and still continues to grow rapidly.
However, given their large scale, and growing size, Paycor's HR team found it unsustainable to manage and process verification requests manually. They found their verification process to be time-consuming:
Associates would spend 40 hours a month doing verifications amounting to 480 hours yearly on verifications alone.

Paycor's turnaround time for verifications took around 48 hours if not more with their manual process.
In late 2019, Paycor began their search for a solution that would increase efficiency for their 80-person HR team to better serve their large associate base.
Paycor decided to partner with Truework because:
Truework offered a simplified verification process that was able to save Paycor's team a significant amount of time.

Truework's associate-friendly features such as templated employment letters and associate data consent ensured that Paycor was able to satisfy the needs of their associates.

Truework's industry-leading customer service team would be there at every step of the verification process to remove work for Paycor and increase their HR efficiency.
"We have now been able to focus that saved time on serving our associates better through the People Operations inbox" says Erin, "and focus more on projects and improving other processes."
Grow your business with Truework
Join the group of 17,000 organizations that use Truework to increase applicant conversion with faster income and employment verifications.
Talk to our Team