Announcements
Announcing Truework's network coverage of 35 million employees
We're excited to announce our network expansion of 35 million employees. With this expansion, users can expect to unlock the power of Truework by instantly verifying an even larger network of employees, while taking advantage of the accuracy, security, customer service, and speed that Truework's platform provides.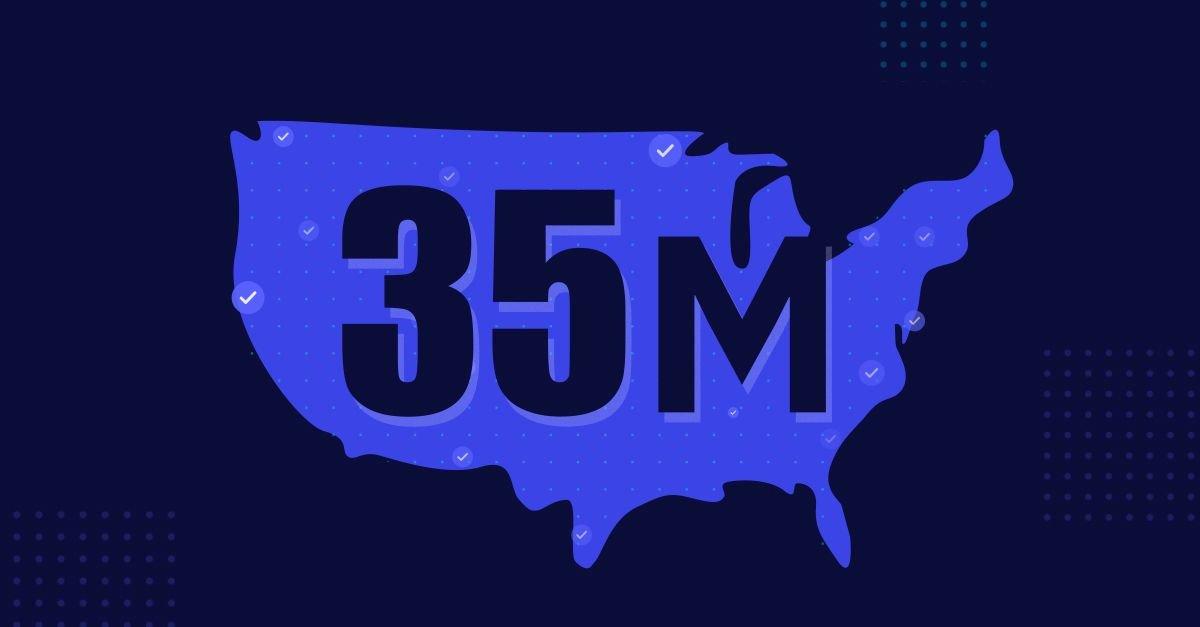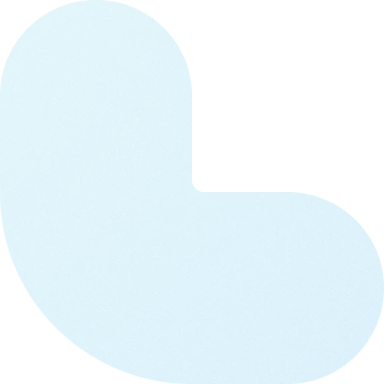 We started Truework to become the simplest way to verify anyone's employment and income information, without sacrificing consumer privacy. Today, we're announcing a huge step towards that goal. In the past year, Truework's network has expanded to instantly cover 35 million employees across the United States—many of which are exclusive to the Truework network.
You can still expect the same customer service and comprehensive coverage that differentiates our product, but our API now returns instant results for 35 million employees. Truework is ready to be the only verification API you will ever need.
Verify Every Employee
The cost to originate a mortgage keeps increasing, but it still takes more than a month to close on a home —what the 🤬. How!? Well, if the technology you're using only solves part of the problem, you'll still need to spend time plugging gaps, and interacting with multiple vendors. It'll still be a hassle that hampers your productivity.
Employment and income verification is no different. Somehow...they are still not simple and are tedious. In our most recent mortgage survey, lenders indicated that turnaround time and data accuracy were the top two most important requirements for a verification provider. At the same time, lenders and other verifiers want to increase conversion by reducing the number of steps in an application.
By partnering directly with some of the biggest payroll providers, you'll now be able to instantly verify 35 million employees across every industry, occupation or location, with no lag time.
On top of our instant access, our US-based, tech enabled operations center is able to scale to meet your demand and unlock your underwriting capacity. Our automation-first approach has allowed Truework to streamline key pieces of the manual workflow, speeding up requests by limiting human input. Our trained experts complete tens of thousands of manual verifications faster, cheaper, and more accurately than any other provider.
Stop worrying about compiling data sources and figuring out what system to access. With Truework, fill out a single form, implement a single API, we combine our instant coverage with fallback options so to you, the customer, everything can be automated.
If you're a lender, landlord, or background check provider, what would such a comprehensive, simple solution unlock for your business?
Accurate and Up-to-Date
Simple and fast is worthless if you can't use the data. Because Truework has integrated partnerships with several top payroll providers, our data is accurate, up to date, and useful to you. Even when we are not sourcing data from our payroll partners, we are contacting employers to get information accurate up to the day.
We even go a step further, our automated validation engine runs on every completed report to make sure the data is accurate, complete, and exactly what you need. Based on Fannie Mae guidelines—Truework goes above and beyond what is necessary to flag incorrect reports.
Not just for mortgage
We built Truework to be simple. It's meant for everyone to use whether for personal loans, home equity loans, auto loans, background checks, or something new. To support the best customer and borrower experiences, we have created pricing that empowers customers to use our product wherever they need.
Always growing
For all of us at Truework, this is just the beginning. We're dedicated to giving you instant coverage of even more employees, making our product even simpler to use. We don't think you should have to worry about verifying employment and income to build your business. We will continue to partner with leading payroll providers, we will continue to offer new solutions, Truework is the simplest way to solve your employment and income verification problem once and for all.
This is a plaGrow your business with Trueworkceholder heading
Join the group of 17,000 organizations that use Truework to increase applicant conversion with faster income and employment verifications.
Talk to our Team