Announcements
Announcing our $30m Series B: Accelerating the future of consent-based identity
Announcing our $30M Series B to accelerate the future of consent-based identity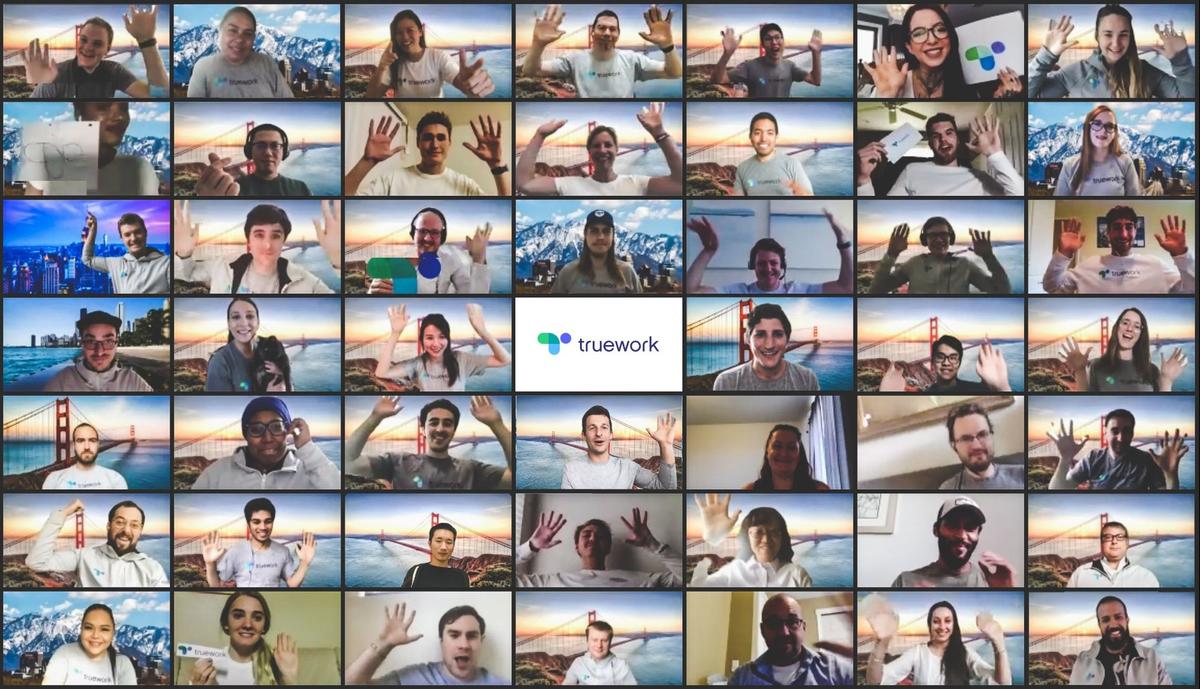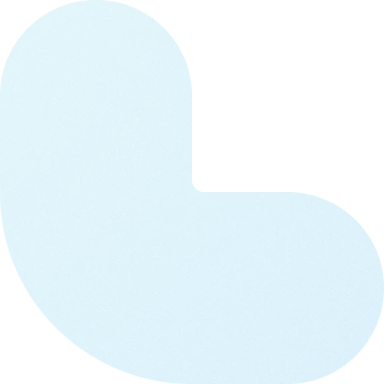 We are excited to announce our $30M Series B fundraise to accelerate our mission of giving consumers control over their personal and professional data. Activant Capital led the round with participation from returning investors Sequoia Capital and Khosla Ventures. The round also included new investors World Innovation Lab and individuals such as Jeff Weiner (LinkedIn), Tom Gonser (Docusign), William Hockey (Plaid), and Daniel Yanisse (Checkr). Steve Sarracino, partner at Activant Capital, will join Alfred Lin and Keith Rabois on Truework's board of directors.
Our Mission
Three years ago, we set out to build a consent-based identity platform that puts consumers in control of their personal data. We began building tools to digitize the verification process for HR departments, as well as for "verifiers" such as banks and landlords, making it faster and more secure for employees to get approved when applying for a loan, job, or apartment rental.
Most importantly, we have kept consumer privacy at the forefront of our efforts by ensuring all verifications require explicit consent from the user. This principle goes back to our fundamental mission of giving consumers control over their personal data. With this emphasis on privacy and security, Truework maintains best-in-class security certifications, including ISO27001, SOC2 Type 1 & 2.
What is Coming Next
Here's how the funding will help us:
Extend our platform to help give consumers control of other elements of their identity, such as education records and health data. The goal is to develop a private Truework profile for consumers that they can share selectively with different parties. Applying to a loan? Use Truework to share your income. Applying to a job? Use Truework to share only employment history like title and dates. At the end of the day, we're putting consumers in the driver seat when it comes to how sensitive data is shared--and to keep your information safe, you won't need to do anything at all.

Grow 

the Truework API

 by embedding directly into the application flows of high volume verifiers. In March, Truework launched the first ever API to verify source-of-truth income and employment data, allowing high-volume user groups such as lenders and medical staffing agencies to integrate Truework into their consumer applications. We look forward to continuing to enable developers across many different industries to verify employment & income at scale, all with the consumer's explicit consent.

Address the demands companies face from the impact of Covid-19.

We continue to dedicate as many resources as possible to help medical staffing companies during these unprecedented times. Since March 1st, our API has helped place thousands of medical professionals across the country, helping to enable nurses to get staffed in a matter of hours instead of days or weeks. It has been rewarding to know that we are helping front-line professionals get to hospitals in need during the pandemic.

Truework has launched 

a Covid-19 employee management platform

, enabling employers to track Covid-19 related data amongst their workforce while maintaining employee consent. All employers, whether continuing remote work or returning to the office, need a way to track Covid-19 information internally with clear consent from their employees. Besides a centralized dashboard, employers need additional functionality and services, including access to at-home testing and medical support hotlines. Truework is working with many partners, such as 

Duke Health

 (medical support hotline), and 

SixFifty

 (compliance), to provide customers with a full suite of tools to cover all of their needs to safely get back to work.

Within just a few weeks of announcing the product, our Covid-19 product is now live with Truework customers, such as Fuze, The Motley Fool, and Trov. We are expanding with more features and partners to make the platform even more robust, providing more tools employers need to get employees back to work safely.
A Quick Glance Back
It has been a busy three years since our founding. We have built a network of over 40,000 lenders, background check companies, and other verifiers who complete thousands of employment and income verifications every day, with industry-leading turnaround times.
Our employer network includes nearly 100 enterprise companies and more than 20,000 small businesses across all industries, from healthcare to technology, including The College Board, The Real Real, Oscar Health, The Motley Fool, and Tuft & Needle.
We have re-engineered verifications on the principals of consent, security and ease. Our custom letter templates provide employees and employers the flexibility to quickly respond to verification needs or, in the case of employees, self-service accessibility for even faster verifications. For verifiers, our API allows integrations of Truework services directly into a company's applications and workflows - either on a one-off basis or for bulk uploads that save time and money for high-volume verifiers.
Excited about the future
Now having raised $45 million to date, we are continuing to grow and build out our presence in San Francisco and Salt Lake City. We are a team of 50 strong, passionate about privacy, security and fixing the broken system of identity.
We are always looking for talented people to join us! Check out truework.com/careers for our open roles.
Grow your business with Truework
Join the group of 17,000 organizations that use Truework to increase applicant conversion with faster income and employment verifications.
Talk to our Team