Announcements
Announcing Truework API - Leading Employment & Income Verification API
Truework's' employment and income verification API is available. Start automating employment & income verifications today.

Victor Kabdebon
Co-Founder & CTO + Product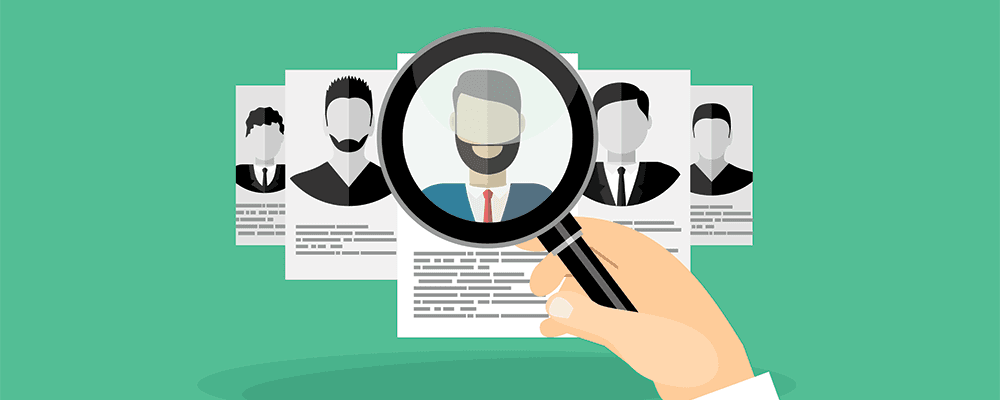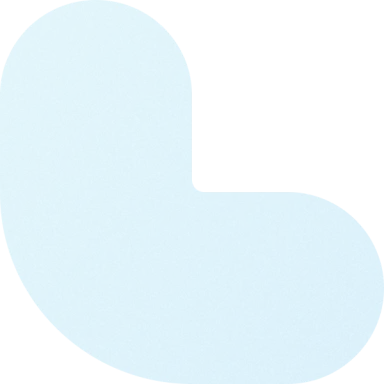 Modern workflows require modern tools. From mortgages to background checks, users demand that processes and tools work faster. Manual and slow flows are less relevant today than they were yesterday.
Truework is thrilled to announce that our employment and income verification API is available to the public as of today. You can check the documentation for the API at https://www.truework.com/docs/api.
Introducing the first Employment and Income Verification API
Tens of thousands of verifiers use Truework to check employment & income daily. Our APIs allow you to integrate Truework services directly into your company's applications and workflows.
Here is a quick overview of the things you can do with the first version of our API.
Searching Companies
The Truework company database includes tens of thousands of carefully curated entities. Using the Truework API, you have access to this list and can search through our verified company database. The data that we expose is continuously enriched, and dozens of entities are added each day.
Moreover, you can use the id and information to submit submitting employment or income verifications later on.
More details on the Company Search API
Submitting & Retrieving employment and income verifications
It's possible to use the employment and income verification API to integrate verifications directly into your application.
The API is seamlessly integrated into the Truework service, including the dashboard on the web, such that verifications can be submitted either through the API or through the web page, and the results can be retried either from the API or the dashboard.
Once the verification is complete, the report can be printed from the dashboard or retrieved via the API.
These verifications will appear on your verifier dashboard where you can search, see their status, and the final report.
More details on how to submit a verification request
More details on how to retrieve your reports
Looking ahead
Truework's employment & income verification service is the first step in helping companies automate some of their manual processes. Our team is working hard to add new & innovative features.
Our team is building SDK libraries for all languages to provide an even smoother integration on all platforms.
Finally, as with our other services, you can check the status at this dedicated page:
https://truework.statuspage.io/
Accessing the API
If you have a verifier account on the platform, you can start using the API today.
Just reach out to our customer service or email us at hello@truework.com.
Grow your business with Truework
Join the group of 17,000 organizations that use Truework to increase applicant conversion with faster income and employment verifications.
Talk to our Team